2025 Chevrolet Colorado EV?
Last Updated: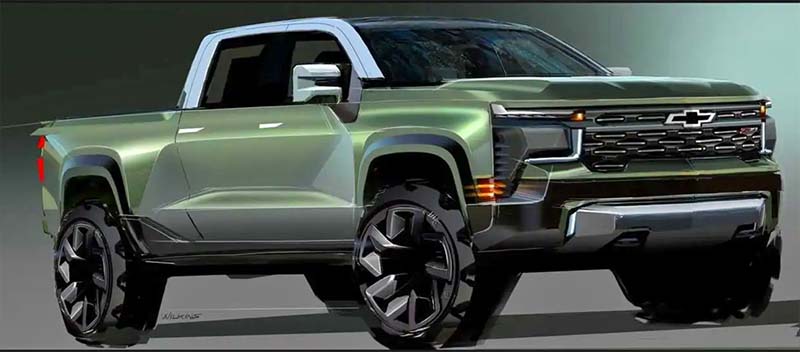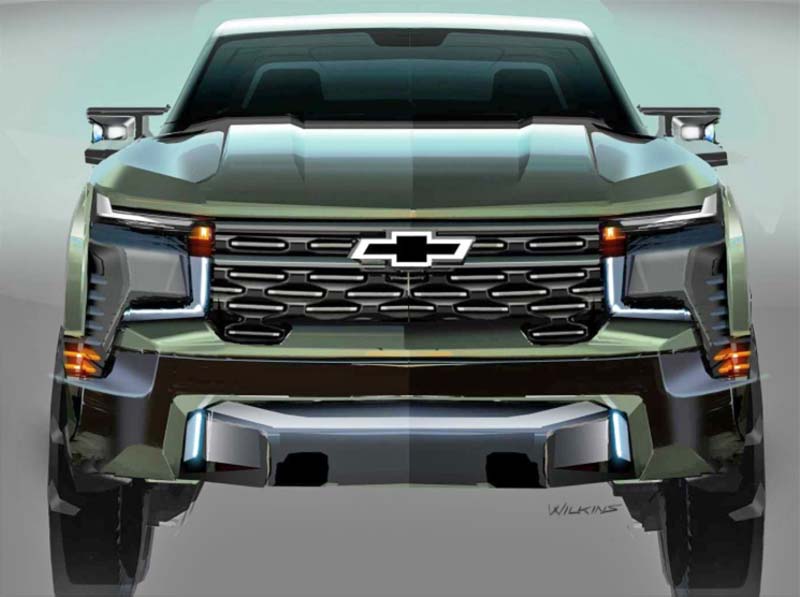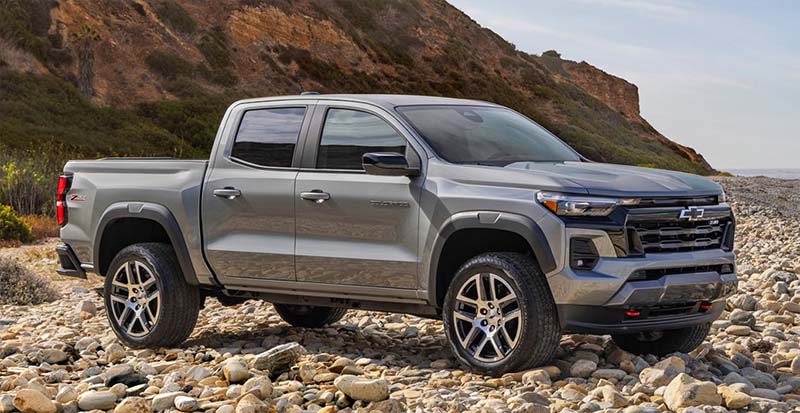 GM just released these 2 really cool truck sketches from designer Ben Wilkins. You can see an obvious "homage" to the old 3rd generation Chevrolet C/K pick-up trucks launched in 1973. But it also reminds me of the new 2023 Colorado.
I really think this is one of the possibilities for the upcoming Colorado EV. A smaller than Silverado EV electric pickup is a no-brainer. And it's coming no matter what. So far, Chevrolet is naming their new EVs by just adding "EV" to their classic names. Like "Silverado EV", Blazer EV" or "Equinox EV". A "Colorado EV " is probably coming soon.
ord is already working on a Ranger EV truck. And you know GM is also working on a compact EV pickup. And so is Toyota. (although they might take longer to bring it to the market)
Electric trucks are just better trucks. A new compact model with 1970s design cues will probably sell like hotcakes in North America. An Ultium-based smaller, comfortable and more affordable pick-up trucks could be GM's next big hit.