Honda HR-V Hybrid: spy shots…
Last Updated: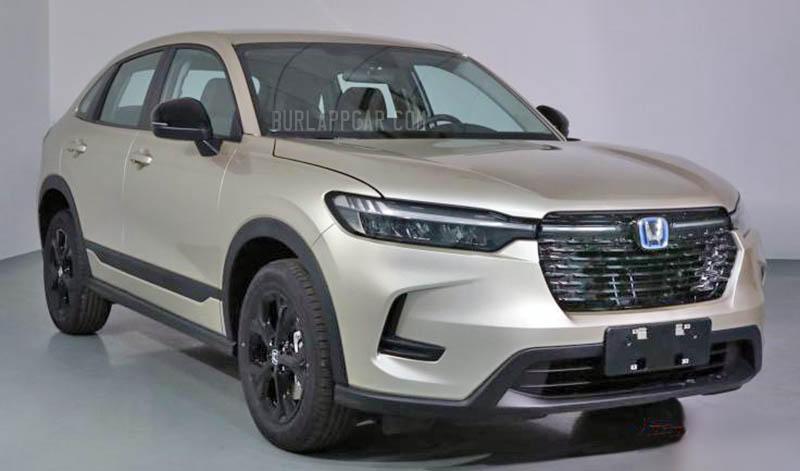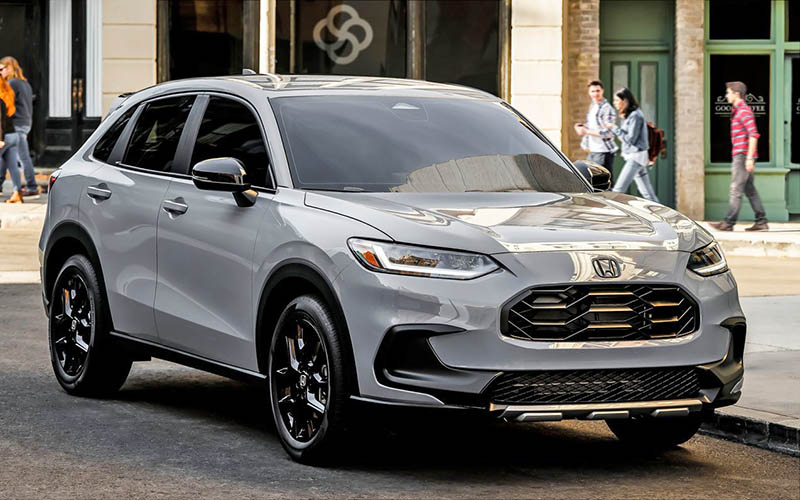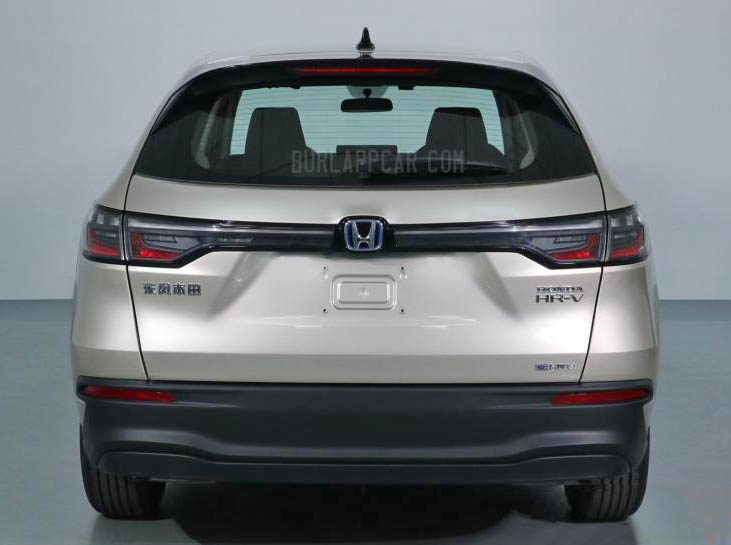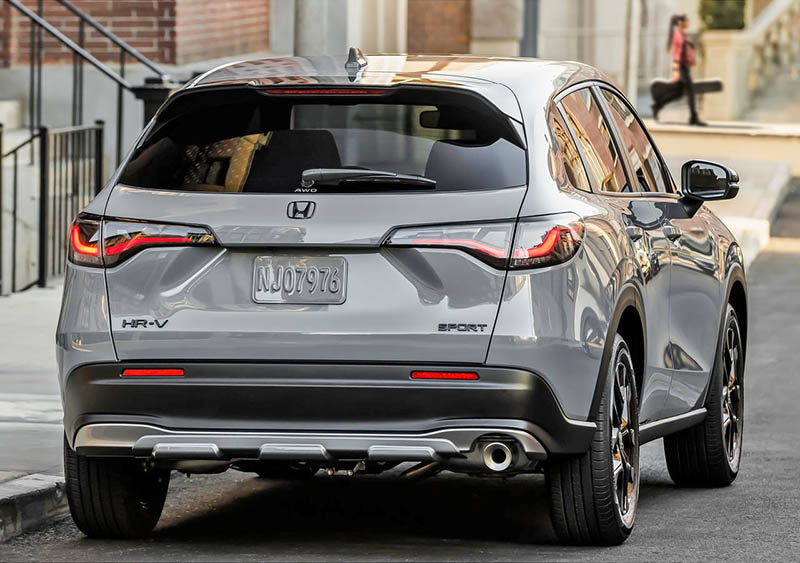 Honda will soon release a Hybrid version of their new HR-V. In China…
The Hybrid version is getting an all-new front end, one that is very different from our North American model. Where even the hood and headlights are all-new. The rear hatch is also quite different with more upscale lights across the whole car.
The Chinese HR-V Hybrid will be powered by a 2.0 Liter engine. Which sounds a lot like what Honda is offering here in the Accord and CR-V.
A Honda HR-V Hybrid sounds like a no-brainer for the US and Canadian markets. But apparently, not to Honda. As there are currently no plans to sell this over here. They mentioned a Civic Hybrid when the 2022 Civic came out last year. Nothing since, at least in the US. While a Hybrid version of the Civic has already been available in other countries. The only "future" Hybrid they now mention is the upcoming 2023 Accord Hybrid. No HR-V Hybrid seems to be in the cards.
The 2023 HR-V is a great choice for anyone looking for a compact SUV. It feels and drives like a much more expensive car. A Hybrid version with a bit more power and even better gas mileage would be great. Honda now offers their Hybrid system as standard on half of their 2023 CR-Vs. And 3 out of 5 versions of the new 2023 Accord will be Hybrid. Only the (probably soon to be discontinued) base LX and EX models will have the regular 1.5 Liter Turbo.
On the CR-V, the cheapest Hybrid model is the Sport Hybrid. With only a $1300 premium over the base EX model. At that point, it's almost as if the Hybrid powertrain should be standard.