Range Rover Evoque EV: new illustration…
Last Updated: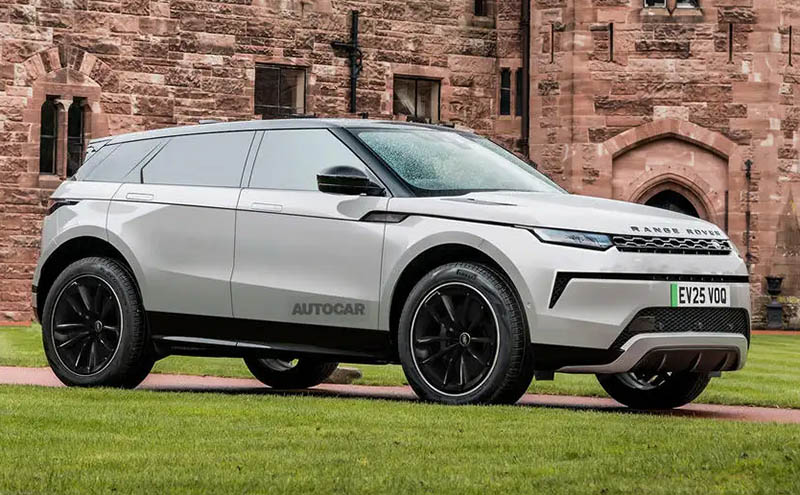 Apparently, there could be a new EV version of the Range Rover Evoque in the works. Based on its own EV platform. And it could look like this. Or not.
I'm not sure what's going on these days at Jaguar/Land Rover. The whole thing is still owned by Tata. The current CEO, Thierry Bollore, just resigned for personal reasons. His first move when he took over was to cancel the "almost-ready" new Jaguar EV sedan. (Thye had already published teasers) Pushing back any new Jaguar model for years. Bollore's goal for the company was to make Jaguar an all-electric brand by 2025. So far, there is only one EV from Jaguar: The i-Pace. Which came out in 2018, and is quickly getting overshadowed by the newer competition.
I guess they could cancel every other model and actually be an EV brand right now if they wanted…