2024 Cadillac XT4: this is it…
Last Updated: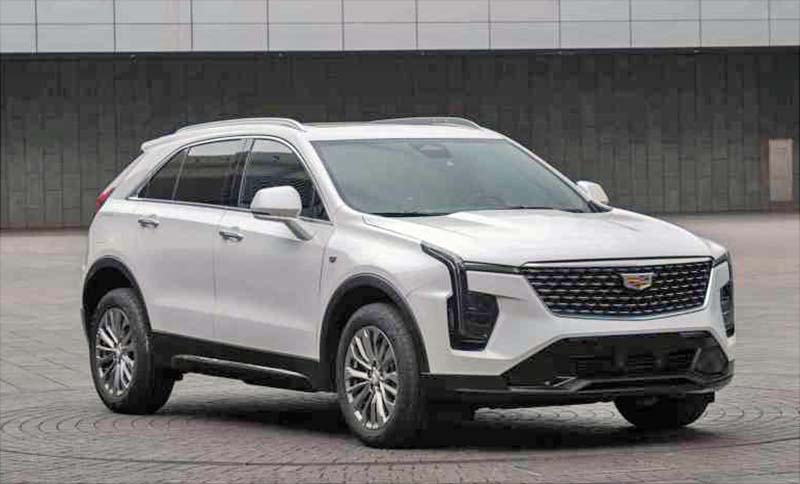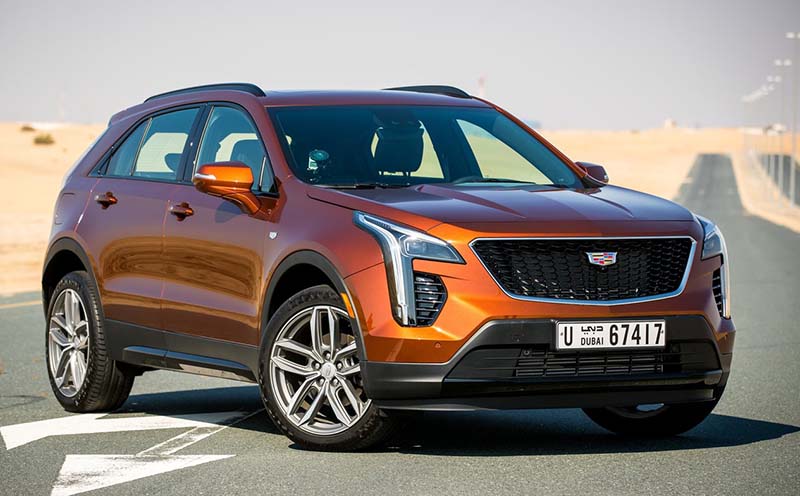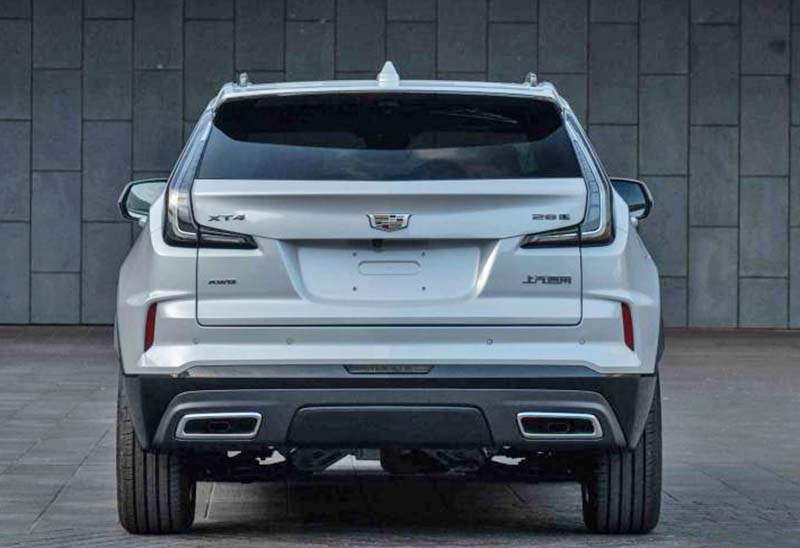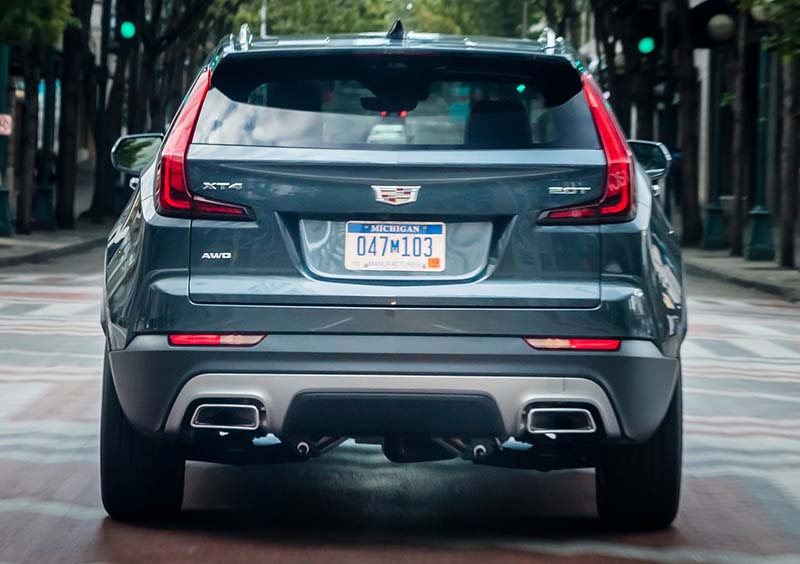 I think this is a big step backward…
The current XT4 is a nice-looking compact SUV. Its main problem is being overpriced. And its blah interior, especially for the price.
While the 2024 revision will come with a mostly new interior, including a brand new "Lyriq-like" dashboard, the exterior changes look pretty terrible so far. The new front end looks like it was designed by a 10-year-old. Or some previous generation computer. It's busier than ever and doesn't improve anything.
I guess the new interior will be worth waiting for the 2024 model year if you're thinking of getting one. GM should also revise pricing. While it starts at around $37 000, the loaded one I test-drove for a week last year was over $57 000!