2024 Hyundai Santa Fe: new illustration…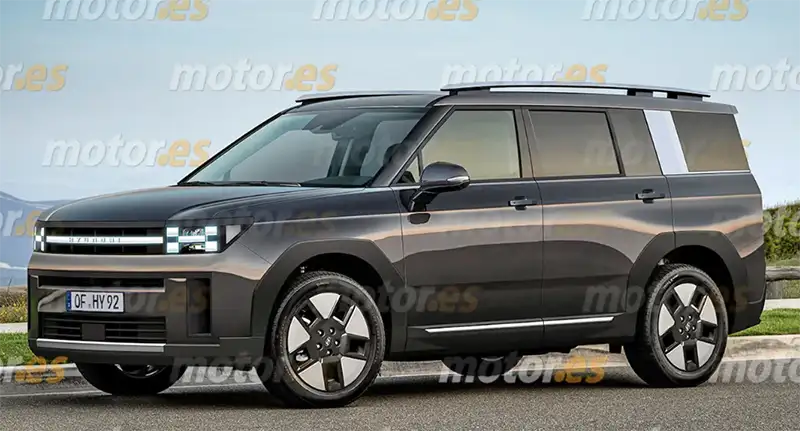 It seems Hyundai and Kia are just coming up with one new or revised model after another. Especially in the past few years.
It also seems their prototypes are caught many months before launch. Resulting in a seemingly endless parade of spy shots and illustrations all over the web. And guess what, here's one more.
This is yet another illustration of what the next-generation Hyundai Santa Fe could look like. Another one that looks "kinda" like the spy shots. But not really. I wonder when we will see the real thing.