2024 Hyundai Santa Fe: new illustration…
Last Updated: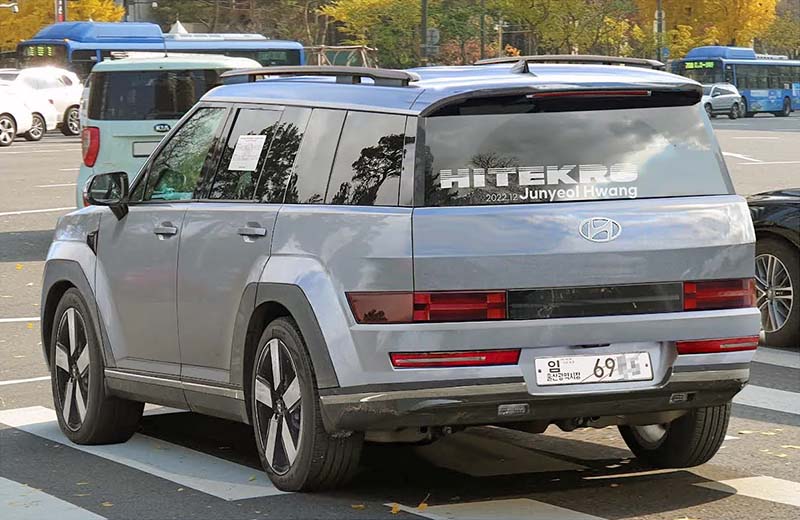 Once again, the people at Hitekro did a fabulous job at illustrating the upcoming 2024 Hyundai Santa Fe. The whole thing looks super realistic.
Unfortunately, I really hope they are wrong. Of course, the new illustration does match many of the spy photos we have seen. But these super low rear lights just make the whole thing look heavy and lumpy. really like the angular off-road look on cars like the Bronco Sport or Defender. But the detailing on this is pretty bad. It all ends up looking cheap.
But, this is NOT the real thing. As we've seen with the new 2024 Kona, the real thing did end up looking much better than any illustrations I had seen before. Let's hope this will be the case with the new Santa Fe.