2024 Lincoln Nautilus: crazy interior in China…
Last Updated: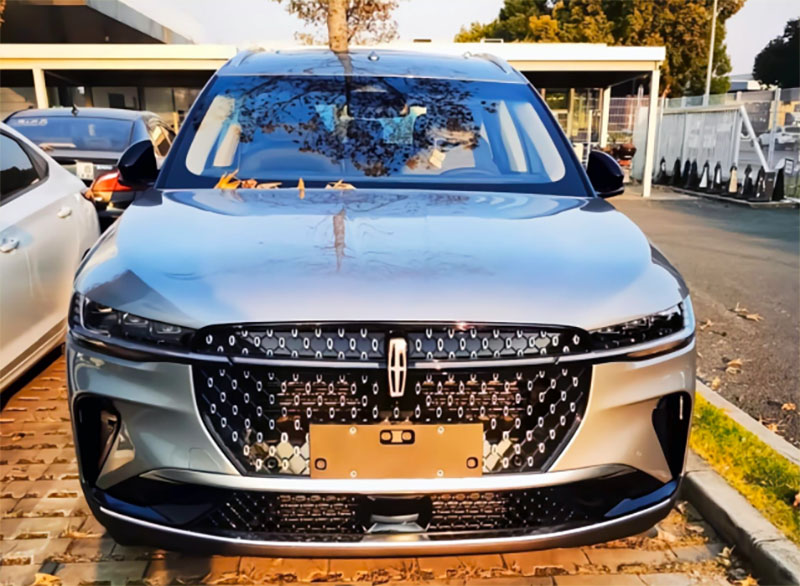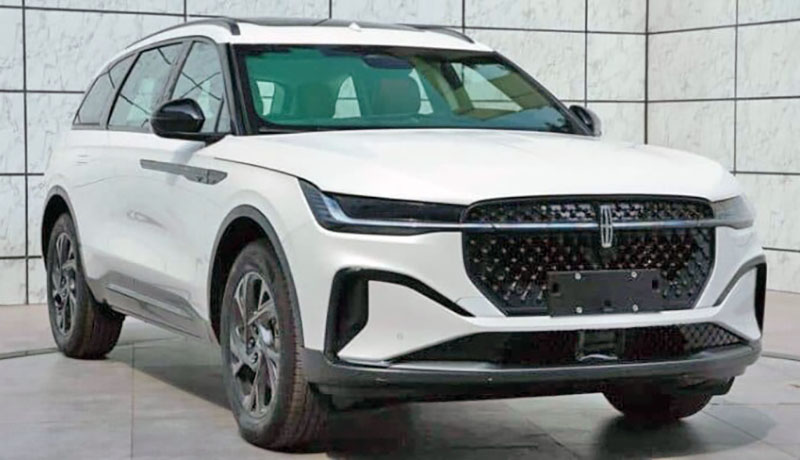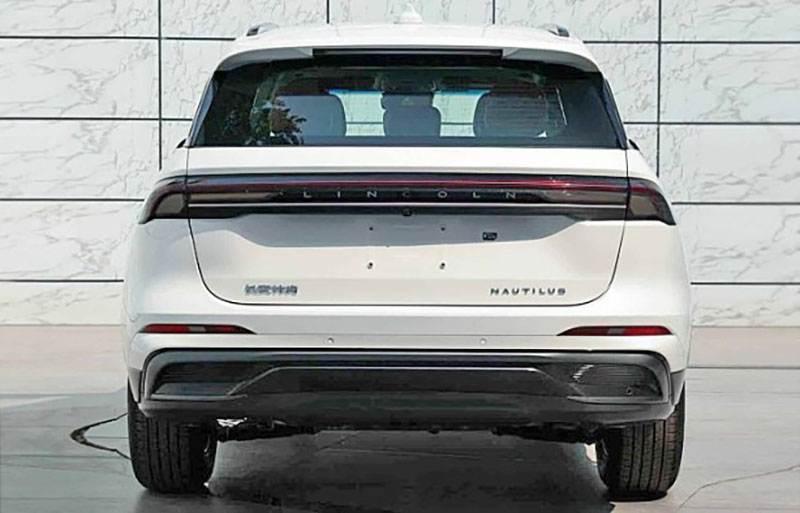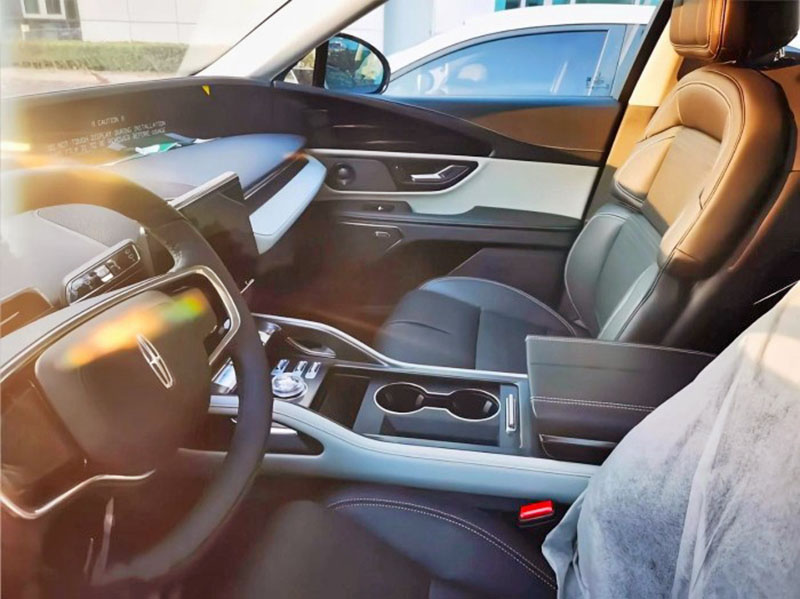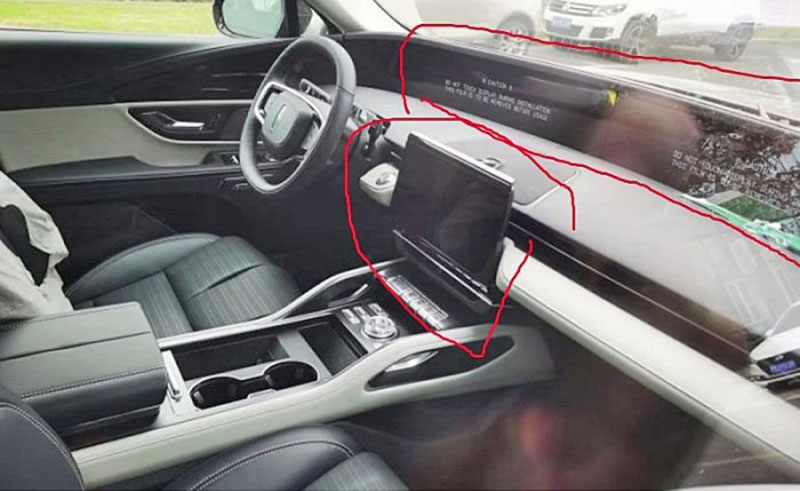 It looks like the Lincoln Nautilus is getting an all-new design soon. At least in China.
So far, the Corsair also got a new design the US isn't getting. With a much newer interior design as well.
The redesigned Nautilus is obviously getting an all-new interior design as well. And it's really looking a bit crazy. (at least to me) I know many cars (especially from Ford) offer this huge set of screens across the whole dashboard. But this still has another central screen on top of the console. As if the whole width of the dash wasn't enough to squeeze all the info you need
I guess they are really catering to the local taste. Which of course is never a bad idea. And, the Chinese market has been growing for Lincoln. Not in the US where sales shrunk to under 88 000 units in 2021. While they grew by over 48% in China to over 91 000. I don't see anything planned to change that trend in the US. A slightly revised Corsair? An "upcoming" EV with no real launch date? That doesn't sound like a great lineup of new products to me.
While Lincoln is still pretty new in China and keeps growing and growing over there. I wonder if a "China Only" new TownCar is on its way…