2023 Lincoln Corsair: Vs. the Chinese version…
Last Updated: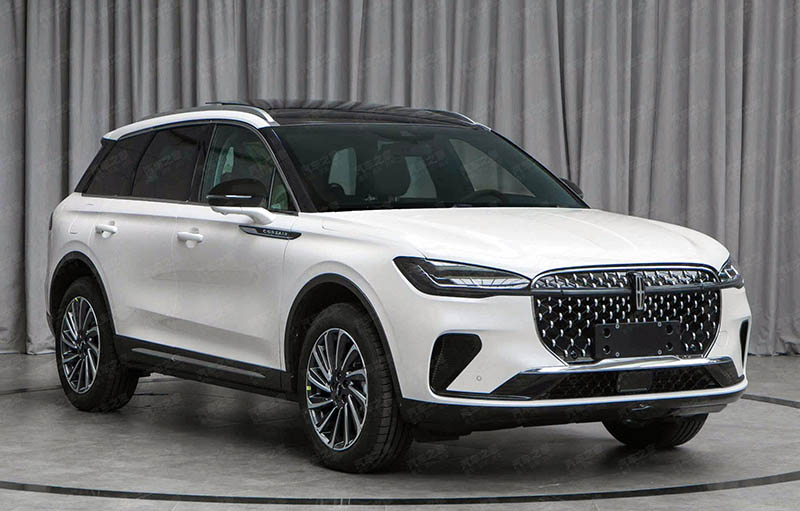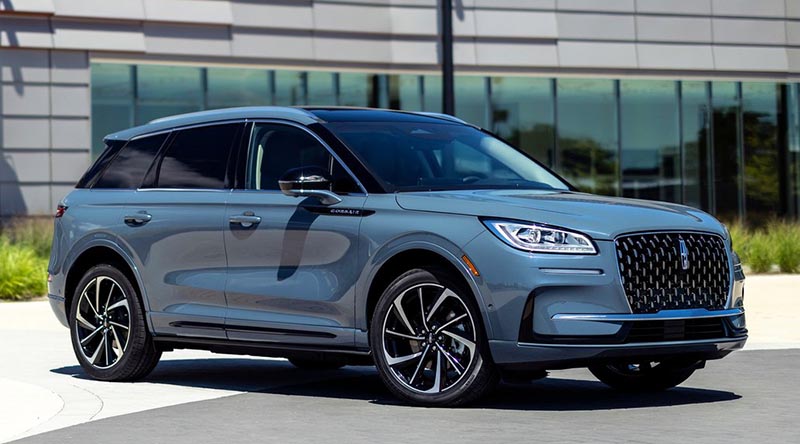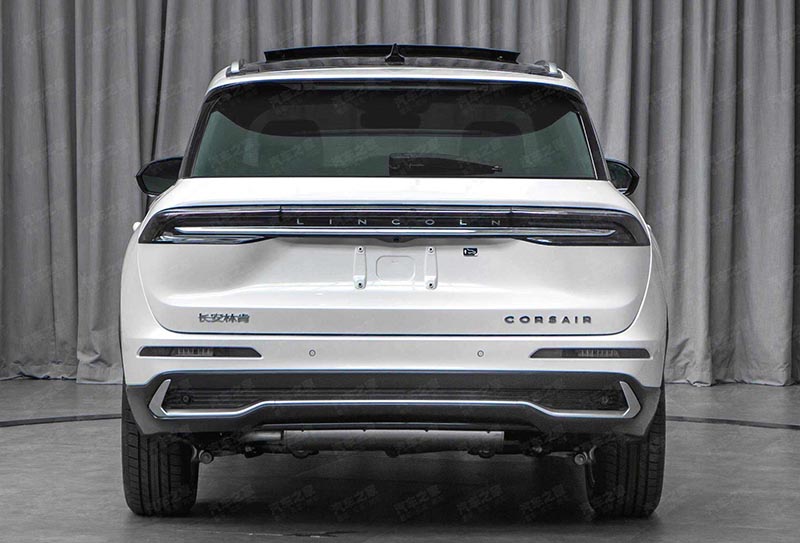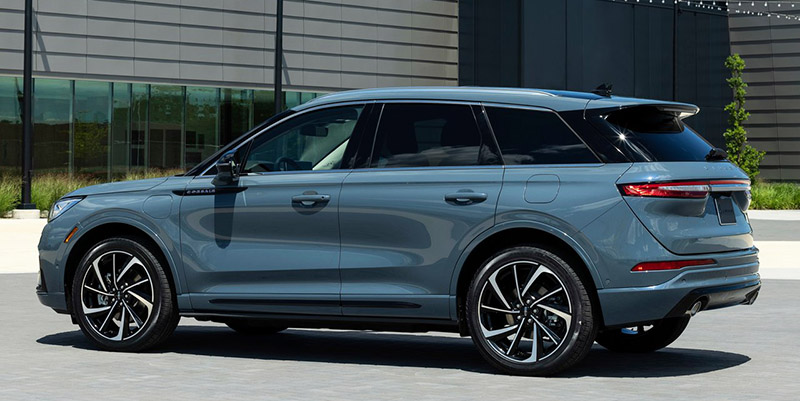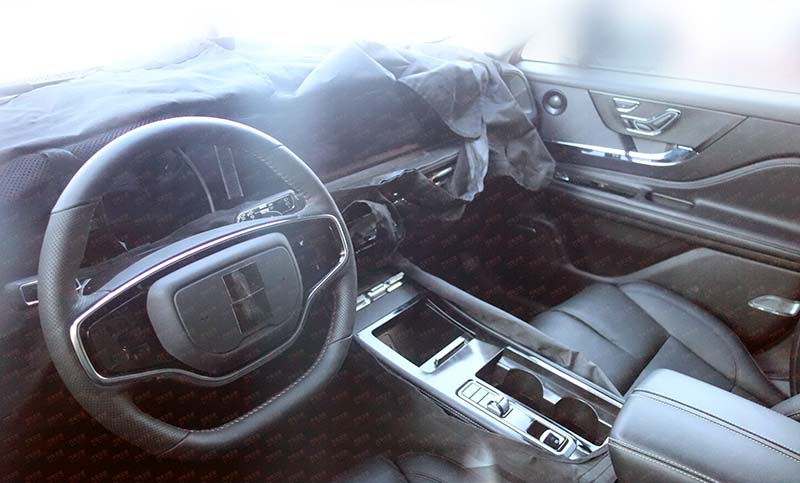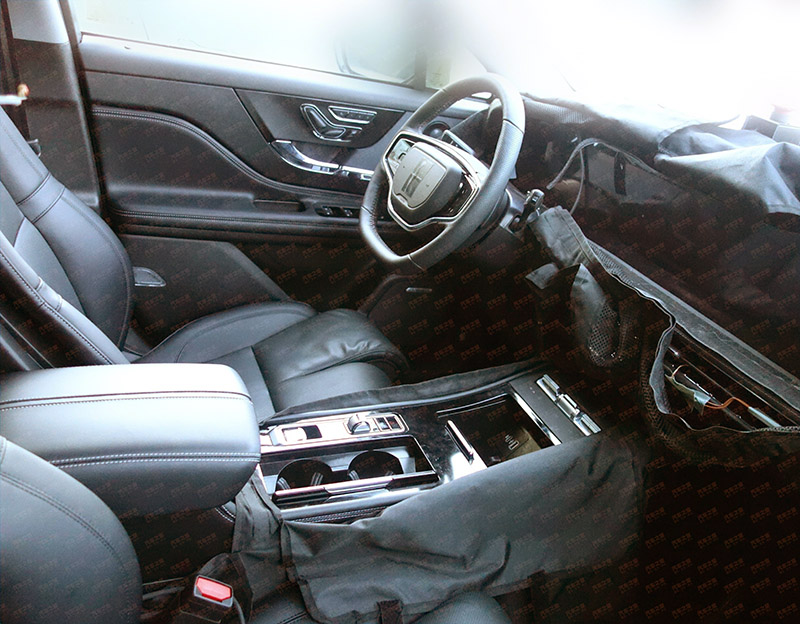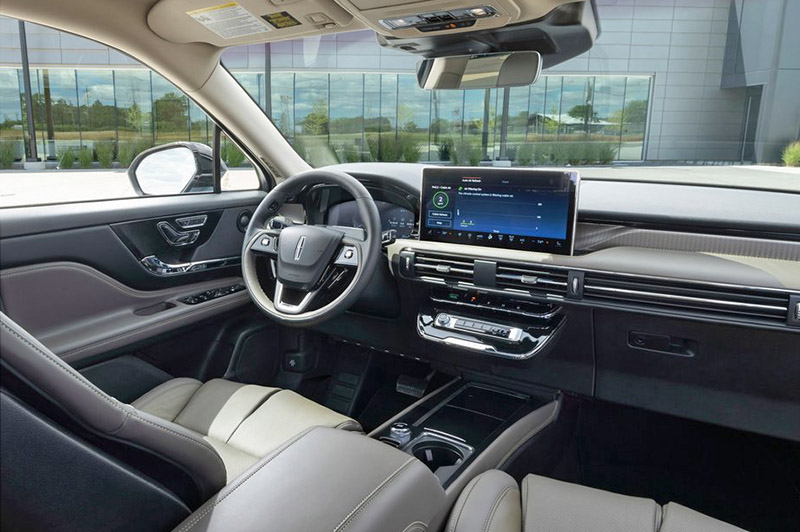 The Lincoln Corsair just got a few changes for the 2023 model year a few weeks ago. At almost the same time we also saw a couple of photos of a very different Chinese market model.
The Chinese version also got some changes for 2023. Making it look quite different from the US version. Which is kind of weird. Today we are getting spy shots of the interior. While the door and seats seem to be the same in both versions, the dashboard and console are very different.
The main difference in the US model for 2023 is a wider screen. The Chinese model seems to be getting a whole new dash and console design. As well as a brand-new steering wheel design. Hard to tell about the new dash, but the console does seem more upscale in the Chinese version. And the screens seem to be covering the whole width of the dashboard. Similar to other Chinese market Ford products like the new Fusion/Mondeo/Evos.
With about 27 000 units sold last year in the US, the Corsair isn't super popular. Lexus sold over 58 000 units of the NX in 2021. But Lincoln did sell over 45 000 Corsairs in China last year. Which might explain the more extensive revisions.
Again, it seems the US is just an afterthought for a classic American brand. This is a little bit weird…