2024 Mazda MX-30 PEHV: finally…
Last Updated: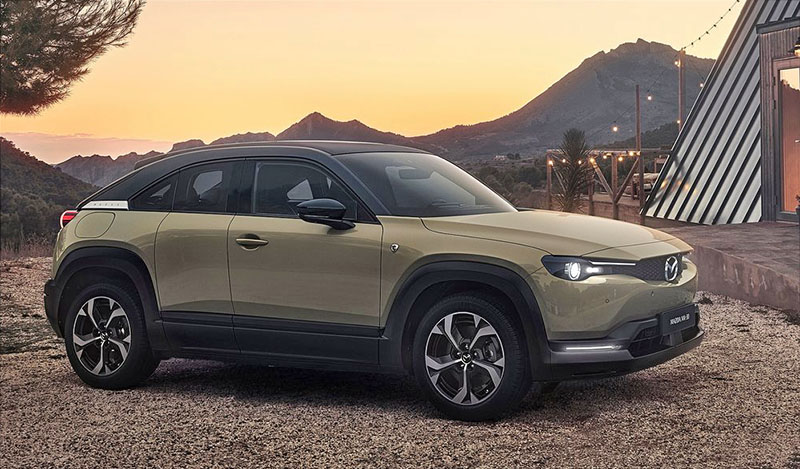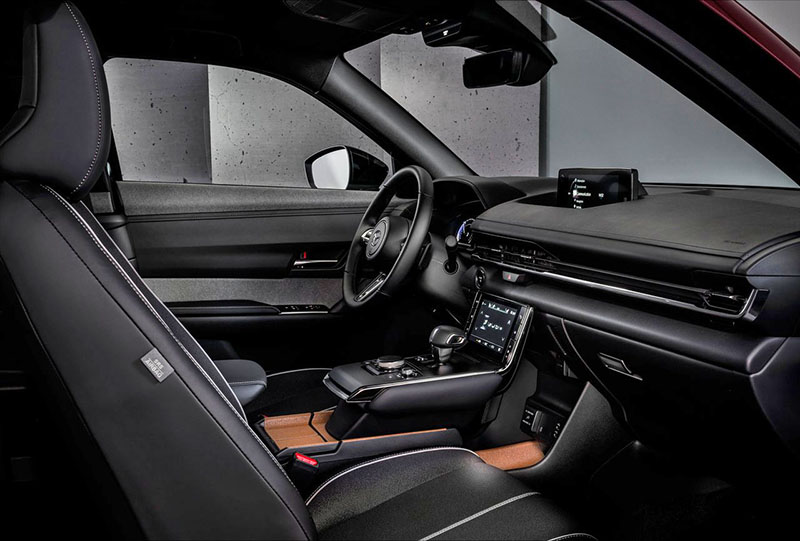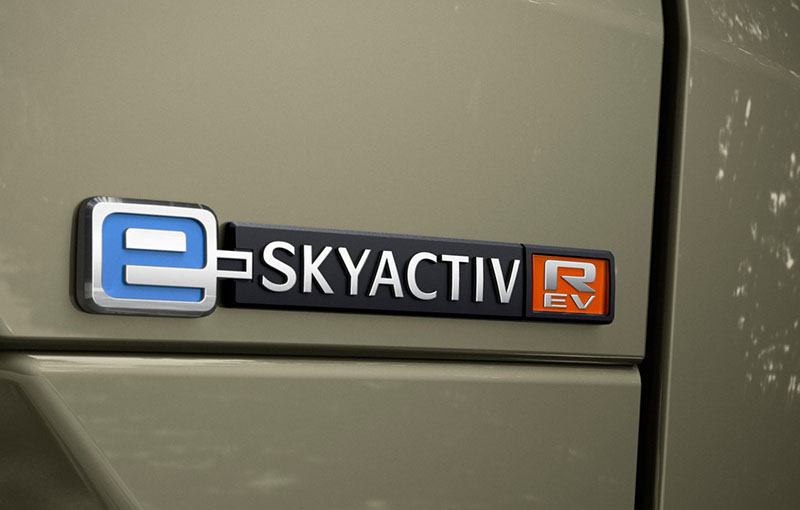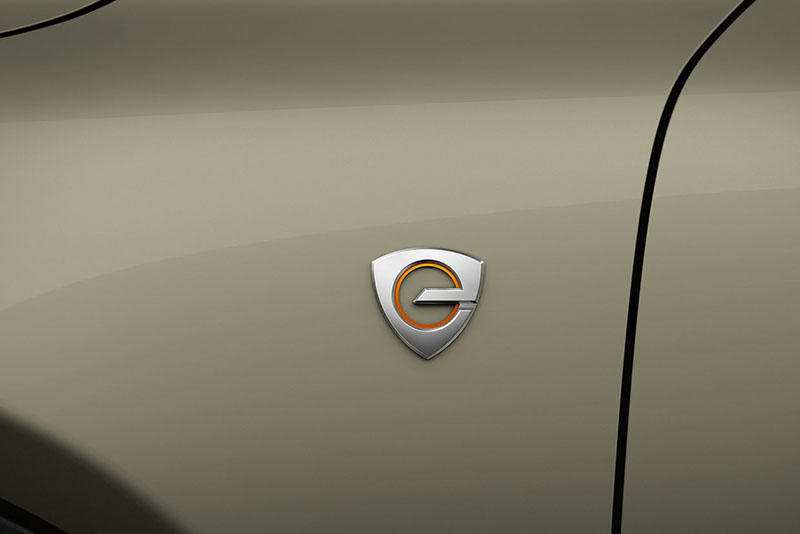 Ever since the MX-30 came out almost 3 years ago, Mazda has been promising a PHEV version with more range than the ridiculous 100 miles of the EV model.
Today we finally get to see it. It looks exactly the same as 3 years ago. With the same exterior design, sitting rignt in between "weird" and "blah". And the same cool and high quality interior.
What is different is the addition of a small 830CC rotary engine. And of course, a smaller battery than the pure electric version. The new PHEV claims 53 miles of pure electric range. Mazda claims a total range of 373 miles thanks to a 13-gallon gas tank. While a 50 miles electric range is really good for a PHEV, we'll have to wait and see to get more info on overall MPG. It also accepts fast charging. And I think the best part is the super cool ew rotary logo design.
I'm not sure the PHEV version will turn the MX-30 into a hit overnight. Or ever. Even though Mazda had mentioned multiple times it would be sold in the US, today's annoucenemt didn't include any news about a North Amercan launch.