Honda Accord: PHEV version…
Last Updated: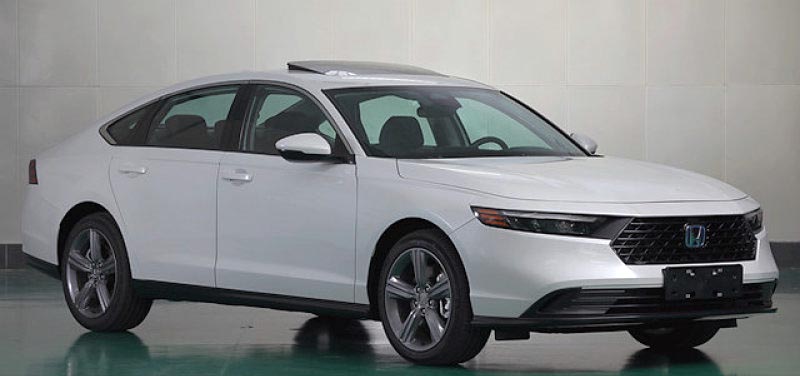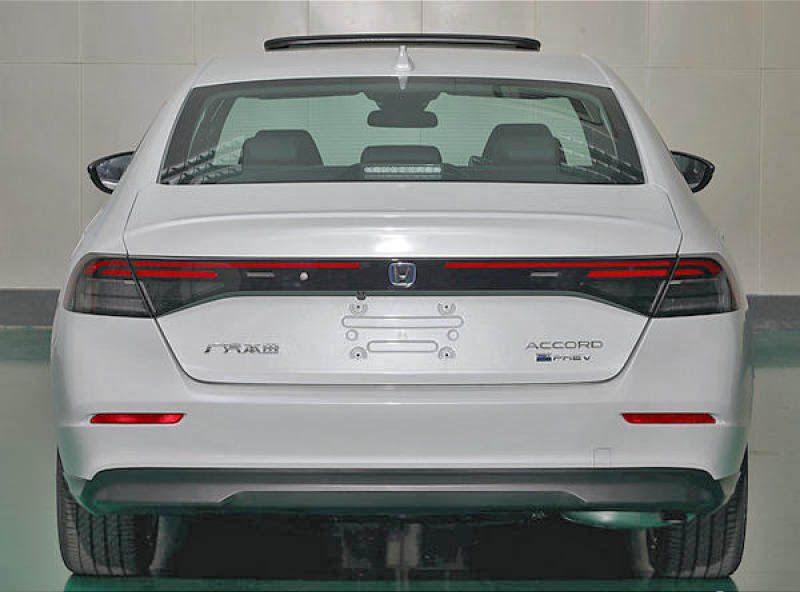 Yes! A PHEV version of the new 2023 Honda Accord is coming. Just not here…
And probably not outside of the Chinese market. Which is really a shame. It just shows Honda does have the technology to produce a plug-in hybrid version of the new Accord. But chooses not to sell it over here.
Sure, it might be quite costly. And maybe the US plants aren't equipped to build it which means no federal incentives. But I still think it's a missed opportunity. Especially when a PHEV Camry is probably coming as early as next year since pretty much all new Toyota products are offered with both Hybrid and PHEV technology these days.
Really a strange move from a company that used to be so innovative…