Lucid's 3rd model: new illusration…
Last Updated: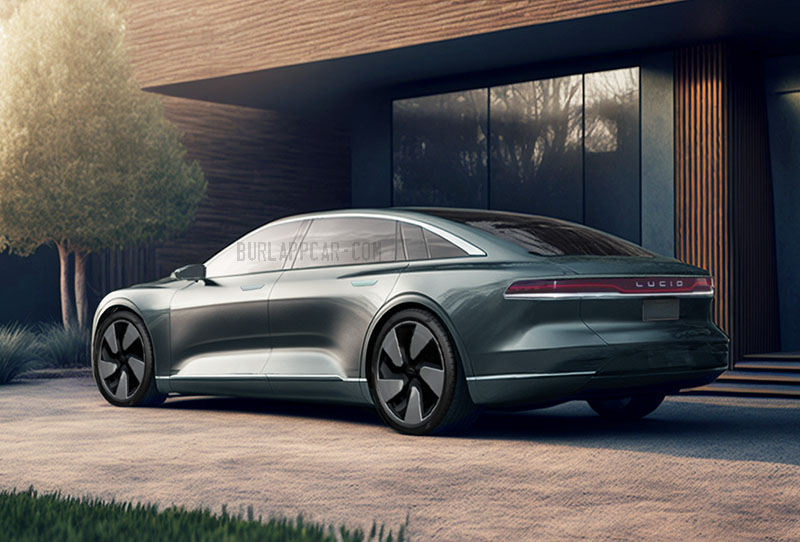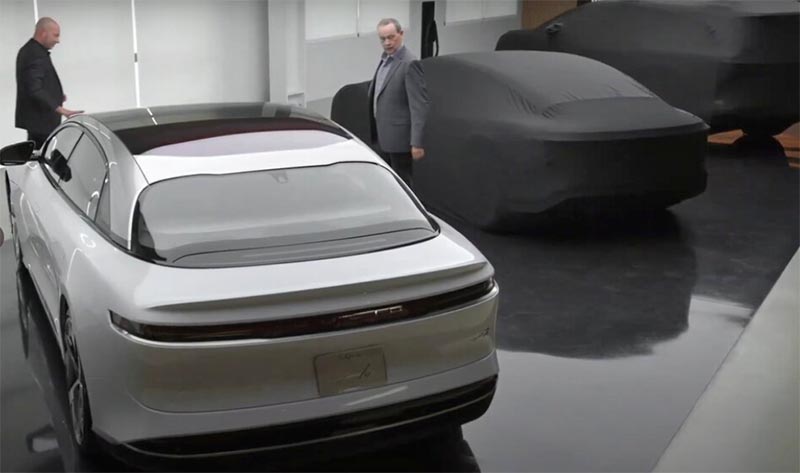 It's no secret Lucid is already working on a 3rd model.
Which will be a smaller fastback sedan. We've seen it covered up last year in the screen grabs I posted. We now have better idea of what it might look like. The illustration seems to show a hatchback, which would be great. And which is what the larger Lucid Air was originally designed to be.
Of course, this is pretty early, since the Gravity SUV is not even out yet. Reservations for the Lucid SUV will start this spring. With first deliveries expected next year. Lucid delivered a few cars more than expected last year, but they're still not in the clear. They have recently reduced the price of the Grand Touring model from $154 000 to $138 000 by removing about $16 000 worth of standard features. Which is not really a "price reduction"…
Their cheapst car right now is $87 500. Which is cheaper than the $95 000 Tesla Model S . Although the Model S comes standard with a glass roof and super high end 22 speaker sound system.
It woul dbe great to see a smaller Lucid luxury sedan starting at maybe under $60 000. Competing mostly against the Mercedes EQE. If under $55 000, it would even be eligible for the federal incentives and could comete with even more cars including the Model 3. Let's hope Lucid stays around long enough for the new car to be produced.