2024 Hyundai Elantra: the facelift.
Last Updated: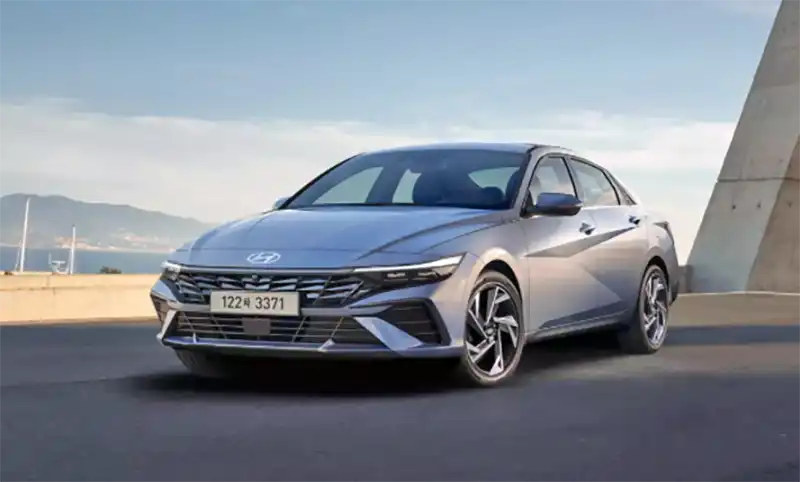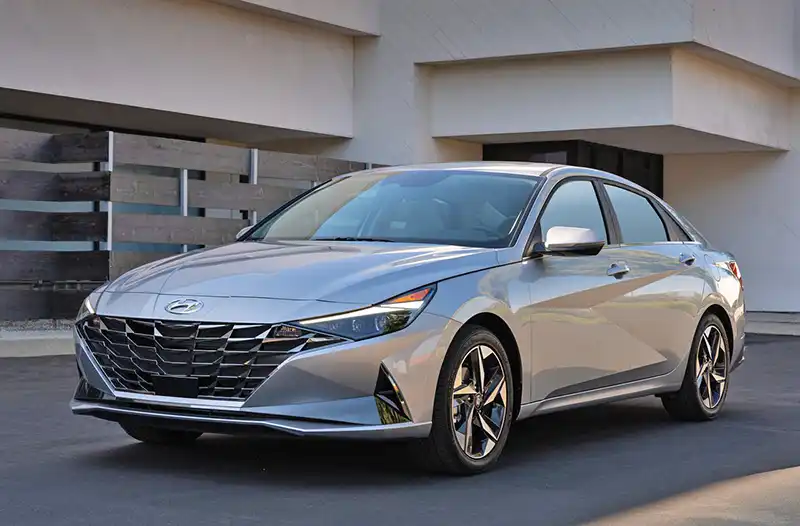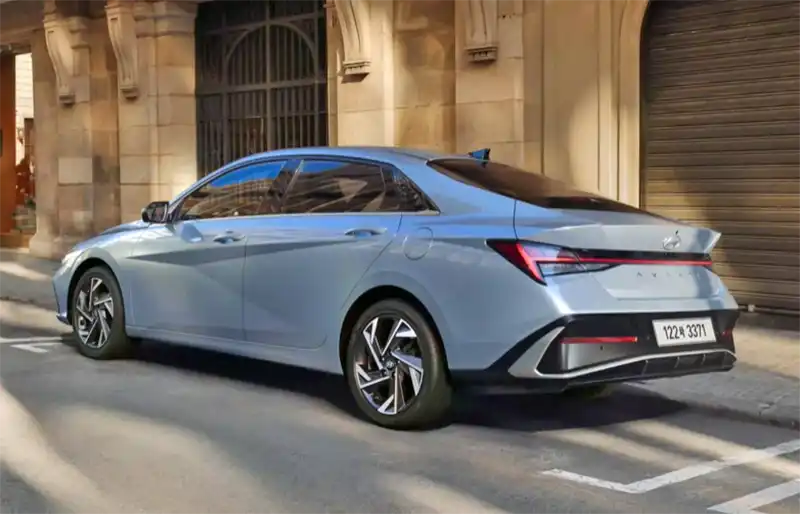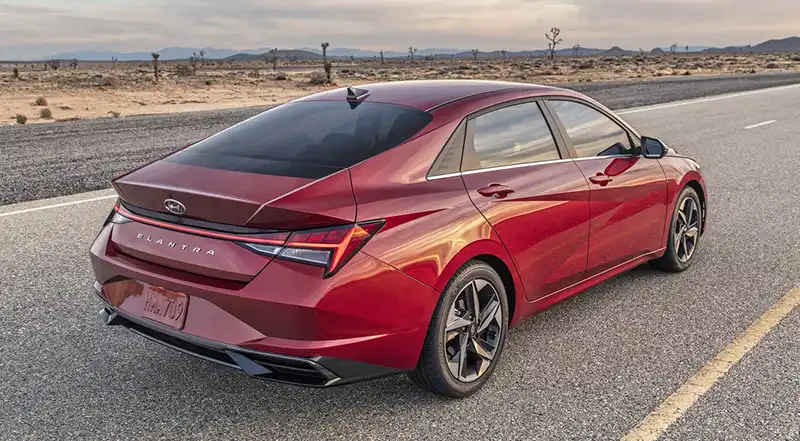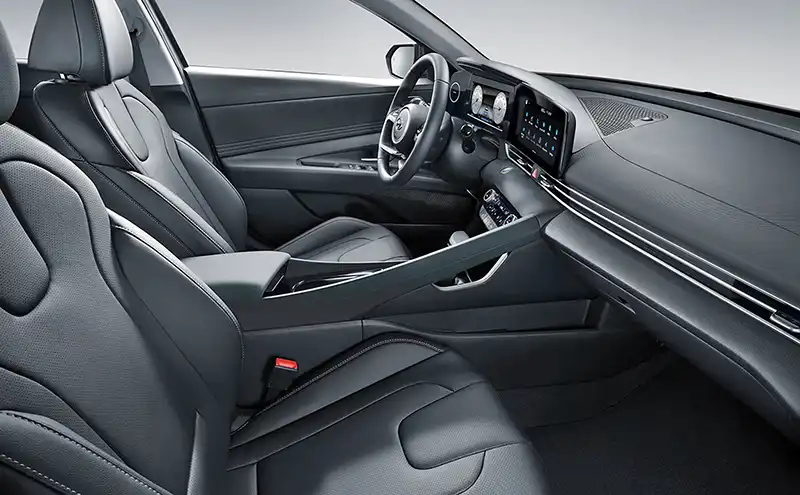 Hyundai has just unveiled the revised Elantra sedan for the 2024 Model year. Even though we were expecting to see a revised Sonata before.
The front end is all new. Not just headlights and grille, like on some other models. But the hood and fenders have been reworked as well. Which gives the Elantra a completely different look and personality. think this more angular front end fits the rest of the car better than what they had before.
The rear-end changes are far less dramatic. Where only the lower part of the bumper seems to have been redesigned. And I cannot see any difference inside. At least from the photo we got today. The shifter might have been redesigned.
I think the Elantra is quite a striking sedan, especially for the price. As it undercuts most of its competition. It starts at just over $20 000. The top trim is priced at $26 500. Including a Bose Sound system, leather seats, and more. Again, 1000s less than a Civic Touring.
Somehow, I haven't seen many around at all. At least where I live. We do see plenty of Civics and Corollas. But the Elantra is pretty rare. With around 117 000 of them sold last year, the Elantra trails behind the competition from Honda and Toyota. But did much better than the Sentra last year. (The Nissan plugged from over 127 000 units sold in 2021 to only 77 124 last year)