Bentley Future EVs: "Five-in-Five"…
Last Updated: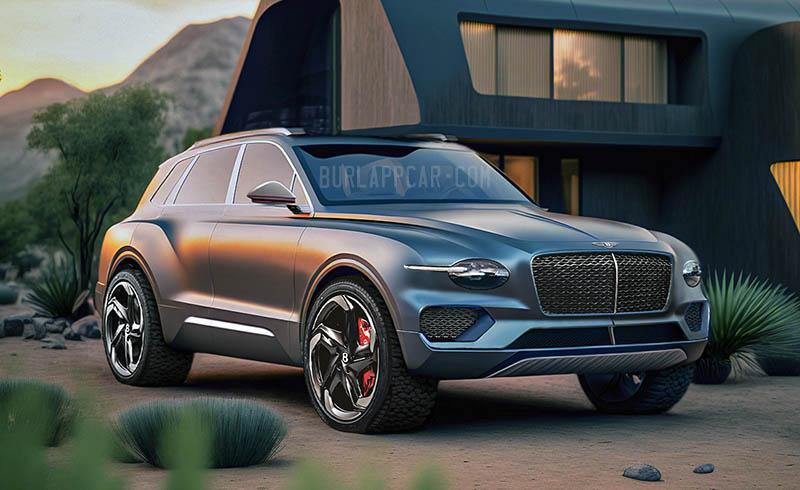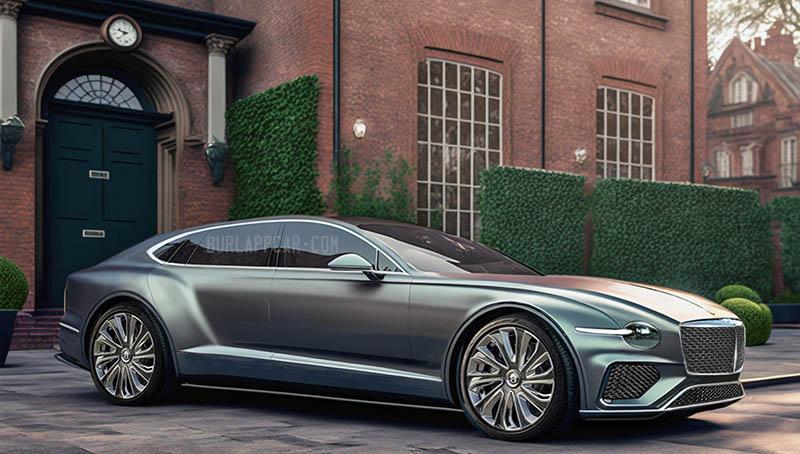 Bentley has accelerated their future EV strategy. With a new plan called "Five-in-Five".
Starting in 2025, they will unveil one new model a year, until 2030. Five new Evs in 5 years. This basically means current Bentley models are probably in their last ICE generation. It seems an electric SUV would be the logical choice as the first full EV for the legendary brand. If only because the current Bentayga is their most popular model, accounting for 42% of their total sales. (30% of all Flying Spurs sold are the Hybrid version. And over 60% in England.)
In 2025, the Bentayga will be 10 years old. Perfect timing for a new one. An all-new one. In the following years, the Flying Spur and of course, Continental GT coupe and convertible will be replaced by EVs as well. It leaves one more model before 2030. Which could only be a different version of an existing model. Like an LWB version of the Bentayga. Which is currently offered. They might count that in as a separate 5th model.
It's actually kind of amazing, and almost weird, to think of all these brand-new electric Bentleys, just a few years away…