Honda HR-V: Chinese version…
Last Updated: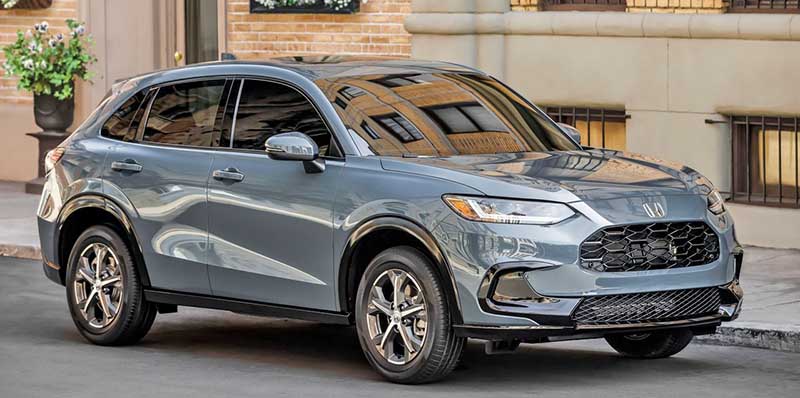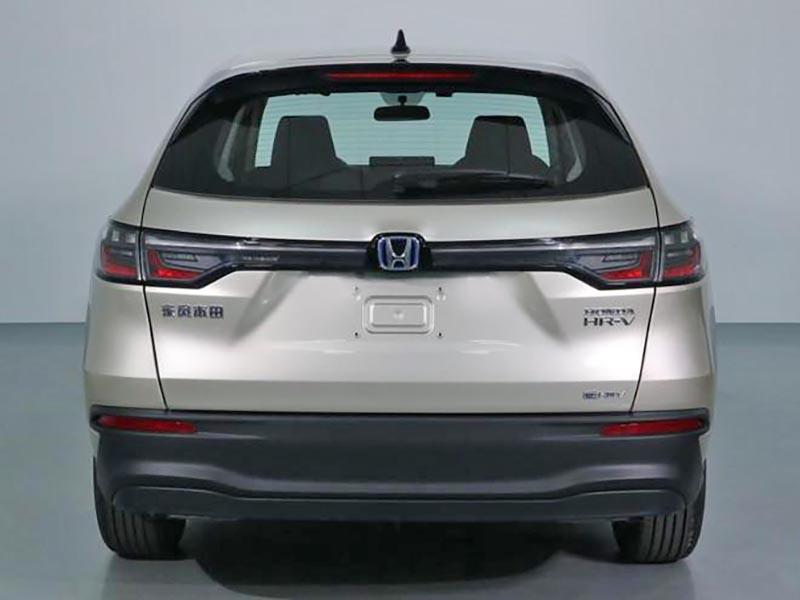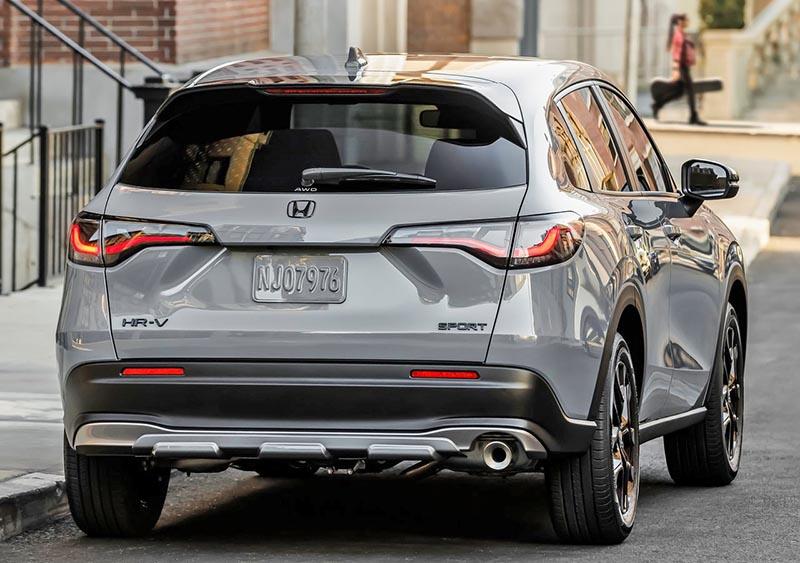 Honda seems to love offering various versions of the HR-V around the world.
First, they had a smaller model for Europe and Japan. Still based on the smaller Honda Fit. Then we saw the larger North American model, now based on the larger Civic.
They have been selling various versions in China as well. (Also sold as the ZR-V over there). Now we have this "other Chinese HR-V." Obviously based on the North American version. But with totally redesigned front and rear ends. Different trim on the side. Unlike our US model which comes only with the 2.0 Liter engine, this one adds a 1.5 Liter Turbo option as well.
While I think the HR-V is a great small crossover, I never really got used to the current design. that front end alone… I actually think the Chinese version is a bit of an improvement. Even with the ridiculous oversized grille.
What do you think?