Honda Integra: new hatchback version…
Last Updated: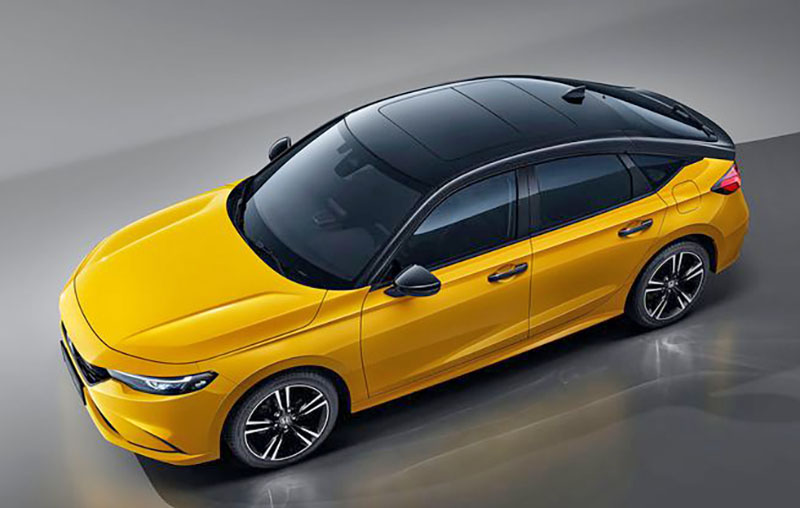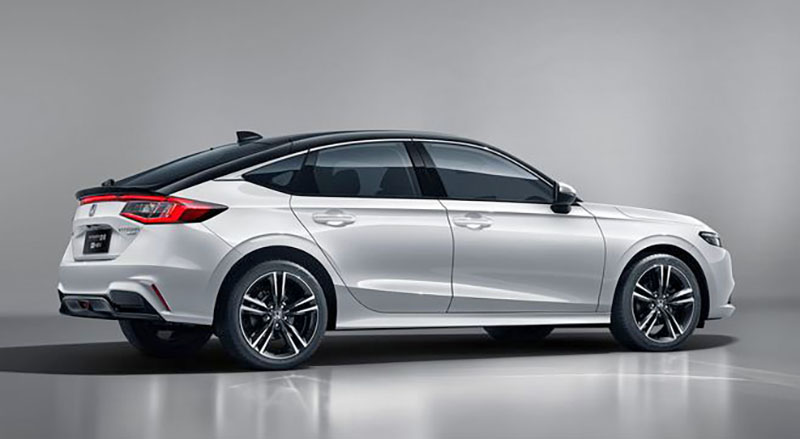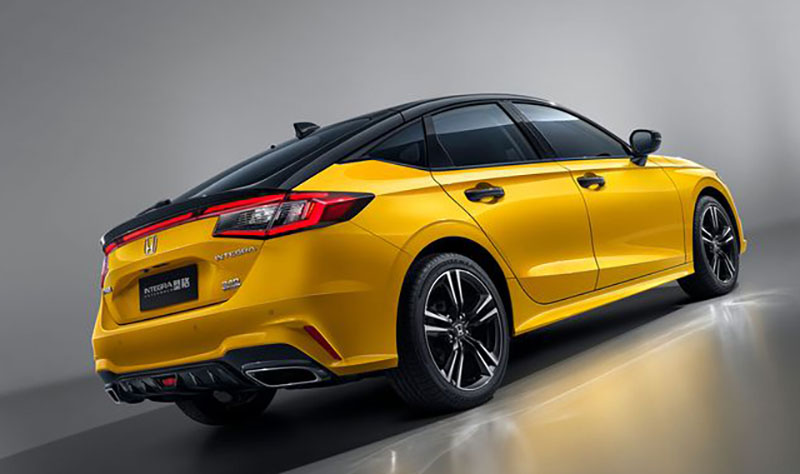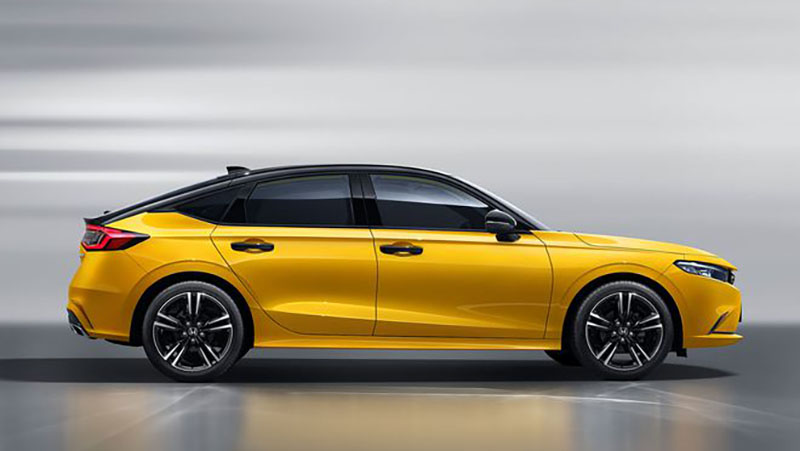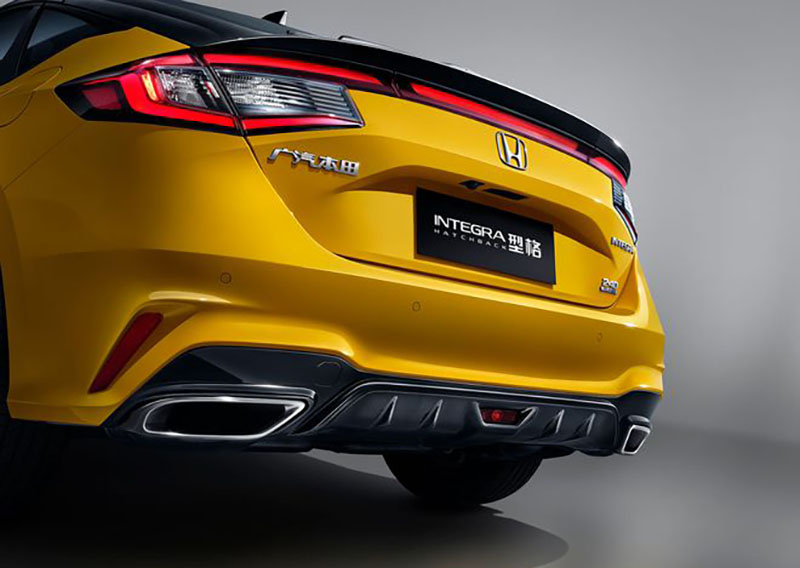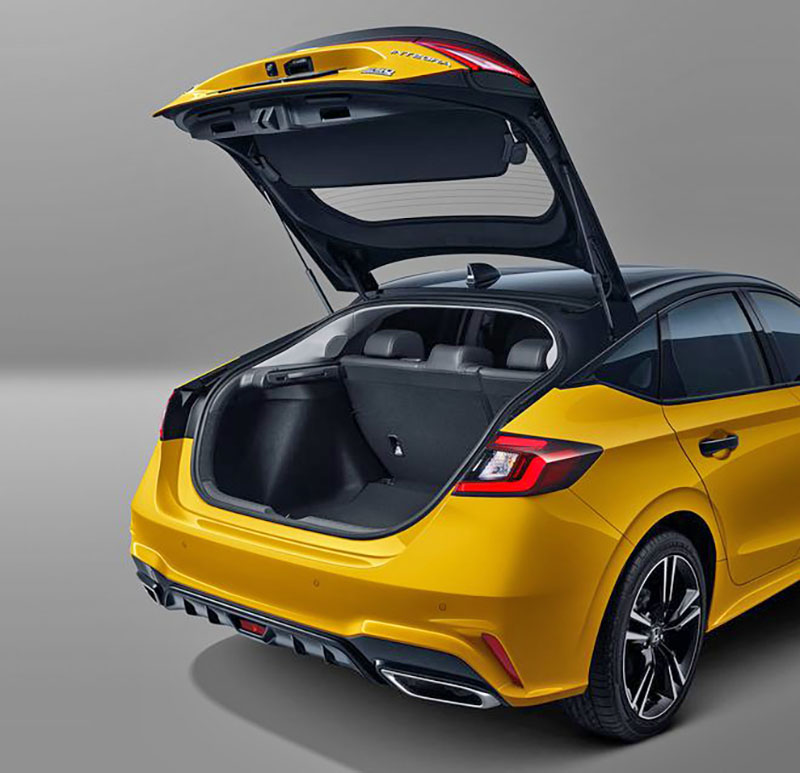 The Honda Civic has been offered in China as a "Honda Integra" model. The sedan version was unveiled in September 2021, and now Honda is offering it as a hatchback as well.
Both models are basically the same as our Civic. Although the front end has been redesigned and looks a bit sleeker. The hatchback is available with a black-colored roof. Which extends to the rear hatch. Which I think kind of works on the Civic hatch. And f course, a much larger sunroof is available (as we as on the sedan). Something we can't get over here.
The Civic might be due for a mid-cycle facelift later next year. I wonder if these Integra changes will make it over here by that time. The cleaner front end, black roof, larger sunroof…
The one thing we are getting for sure is the Hybrid version later this year as a 2024 model. Available in both sedan and hatchback.