2024 Chevrolet Traverse: new spy shot.
Last Updated: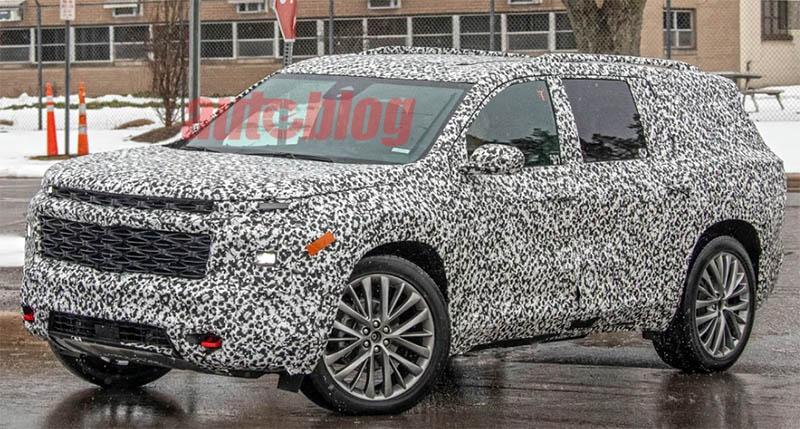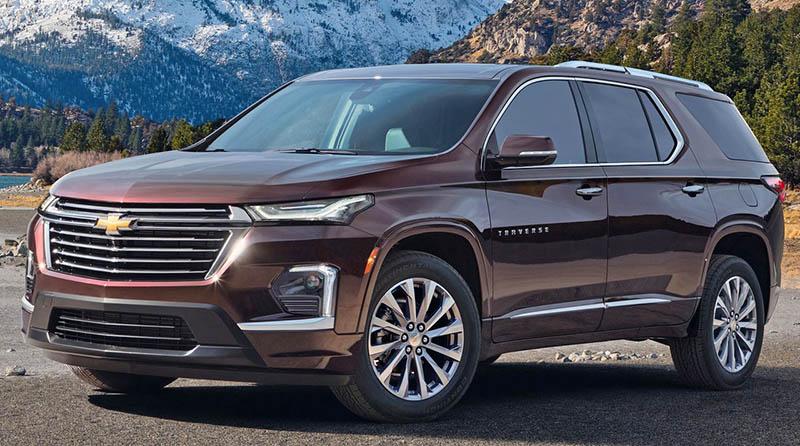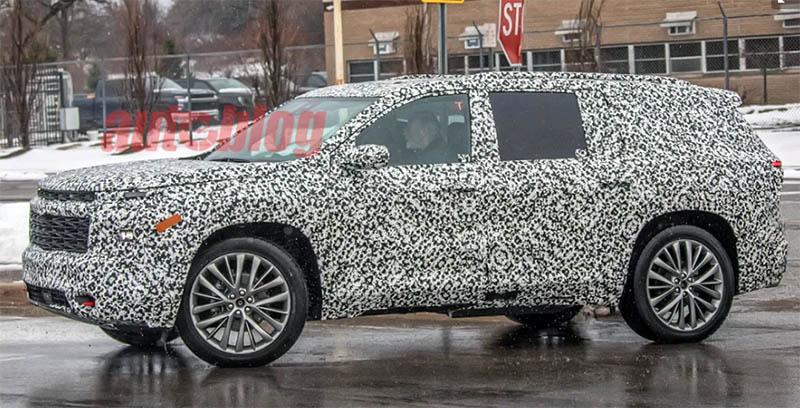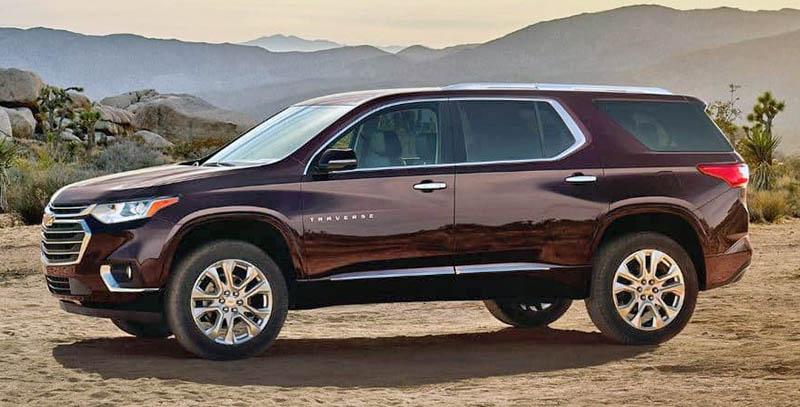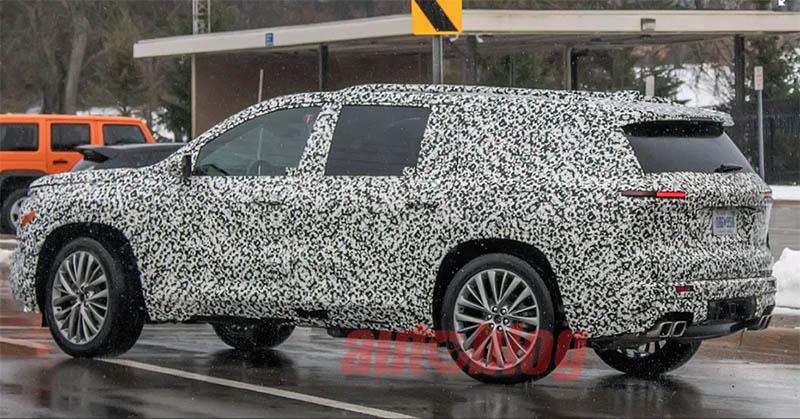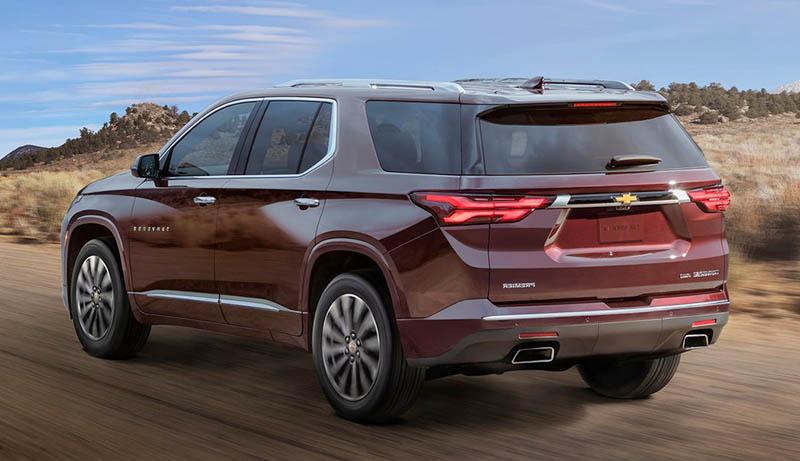 As you can see, the next-generation Chevrolet Traverse is almost ready. The new Traverse will be facing plenty of competition since the current generation came out. Not only from the popular Kia Teluride and Hyundai Palisade, but also new versions of the Honda Pilot and Nissan Pathfinder. As well as all-new models like the Toyota Grand Highlander and Mazda CX-90.
As expected, the Traverse will not be all-new and will be based on the current platform. Or an "improved version" of that platform. The smooth 3.6 Liter V6 will be returning. (I really don't think GM will offer a 2.0 Liter Turbo in this). Among all the players mentioned above, the new Grand Highlander is the only one not offering a 6 cylinder.
If you really look at these spy photos, it seems the windshild/A pillar and front windows are the same as the current version. It might actually be quite similar to the current generation, although looking new to most buyers. Which is undestandable for a company investing most of its money into EVs. This doen't really need to be "all-new" as long as it "looks new".