2024 Smart #3: official spy shots.
Last Updated: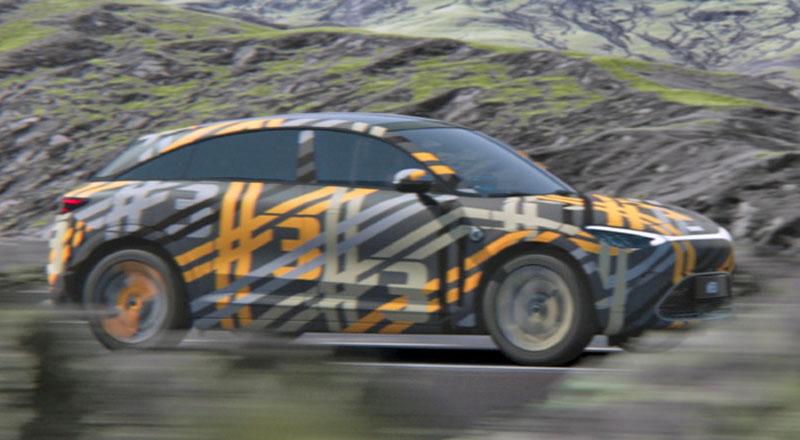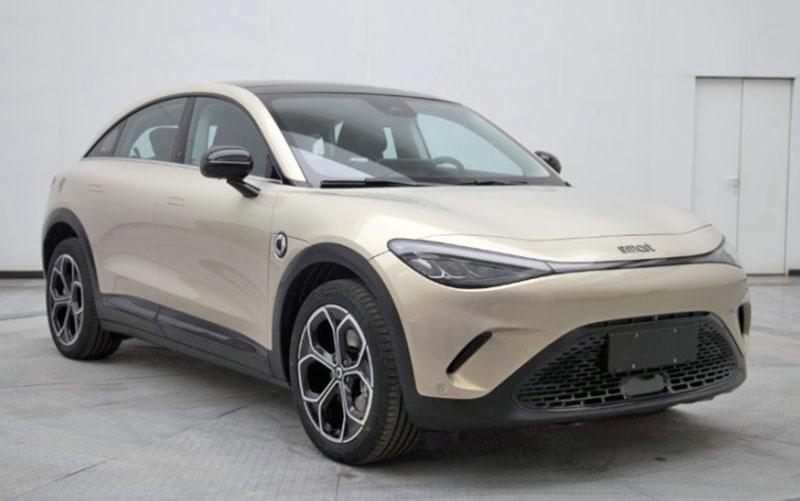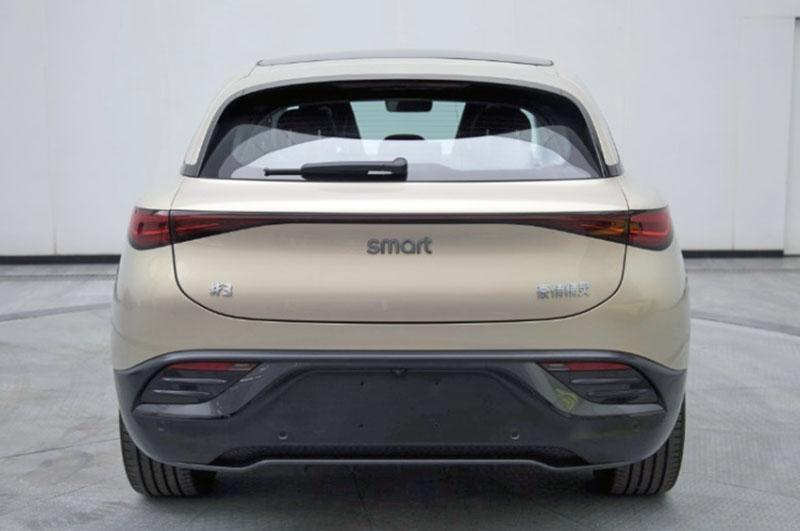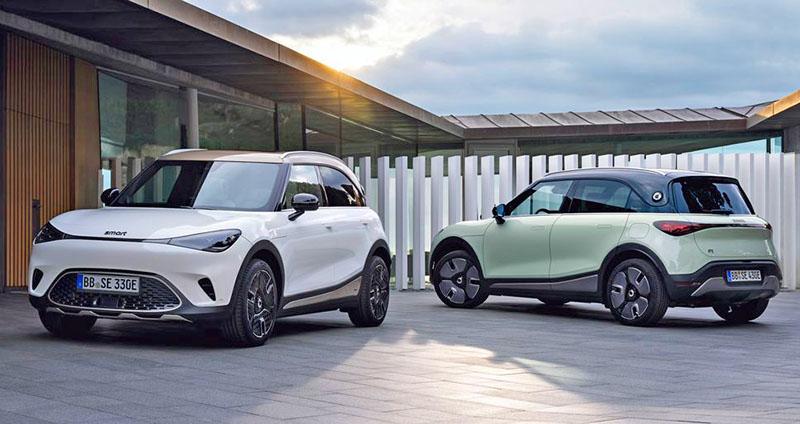 Following the current trend, Smart has released official photos of one of their Smart #3 prototypes driving around. I guess these photos are of better quality and offer less distortion from long-zoom lenses than the ones published by spy photographers. But we have just seen photos of the real thing anyway (Pic 3 & 4), which of course looks exactly like the prototype. Which is great news. As the Smart #3 is shaping up to be a really nice-looking new compact EV.
The new Smart #3 is basically a "coupe" version of the recently introduced Smart #1. (bottom pic). I guess they are skipping "Smart #2" for now. The new #3 isn't such a small car since it will be about 4 inches longer than a Chevrolet Bolt EUV.
Smart is now a joint venture between Mercedes in Germany and Geely in China, with both companies owning 50% of the company. The cars are designed in Germany and built in China. In Europe, the Smart #1 is sold with a 66 kWh battery supporting charging up to 150 kW. Depending on the model, the EV range is 248 to 273 miles in the WLTP test cycle. Not amazing, but it would probably be similar to what the Bolt EUV or Kia Rio offer over here.
The Smart #1 has been getting good reviews so far in Europe, where it will be priced at around $10 000/$12 000 less than a Tesla Model 3.
Of course, none of these new Smart models are scheduled to come to the US. Although I am sure they would actually be much more popular than the brand has been in the past in North America. And would give Mercedes dealers a lineup of really cool and much more affordable EVs. But again, the current political situation between US and China, added to a huge distrust of anything Chinese from a huge part of the population will in effect prevent most Chinese-built cars to be sold in the US. You can also add the new Federal Incentives making it even harder to sell a Chinese-built car in the US. (Although Geely's Lynk & Co mentioned just last month their desire to enter the US market next year with a new EV).