2024 VW Passat: new illustration.
Last Updated: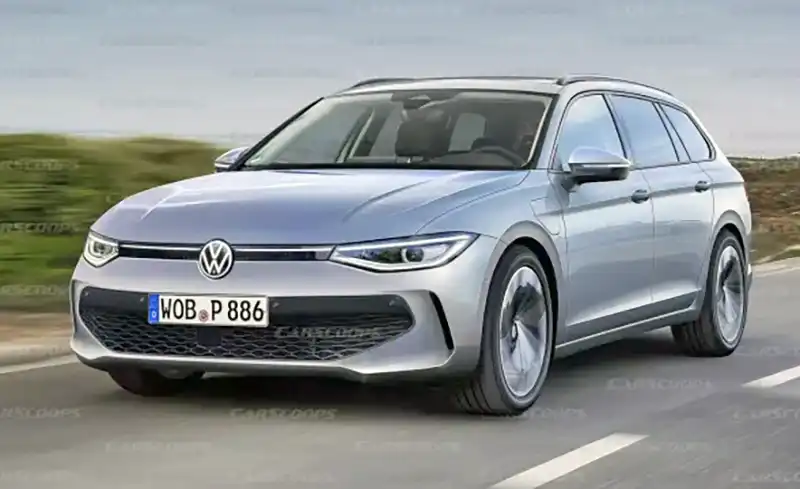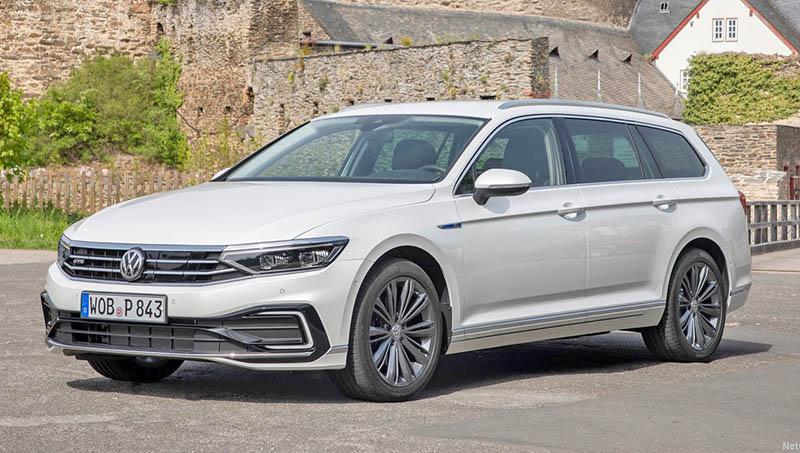 No, the Passat isn't coming back. At least in North America.
But VW has been working on a new generation for the European market. But like everywhere else, the large sedan market has shrunk over the years and they've decided to only keep the wagon body style for the next generation. VW still sold over 82 000 Passats in Europe in 2021. While it's pretty bad when compared to over 206 000 back in 2016, I guess it's still worth keeping it. Since 2019, the wagon version has outsold the sedan in Europe by a 2:1 margin. A 'newish" design on the same old platform will probably keep sales up until the wagon version of the ID.7 is ready.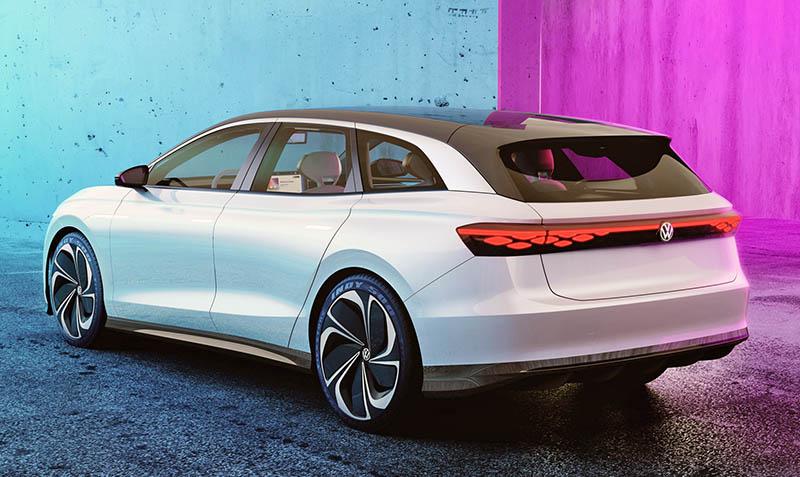 The real new Passat is the upcoming ID.7 EV sedan. We've seen many teasers of it and even its interior. Which was basically the same car as the ID.Aero concept. Just like the wagon version will be the same car as the ID. Space Vizzion Concept pictured above.
While the ID.7 is a pretty conservative design, the wagon version looks really nice and much more attractive. We already know the sedan will be sold in the US and I'm really hoping the great-looking wagon will make it to North America. Although VW is basically mostly known for making huge marketing mistakes in the US for decades. So we might not see that wagon at all…