Alfa-Romeo Alfetta: new illustrations.
Last Updated: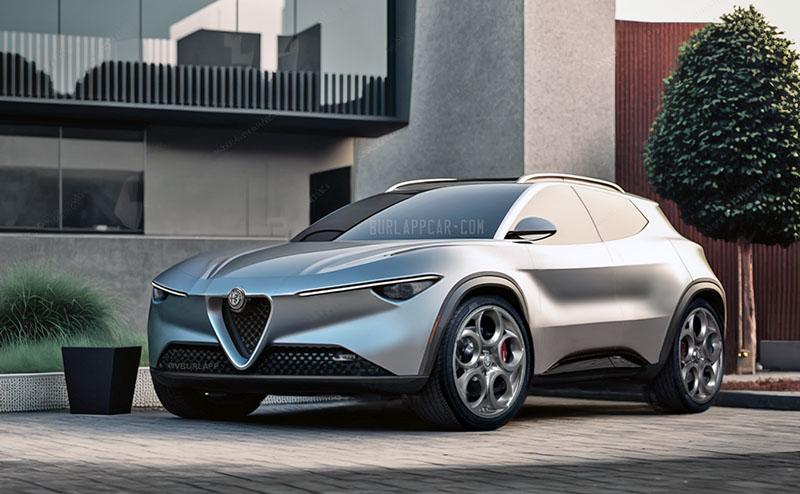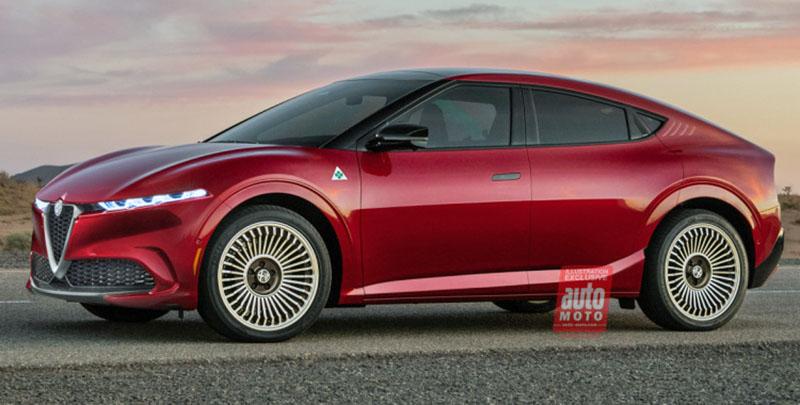 The European press recently mentioned the possibility of a new small Alfa-Romeo EV coming up and possibly called Alfetta.
The Alfetta was a popular model from Alfa-Romeo in the '70s and '80s. The name would therefore be familiar in Europe, which would be the new Alfetta main market. It would be based on the same platform as the upcoming Lancia Delta EV, and many more models from Peugeot, Opel, and Citroen. Probably a version of the new STLA EV platform from Stellantis.
The illustrations above show 2 very different possibilities. The head of Alfa-Romeo, Jean Philippe Imparato, mentioned a "slightly raised 5 door." Possibly a "coupe shape". The top illustration has a more traditional small crossover shape. While the second one is just a weird looking 5 door hatchback. Not raised at all.
Either way, this will probably not make it to North America, and would still be at least 3 years away. Still, it's good to know they are not forgetting about Alfa-Romeo and are actually thinking of a future for the brand. Also quite amazing to think there will be a new Lancia model! After so many years of neglect under Sergio Marchionne.
Let's just hope Alfa survives long enough in the US so we can see some of the upcoming stuff.