Honda Accord PHEV: new photos.
Last Updated: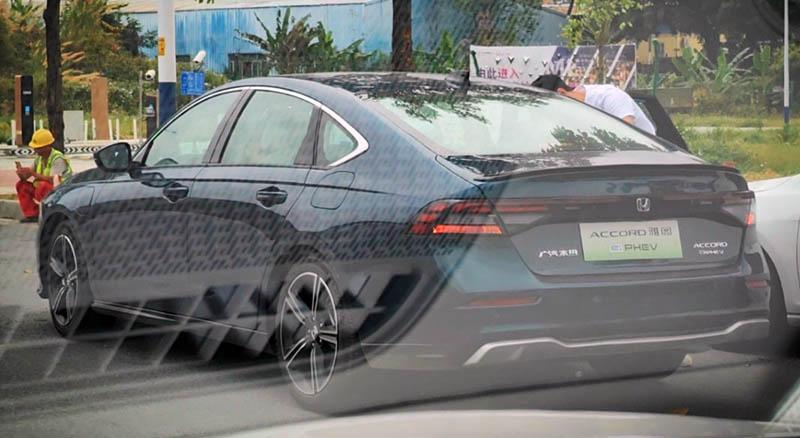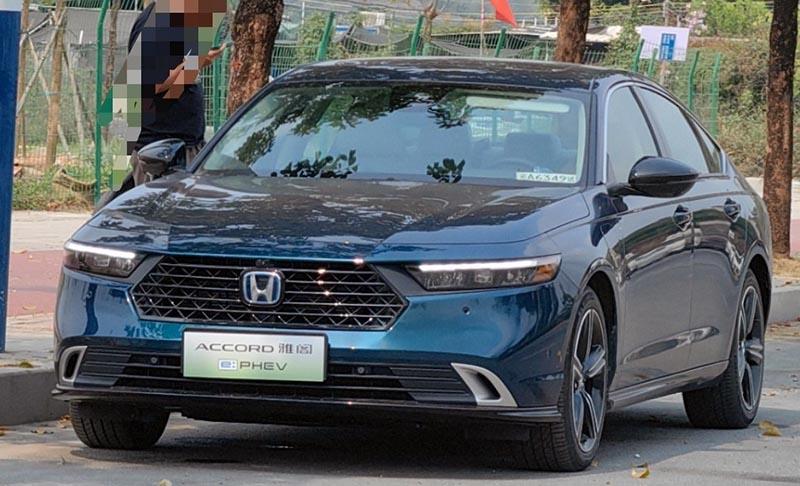 Honda will very soon launch a PHEV version of the new 2023 Accord sedan. In China…
It will be powered by a 2.0 Liter engine, just like our regular Hybrid, and will add a 17.7kWh battery for an EV range of over 51 miles. Of course, the EPA figure would be less, but probably still well over 40 miles.
Almost 5 years ago I test-drove the Honda Clarity PHEV. A really great sedan that already offered a 47 miles EV range. During my week with the Clarity I managed to travel for 45 miles in EV mode. And averaging over 53MPG after. That's what Honda was capable of 5 years ago!
Today, no PHEV for us! Only a good old Hybrid with a 46/41 MPG rating.
A true "new" Honda Accord should have come with a Hybrid powertrain standard and a PHEV as an option. This is really a shame we're not getting this in North America. The 2023 Accord is already not an all-new car. It also looks like something that was designed many years ago. On top of all this, Honda isn't offering the PHEV. I do think there is a good chance Toyota will offer the next-generation Camry with a standard Hybrid powertrain, something they are doing in more and more models in the US, with a PHEV as the only upgrade. If the next Camry looks as good as the 2023 Prius, I can see sales of the new Accord freefalling pretty soon.