Hyundai Mufasa: a look inside.
Last Updated: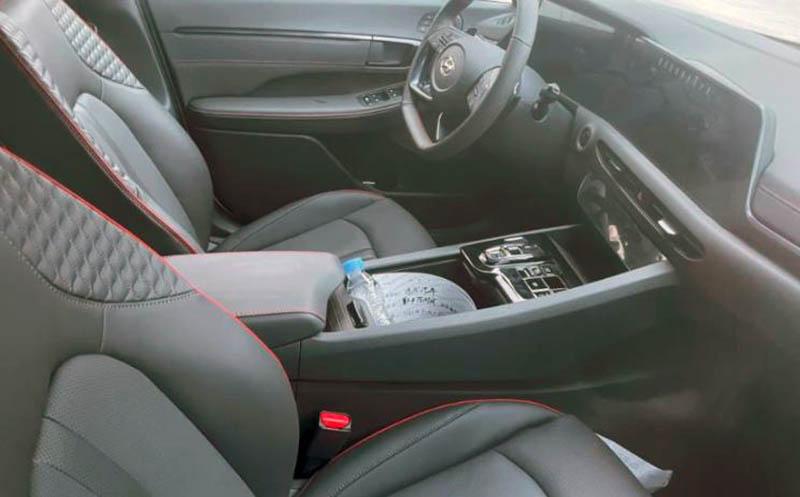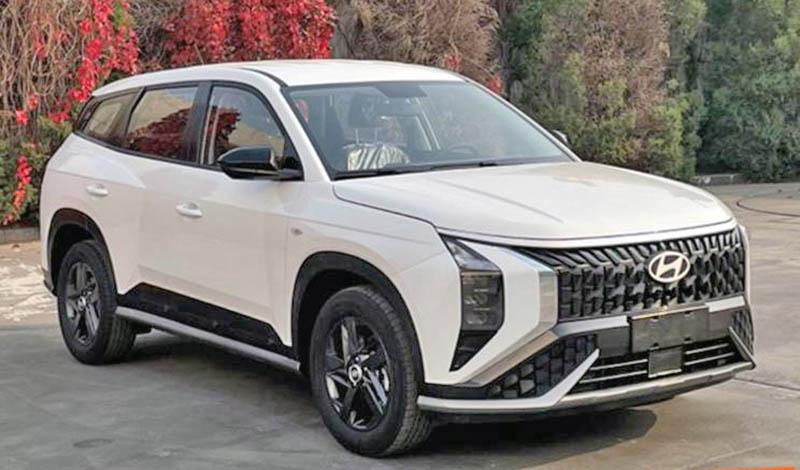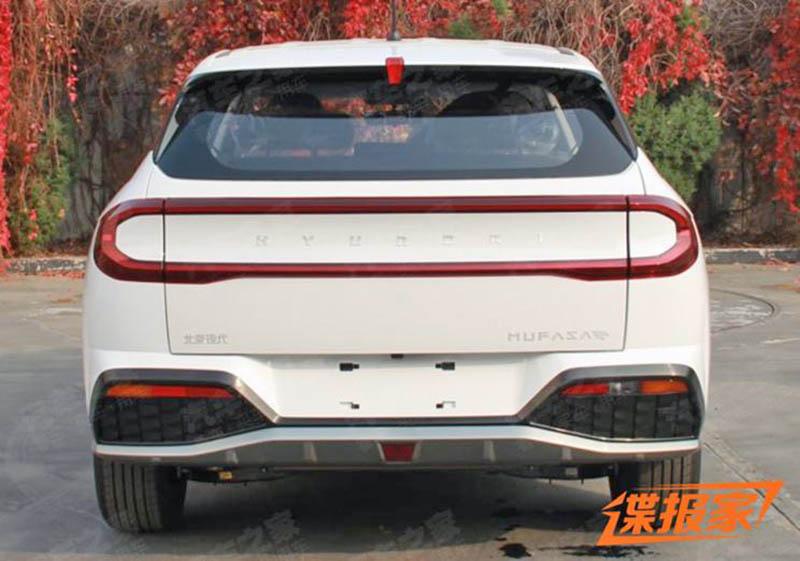 This new Hyundai Mufasa is a Chinese market new SUV. And it looks like quite a mess. (And is also, for some reason, named after a Disney character from 1994.)
While the interior seems OK, it is a hodgepodge of many other Hyundai models. There seem to be a lot of Sonata parts in there, like the steering wheel and door panels. As well as most of the day. The rear lights are also a bit close to the Sonata. Although the 2024 Sonata will have a completely new rear light design.
The front end is a bit on the nightmare side. Looking more like a Mitsubishi than a modern Hyundai. The Mufasa is sized between the Tucson and the Santa Fe. And is apparently powered by a 2.0 Liter engine.
The whole thing seems like a low-end vehicle, which might actually be why something like this even exists…
Is a Hyundai Simba next?