Jeep Wagoneer S: patent images.
Last Updated: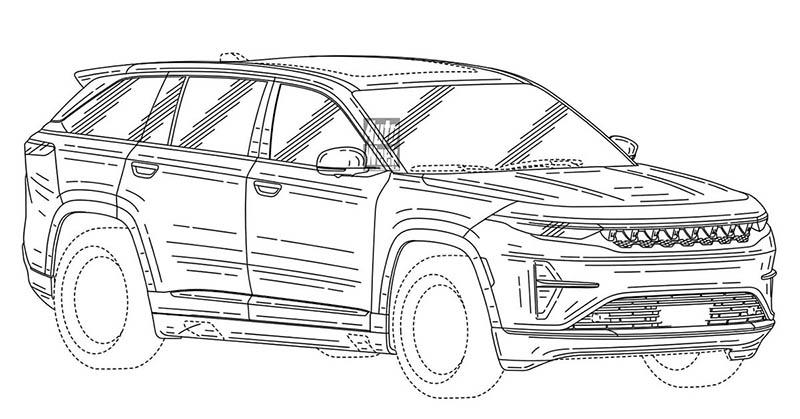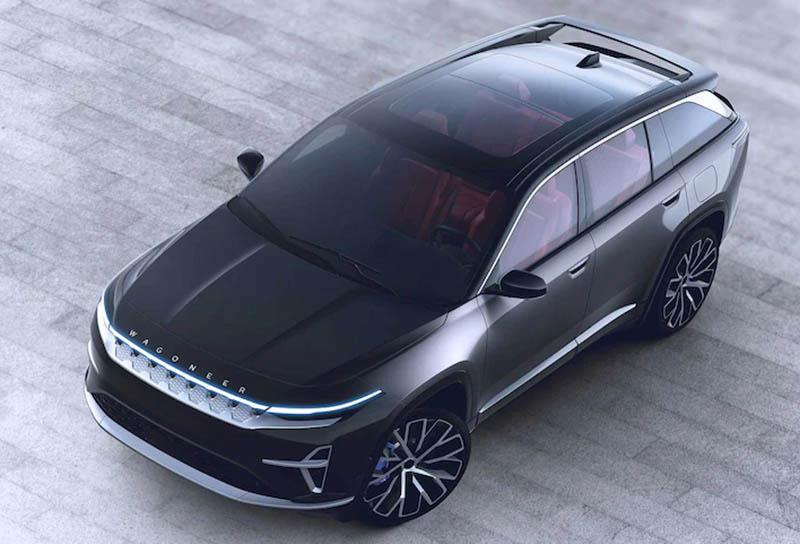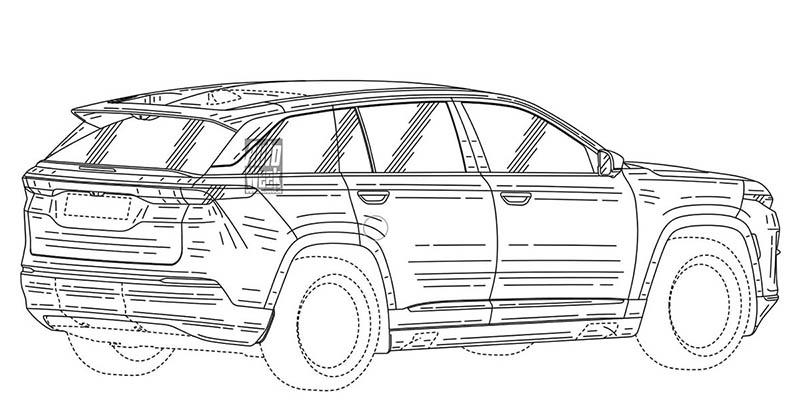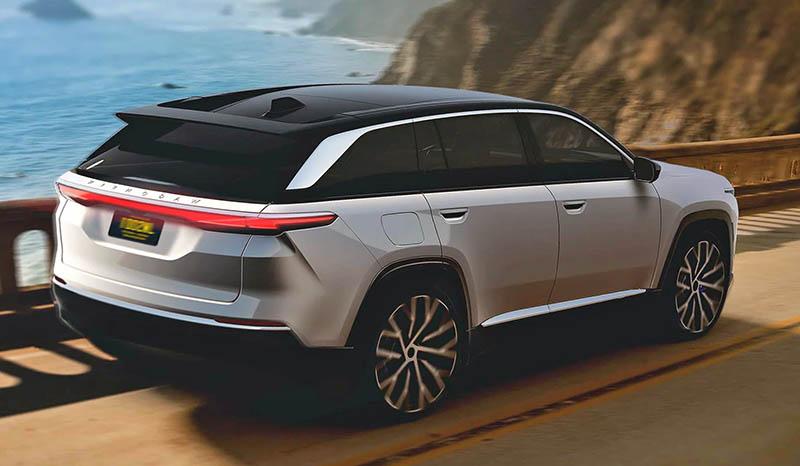 These new patent images of the production version of the Jeep Wagoneer S look very close to the concept we saw last year.
It seems the production model will basically be the same design. Which is great, since the concept looks great. And a relief after we saw the terribly disappointing production version of the RAM 1500 EV which looks nothing like its Concept Preview shown just a few weeks earlier.
The new Wagoneer S (I hear this isn't the final name) will be based on the new STLA EV platform, and so far, looks like an electric equivalent to the Grand Cherokee. At least visually. With a bit of Range Rover thrown in. Jeep is targeting up to 600HP and a 400 miles range. Which would be quite impressive. But they've also mentioned the Range Rover Sport as a competition. An SUV that currently starts at over $83 000. Which is around twice as much as the Grand Cherokee starting at around $42 000.
I think this could be quite a headache for Rivian.