Lexus BX: how low can they go…
Last Updated: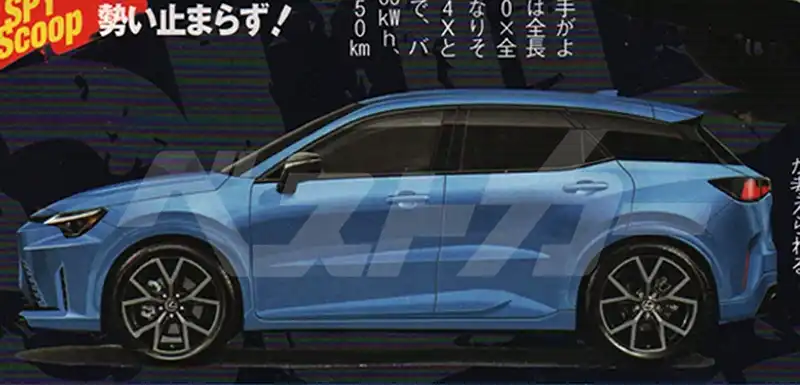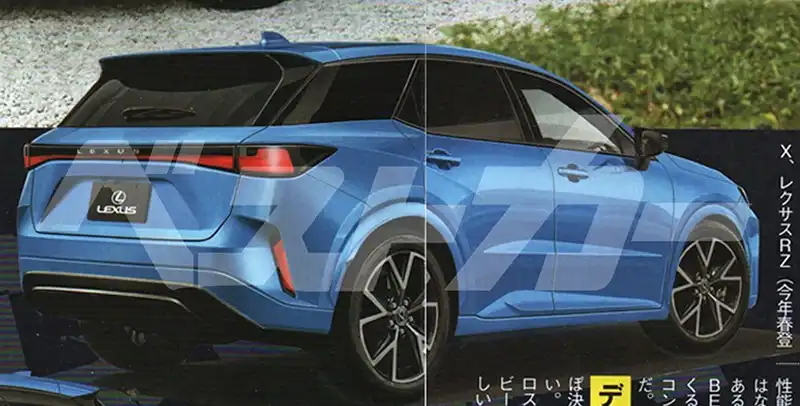 These are more illustrations of the upcoming Lexus BX. The smallest Lexus of all.
So far, this is targeted mostly at the European market. We've seen it before. And it was also previewed at Toyota's EV day in 2021. And there are no surprises in the design at all. We've not only seen it back in 2021, but it also looks a bit like a car from the late 90s or early 2000s. Which is pretty sad…
While I had heard the new model would be a hybrid, a weird new rumor mentions this will be sold in Europe as an EV only. It is apparently related to the new Toyora Taris Cross, which looks much better than this, but the Yaris Cross is not an EV.
Whether it ends up being a Hybrid or an EV, this is really not a design Lexus should have in 2023. Some earlier comments mentioned "Matrix" and Scion", and I agree. It also doesn't look like something from a premium brand at all. At least the new BMW X1 does.
If this is what Lexus can come up with to battle BMW, Audi, and Mercedes in Europe, all I can say is good luck!