Subaru Crosstrek Wilderness: new teaser.
Last Updated: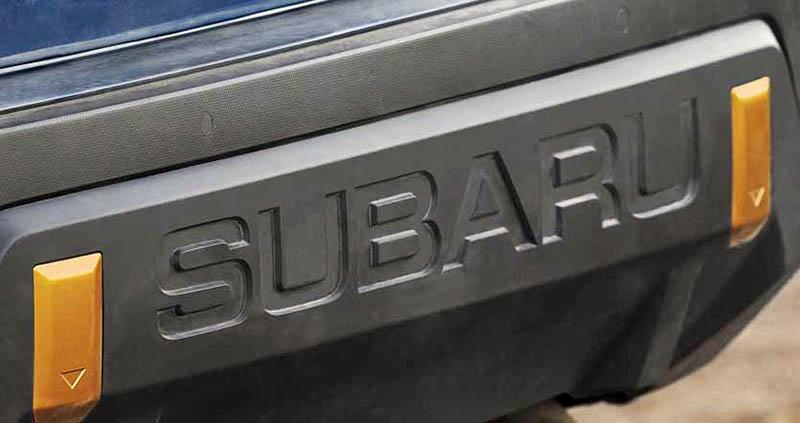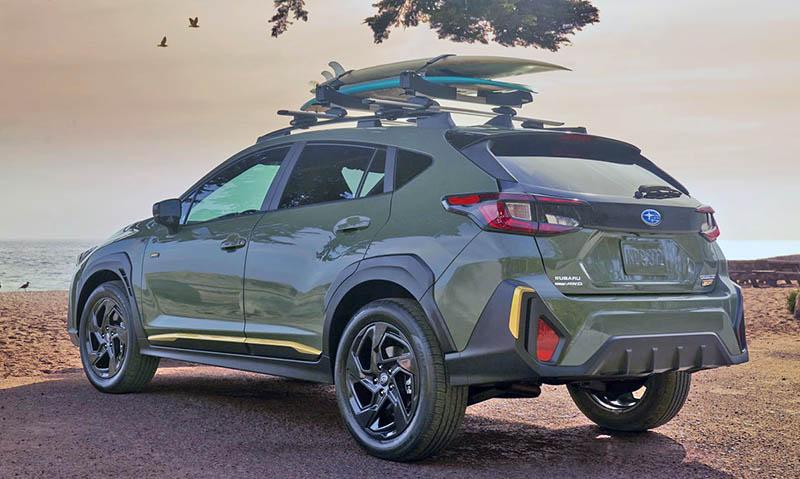 It seems like Subaru has found a way to do what so far seemed impossible: add even more black plastic crap to the new 2024 Crosstrek. (bottom pic is the regular 2024 Crosstrek)
A new Wilderness model is coming to the New-York Auto Show on April 5th. Subaru already offers Wilderness versions of the Forester and Outback. The Wilderness package in these other two models adds higher ground clearance, taller springs, and different tires. So there is an off-road advantage over regular versions, but it also comes with about 3 tons more crap-looking plastic cladding all over. Which is probably what will happen to the poor little 2024 Crosstrek.
As you can see, the regular Crosstrek is already covered in that horrible stuff and I just cannot imagine Subaru finding a way to add more. But they did…