2024 Subaru Crosstrek US: official…
Last Updated: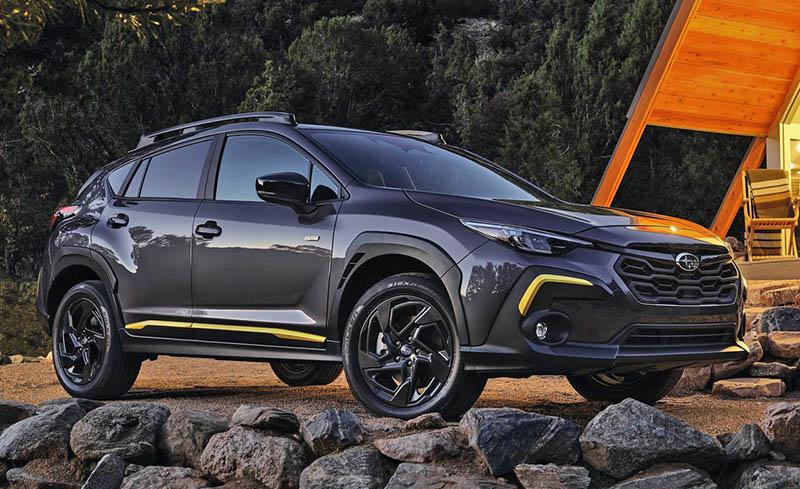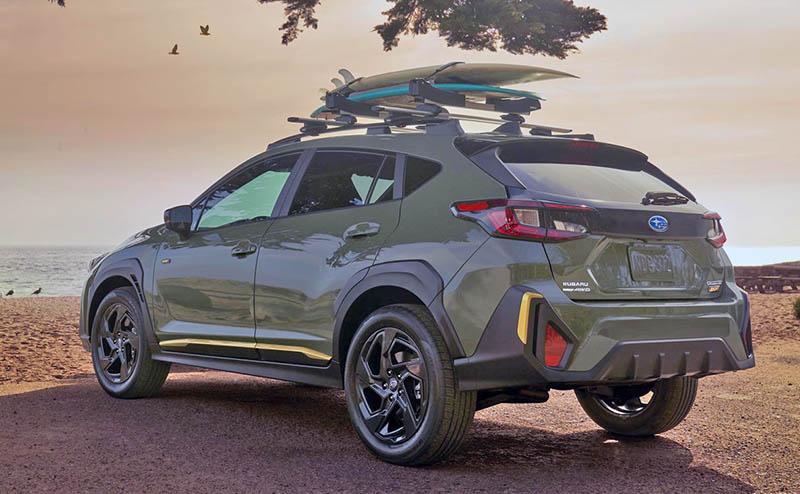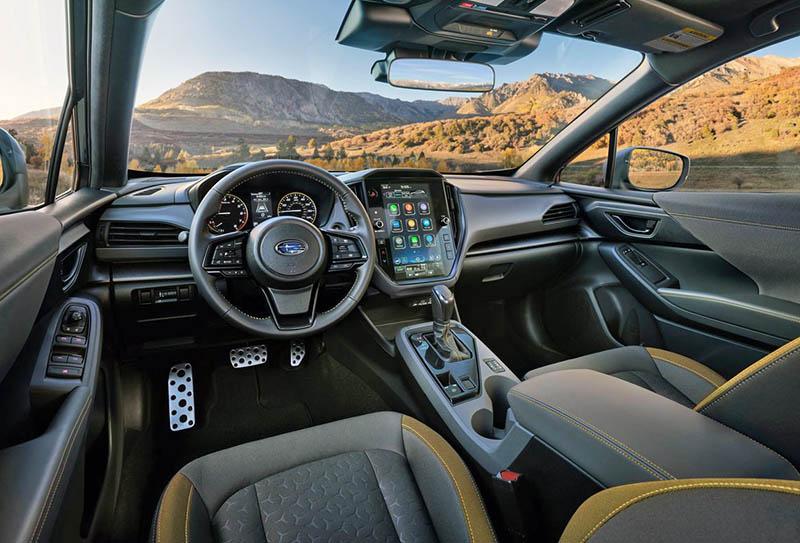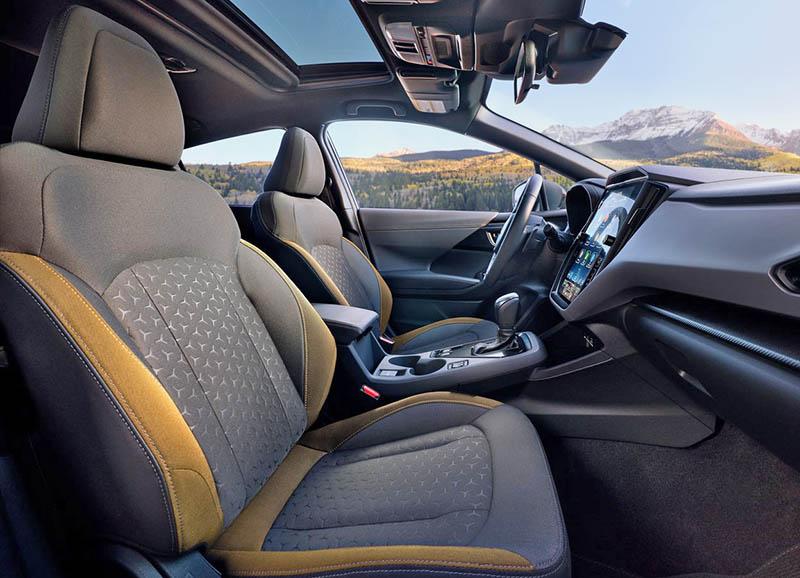 The 2024 Subaru Crosstrek is another "new or 2024″car that doesn't look new at all.
It is basically impossible to tell the difference between the current generation. At least to most people. I'm sure current owners will be able to notice the small changes. The "new" design is the same one we saw a few months ago for the Japanese version. Although the US model only comes with AWD. And the engines are the exact same as before. This means a 2.0 Liter and 2.5 Liter (The versions with the 2.5 Liter engine will now be produced in the US)
The interior is pretty nice. The available larger screen gives the small Subaru a more upscale feel. And I really like the cloth seats in the Sport version. (Which somehow is the only version Subaru is currently showing) . Outside, the amount of black plastic crap now reaches an unprecedented amount. On top of that, Subaru is adding some gold trim to the Sport model. Just to make sure the new Crosstrek looks as horribly vulgar as it can.
The overall design of the Impreza is OK. It's not the best-looking hatchback in the world, but it's fine. All that plastic cladding and now gold trim really ruins it. Sure, it still has these cute proportions that make the Crosstrek very popular. But I have to wonder how long it will take before most people realize how ugly it actually is… It's like an OK car that spent too much time and money in a cheap after-market part store. The gold trim is actually unbelievably bad. I don't even think you can get that crap at Pep Boys.
Instead of finding a way to improve the PHEV model, they just canceled it for the new generation.
The Crosstrek is very popular with Subaru. They keep selling more and more every year. Up to over 155 000 of them last year. I am sure the new one will be even more successful. But for how long. I wonder how long they can get away with repeating the same design over and over, and not offering any form of electrification at all. Just adding more black plastic outside can only last for so long…