Zeekr X: a look inside.
Last Updated: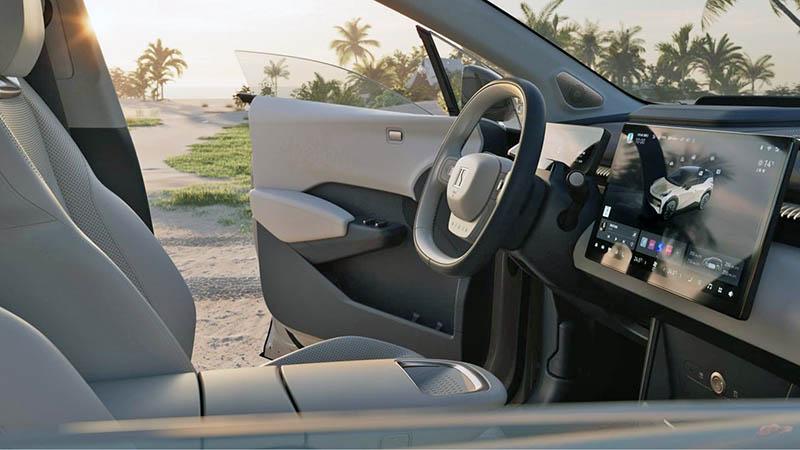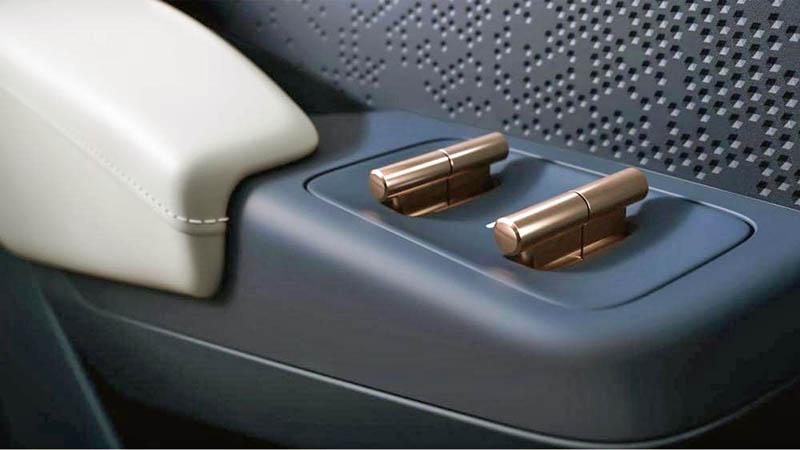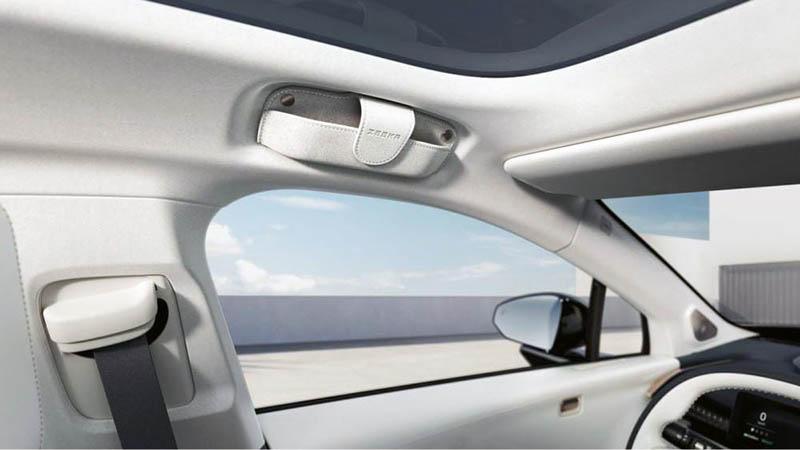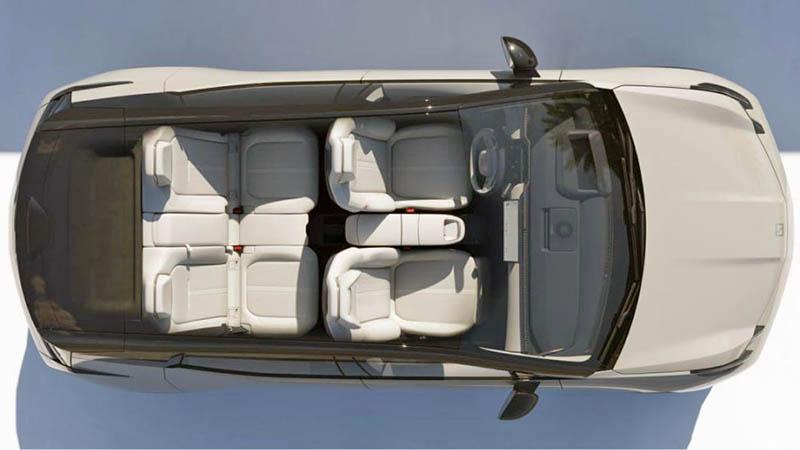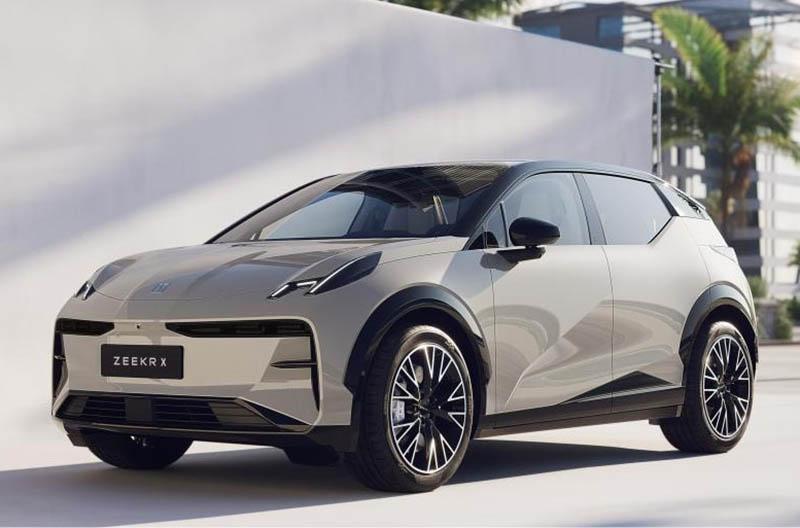 We finally get to see good photos of the all-new Zeekr X EV's interior. (We only saw blurry spy shots earlier)
Just like the exterior, the interior of the new EV is very stylish and has many original details. The window switches look great (Except for that distastful "rose Gold" color) The center screens can slide from its usual center position to the passenger side. The whole thing seems really stylish and very modern.
As I mentioned ealrier, this could be a headache for the upcoming Compact Tesla model in China. But aso in Europe, where sales of the new Zeekr will start later this year. The smaller Tesla will also get competition from the upcoming new small VW ID.2. It seems that for the first time, Tesla will be late to the party.
The Zeekr X isn't that small either, at about 6 inches longer than a Chevrolet Bolt EUV. It would be a good fit for the North American market. Zeekr keeps changing its mind about the US market, mentioning earlier they have no intention to enter the "US consumer market". But more recently saying stating the US market is part of their plan.
A car from a Chinese brand made in China could be a tough sale here. Sure, Volvo has been importing cars from China for a while, but most buyers don't even know it. The current political situation with China would make it really tough for a new Chinese brand to establish itself in the US.