2024 Mercedes E-Class: new teaser.
Last Updated: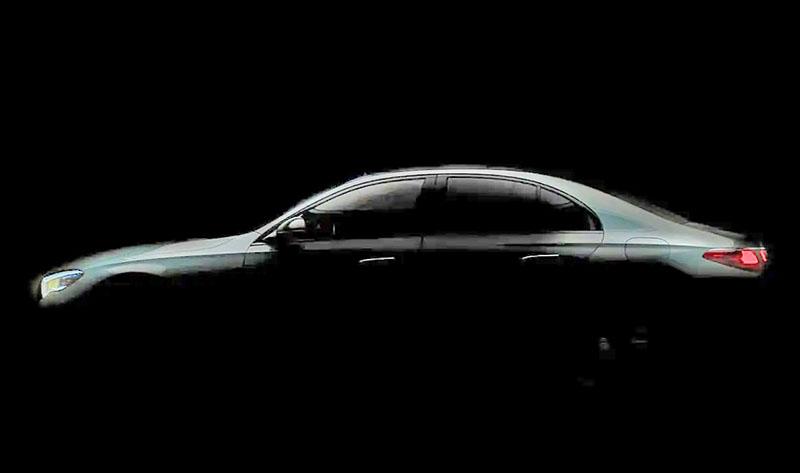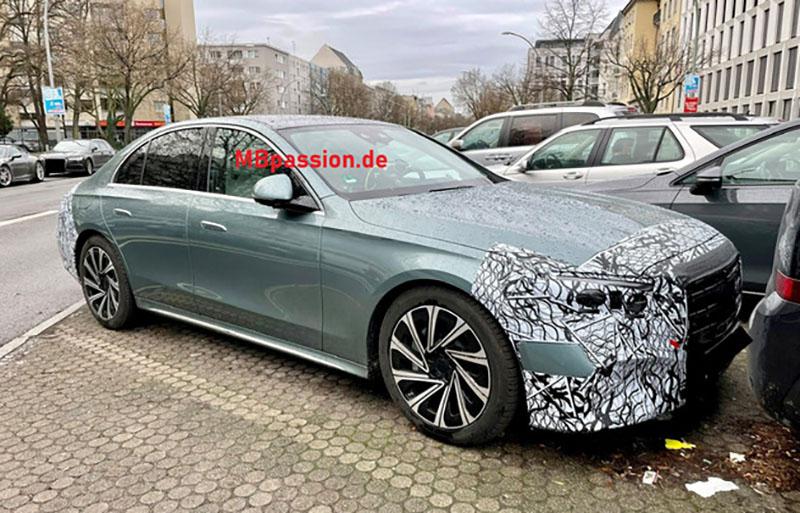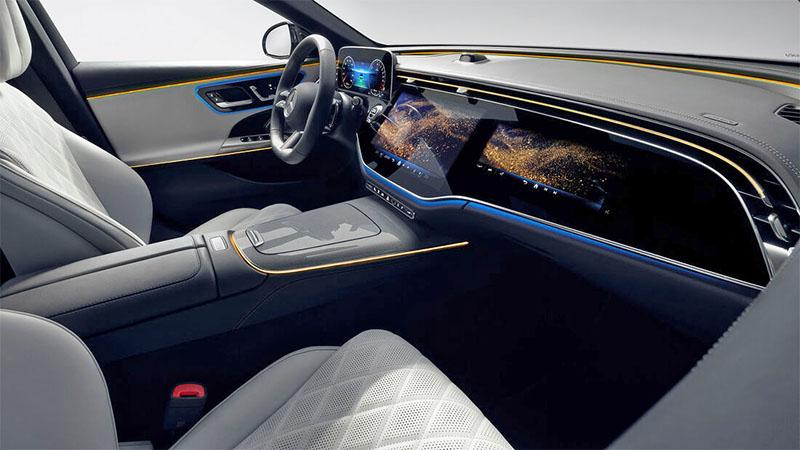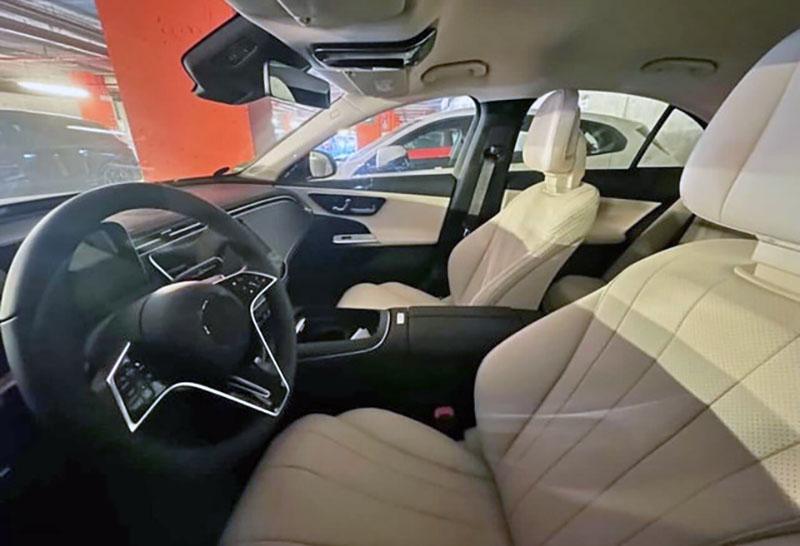 Mercedes is teasing us with the exterior of the next-generation 2024 E-Class sedan for the first time.
We've seen the interior already a few weeks ago (4th photo). Although they haven't officially shown the new basic interior (5th photo) with "only" 2 screens. Which could actually look better IMO. And we've seen countless spy shots for what seems forever.
In the end, the "new" E-Class will look a lot like the current car. (2nd pic). As usual. Powertrains will probably be very similar to the ones offered in the current model. And of course, a wagon is coming a bit later. But this time, no coupe or convertible. They will both be replaced by the new CLE class that will replace both the E-Class coupe/Convertible as well as the old C-Class Coupe/Convertible.
The only time I have been in a few E-Class sedans is mostly while on a European trip. Where they are still pretty common as taxis or Uber cars. I have to say, I am always reminded how wonderfully luxurious and comfortable these cars are. You just have the feeling they're the real thing. The true luxury sedan. With a $57 000 starting price in the US, they're not cheap, but they're not suppesd to be.
We will see the whole thing on April 25th.