2024 Mini Countryman EV.
Last Updated: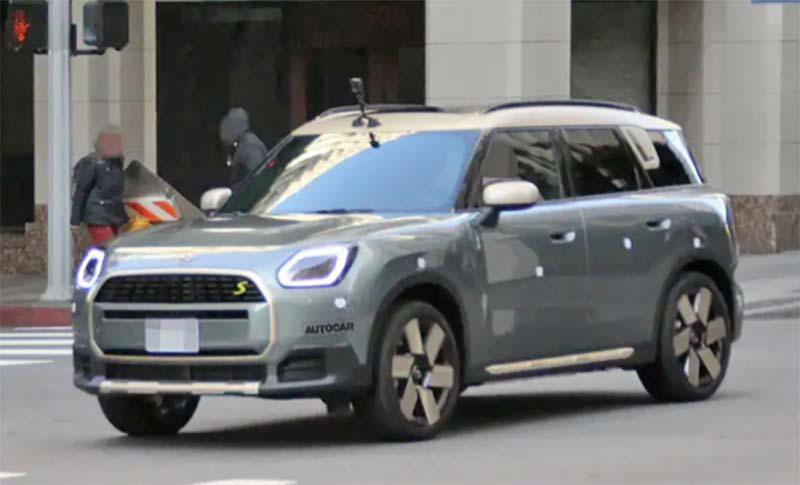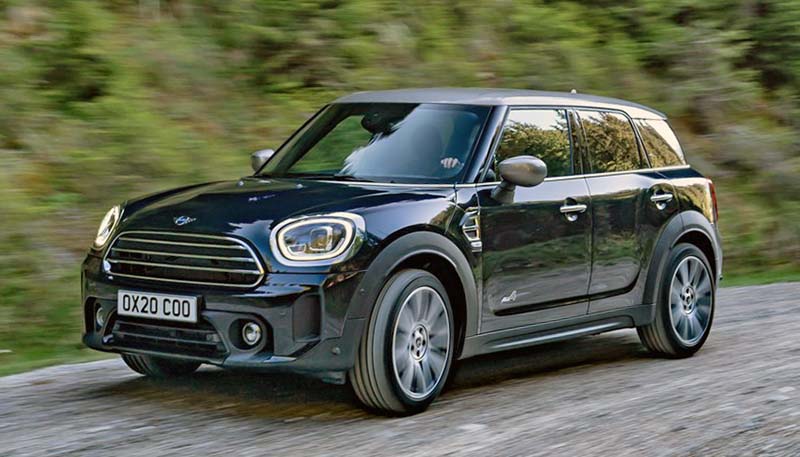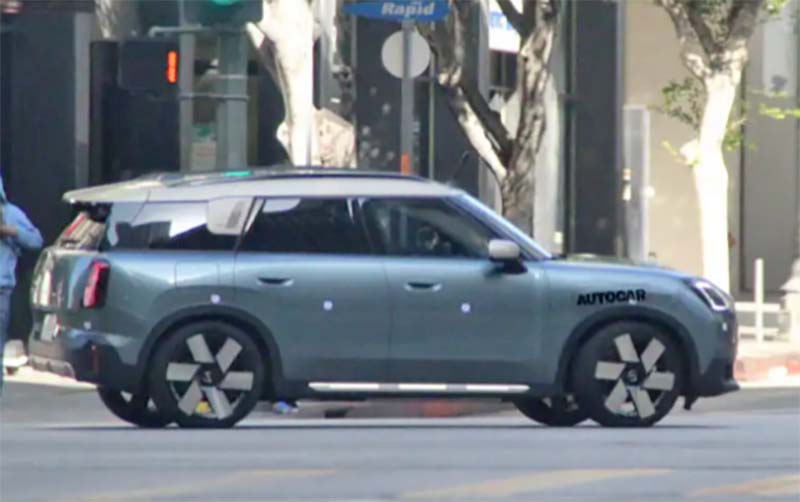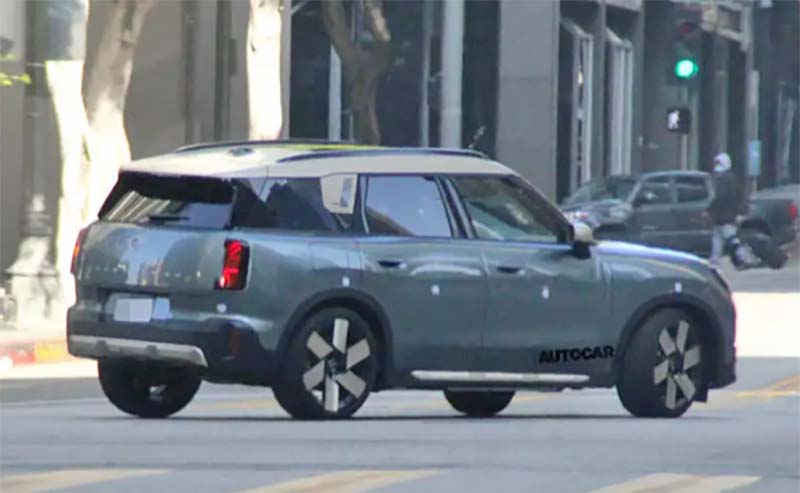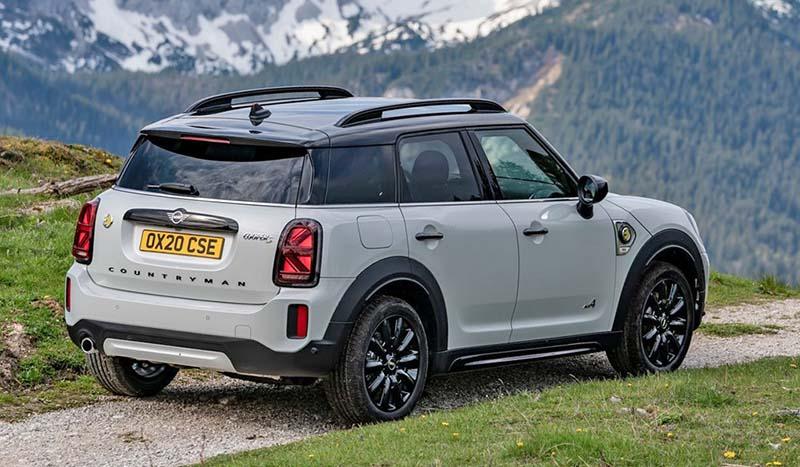 Just a few days after Mini released early official photos of the next-generation Mini Cooper EV, we get to see the all-new 2024 Mini Countryman. It seems it was caught also testing around L.A.
Since everything has to grow, the next-generation Countryman is longer and higher than the current one. The version pictured here is the EV but ICE versions will also be available since it shares its larger platform with the BMW X1.
I personally think this is a terrible design. It now barely looks like a Mini and the new triangular/squared-off headlights are just horrible. And again, very un-Mini-like. Just like the Mini EV, we saw last week, it doesn't have any chrome trim or clamshell hood. The new door handles are the generic flat kind. And it looks like they added some weird trim on the rear quarter windows, some strange bit that is supposed to make it look a bit like a Land Rover Defender???
I'm sure Mini will react to these grainy spy shots by releasing their own "better" official photos as they did with the Mini Coupe last week.