2024 Polestar 4.
Last Updated: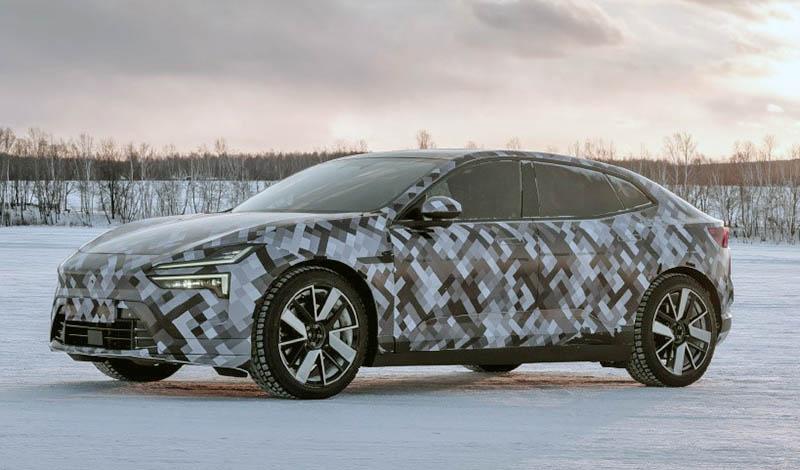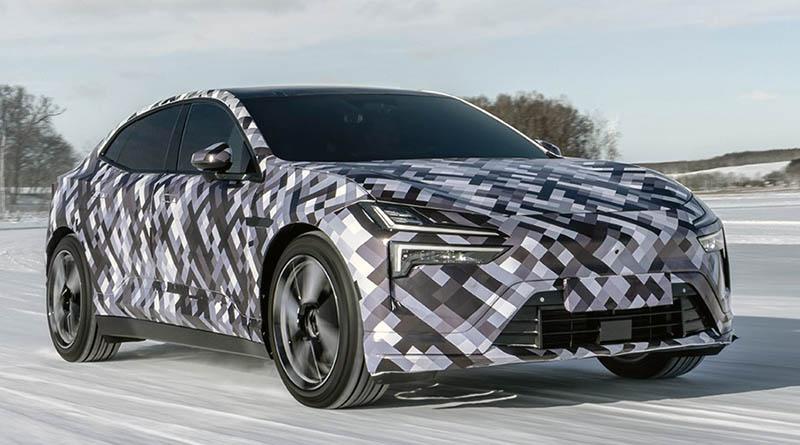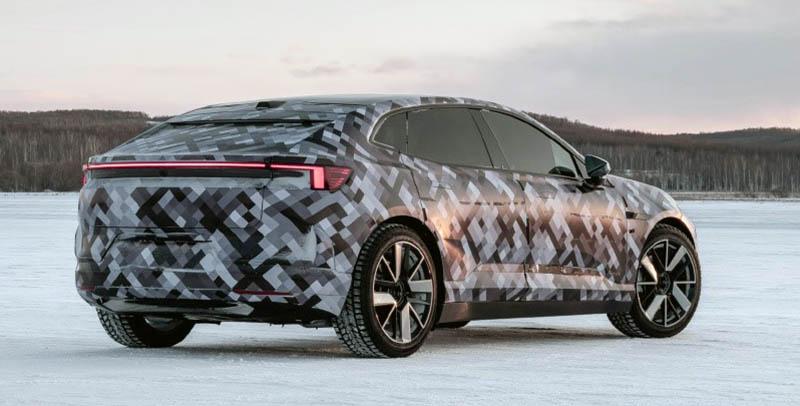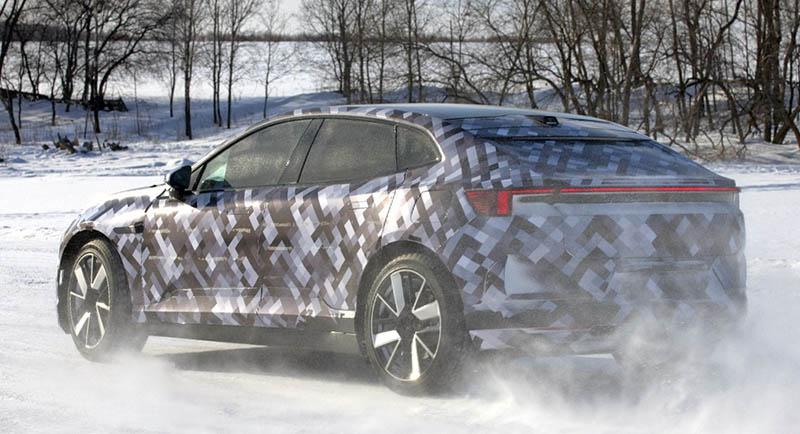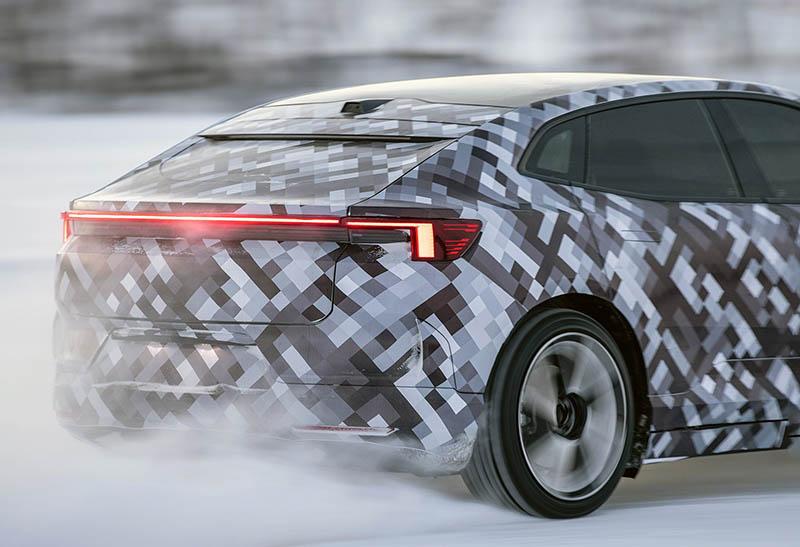 After seeing many spy shots for the past few months, it seems Polestar decided to publish their own. Which is a new trend among car manufacturers.
The new "fake" spy shots show a Polestar 4 prototype driving around in the snow, looking pretty great.
So far the only official word about the new model is: " the fastest Polestar production car to date". I guess some people out there actually care about that, having the fastest Polestar? The Polestar 4 is actually smaller than the new Polestar 3 and will be cheaper as well. Since the Polestar 3 is around $83 000, I guess this could still start at almost $70 000. A few months ago, it would have competed against the Tesla Model Y. Now the Tesla starts at a much lower $50 000. This puts Polestar in the position to compete mostly against Porsche, BMW, or Mercedes. As they claimed earlier. Although Porsche doesn't offer an electric SUV yet, it should change soon with the new Maycan EV. An electric Cayenne is still a few years away.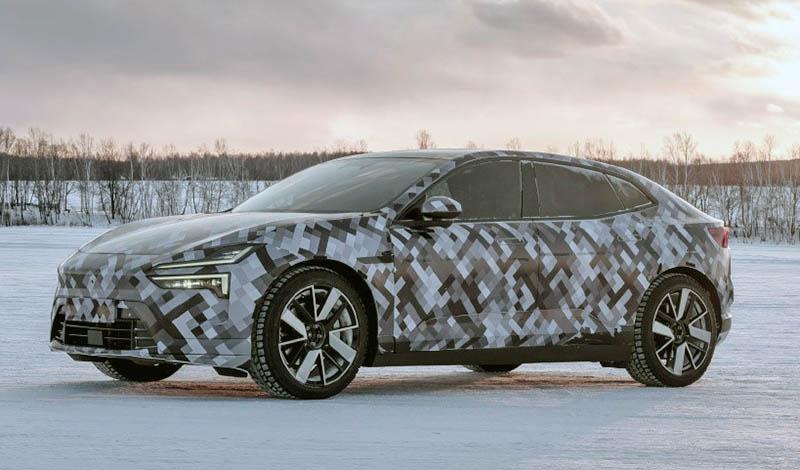 Upon seent these new Polestar 4 photos for the first time I couldn't help thinking about the upcoming Buick Electra E4. Both designs are very, very close. Of course, the Buick won't be as fast as the fastest Polestar ever, but it also looks great. If the interior of the Electra E5 is any indication, the E4 could also look pretty fantastic inside.
The Buick will of course probably be at least $20 000 less than the Polestar…