Buick Electra E5: a look inside.
Last Updated: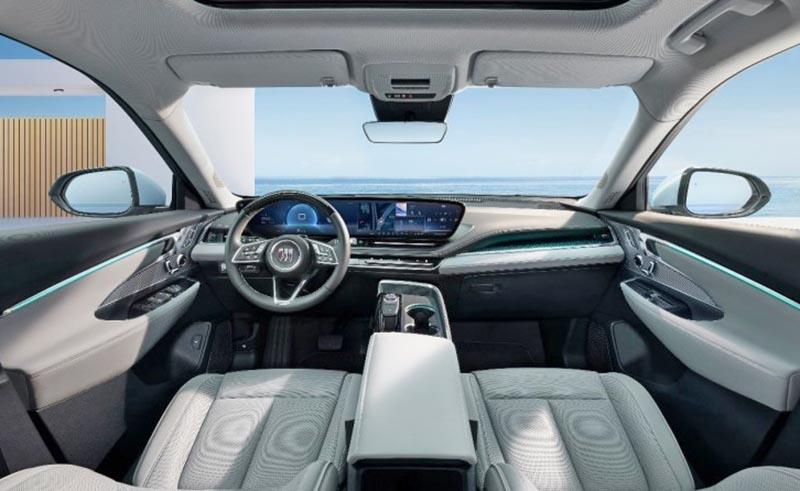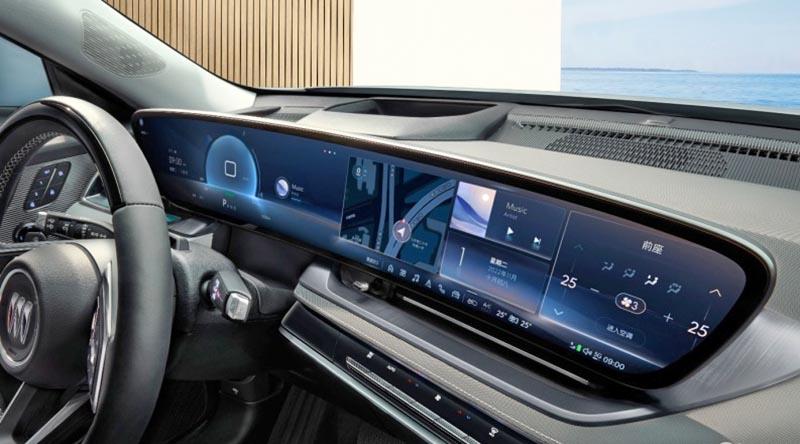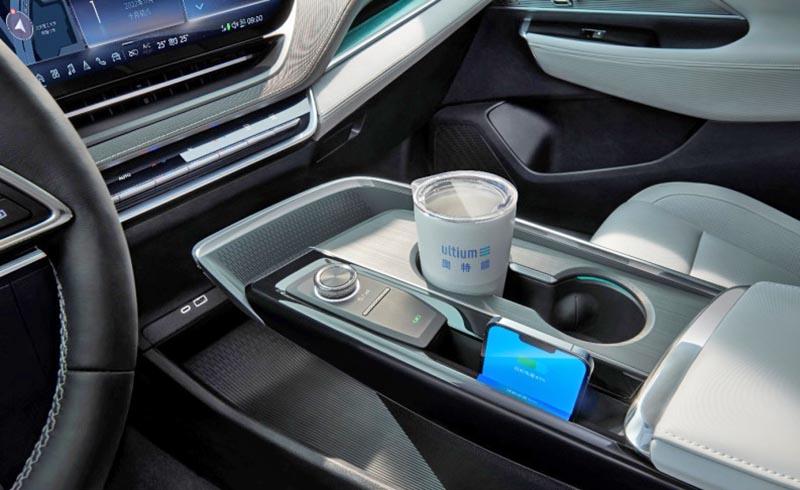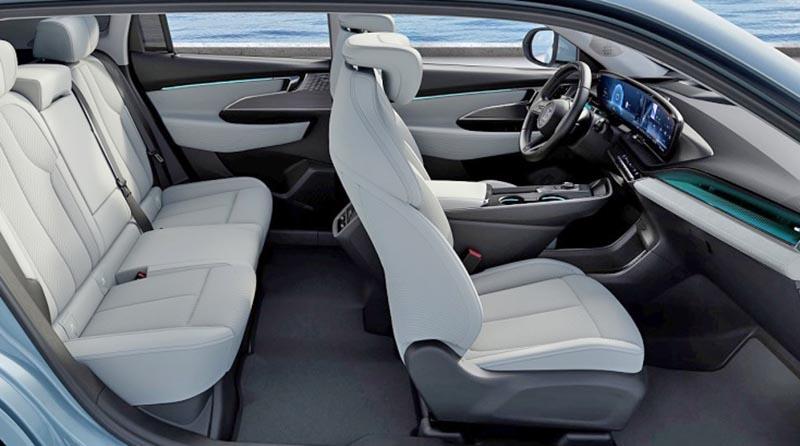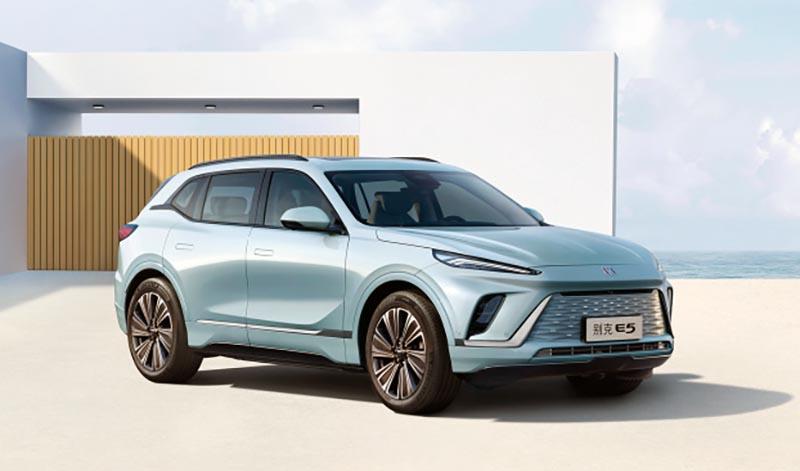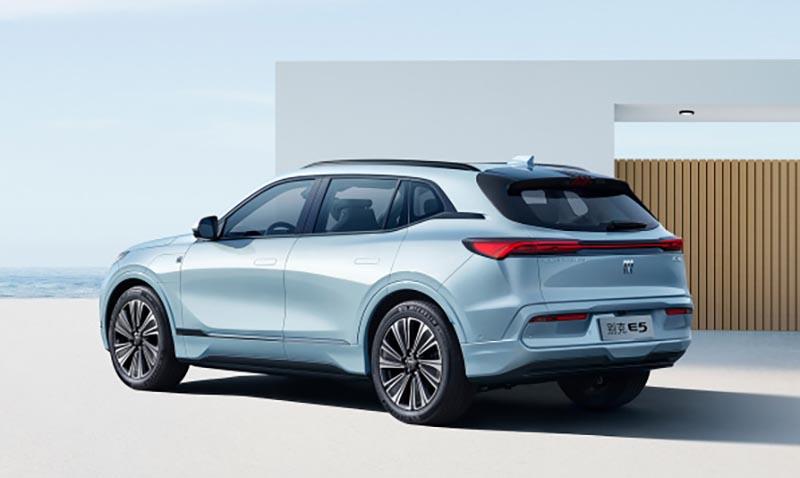 We finally get to see the interior of the all-new Buick Electra E5 electric SUV. And it looks like a case of a "great interior in a super boring car".
At least in these photos, the interior looks really modern and luxurious. And extremely roomy. But that exterior is one of the worst I've seen lately. A truly boring design lacking any personality at all. his could really be any new SUV design from any Chinese company.
We're still not sure what we'll be getting in the US as our first electric Buick. Some rumors do mention this Electra E5, while others mention the slightly smaller (and 1000% better looking) Electra E4. I've even heard we could be getting both.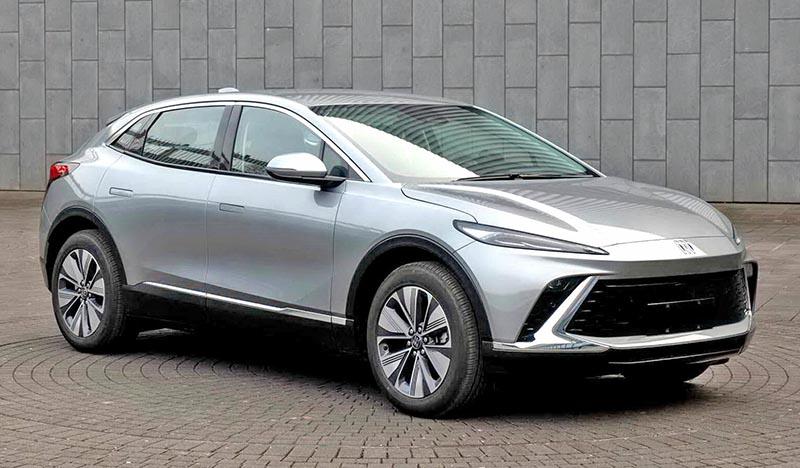 This is the one Buick needs in the US: the Elctra E4. Just squeeze the E5 interior in it and you have a winner. Since Buick's offering will of course be cheaper than the $58 000 Cadillac Lyriq, something like this would actually compete against higher-end versions of the Hyundai Ioniq 5 and Kia EV6. The lumpy E5 wouldn't. Something stylish like this is exactly what Buick needs.
And they will have the advantage of qualifying for Federal incentives as well.