2025 Chevrolet Malibu: new spy shot.
Last Updated: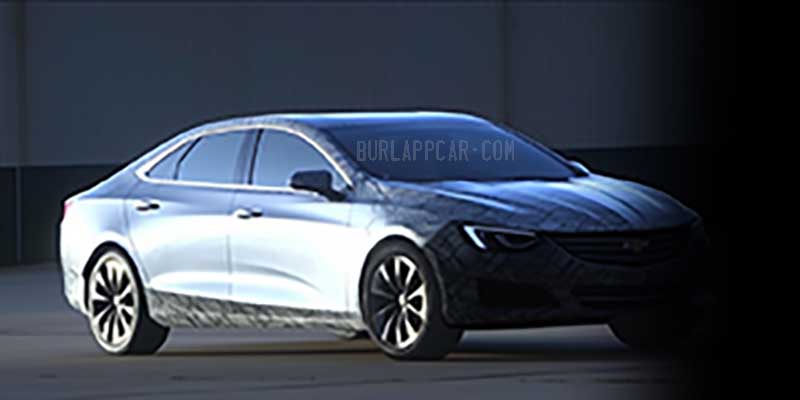 Well, who can tell really? But there are very few new sedan models coming out, and this does look like it could be a Chevrolet.
We've seen illustrations of a new Chevrolet Malibu before, but this is the first time we see the real thing (If that's what it is)
Last year, I was actually surprised to learn about a next-generation Malibu being planned for the 2025 model year. Most of us thought the current aging model was going to be the last one. The new generation will be based on an upgraded version of the current car's platform, which is expected since that's what all the other kids are doing. The new Accord is basically a new design on top of the previous platform and so will the next Camry. And why not, since sedan sales are not only down every year, but they will all be replaced by EVs in just a few years.
An all-new design and interior are all most people want. The current Malibu is a very nice driving car. A few improvements here and there, on top of an all-new look, would definitely work.
Last year, Chevrolet sold over 115 000 of them. Not Camry numbers, but better than the Nissan Altima, The Hyundai Sonata, and Kia K5 .
It's actually nice to see GM keeping an affordable sedan around. Its reliability scores are very good, it is a quiet and comfortable car. And it's really well priced starting at $26 100, which is less than $1000 more than a Civic (Although an even cheaper Civic LX is on its way).
Let's hope that by the time the Malibu is turned into an EV, it will stay an affordable choice for families. By 2030, GM should be available to offer a truly affordable electric sedan.