Genesis GV80 Coupe Concept.
Last Updated: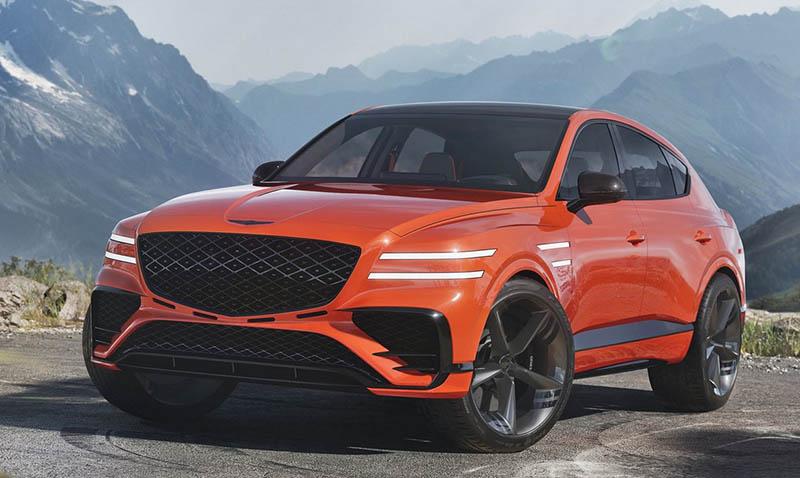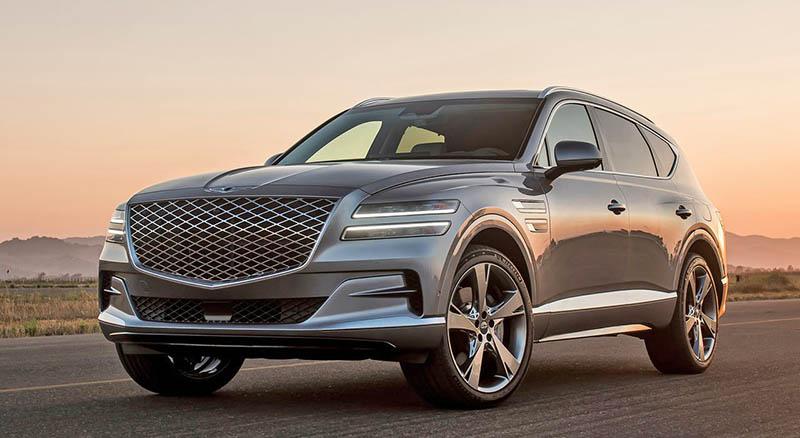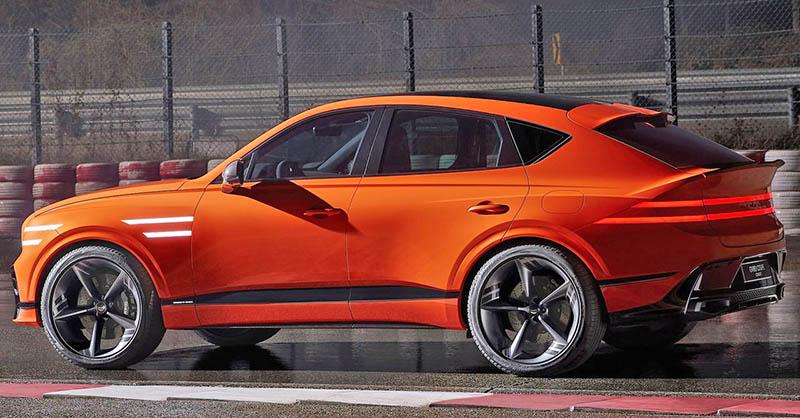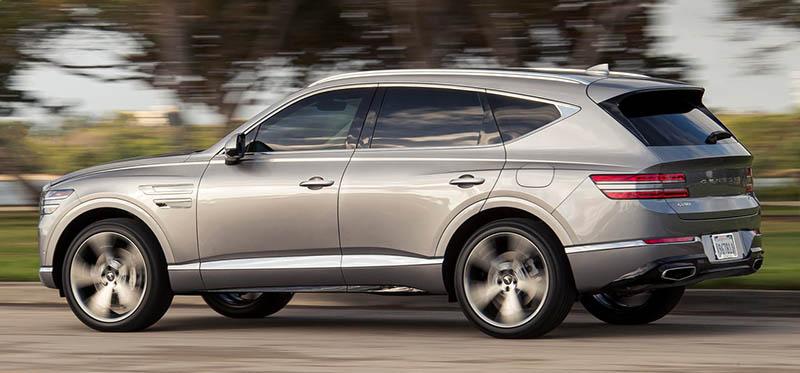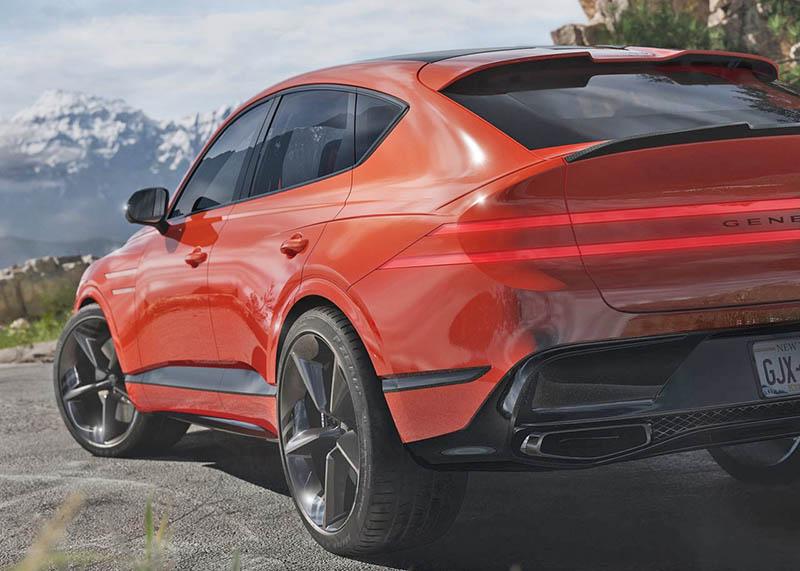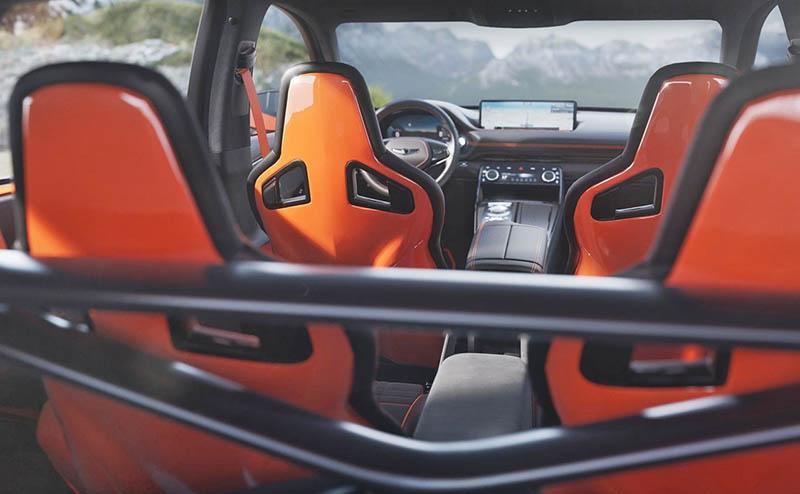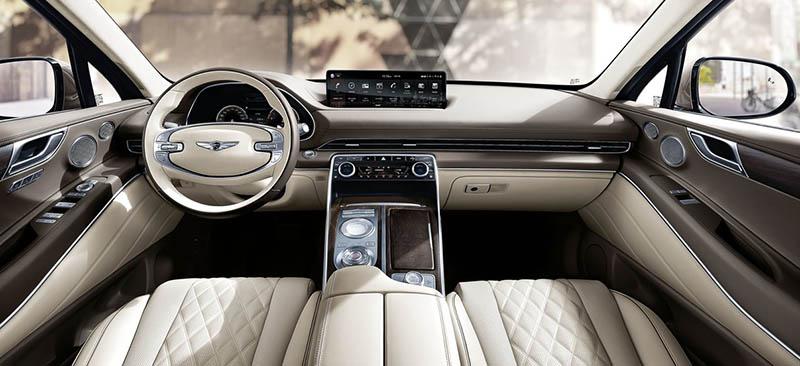 This new Genesis GV Coupe Concept is a preview of what we will see in a few months.
The GV80 SUV is due for a mid-cycle refresh, which will see the addition of a new coupe version, as well as the usually revised front and rear ends. Up front, the new grille on the concept is much smaller and more acceptable than the huge ghastly one on the current model. The headlights on the concept seem really, really thin and I'm not sure something like that is ready for production yet.
As seen on the profile, the coupe shape doesn't seem to rob too much headroom, except for the available 3rd row, which isn't really roomy anyway. The shape is much more attractive. Let's hope the production version gets rid of some of that cheezy black plastic trim everywhere. As you can see from the seats, the concept is a 4-seater although the production version will seat 5. I can't see anything different inside, except for a different steering wheel design. (And the crazy concept seats of course).
I am still amazing how fast Genesis became a full brand offering sedans, SUVs, and already 3 EVs in just a few years.