New JLR: goodbye Land Rover?
Last Updated: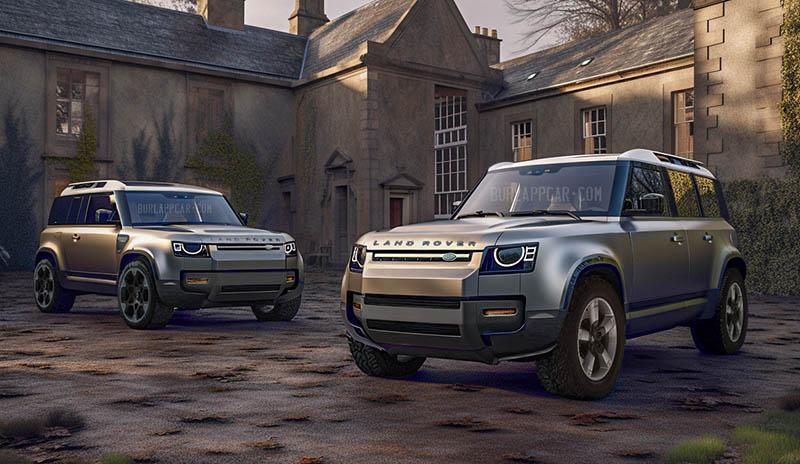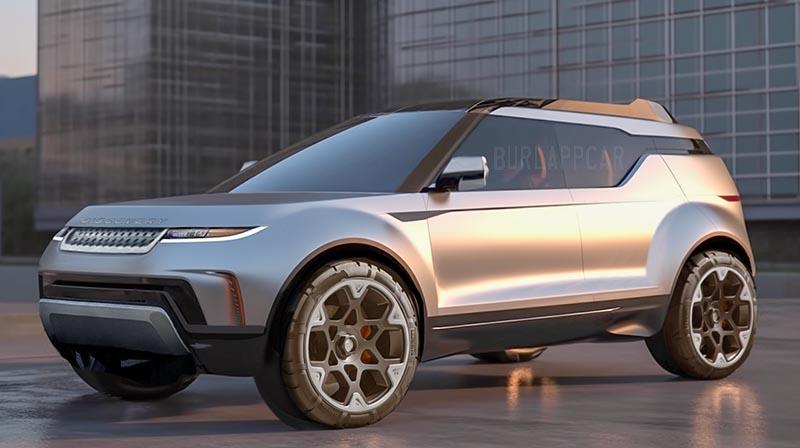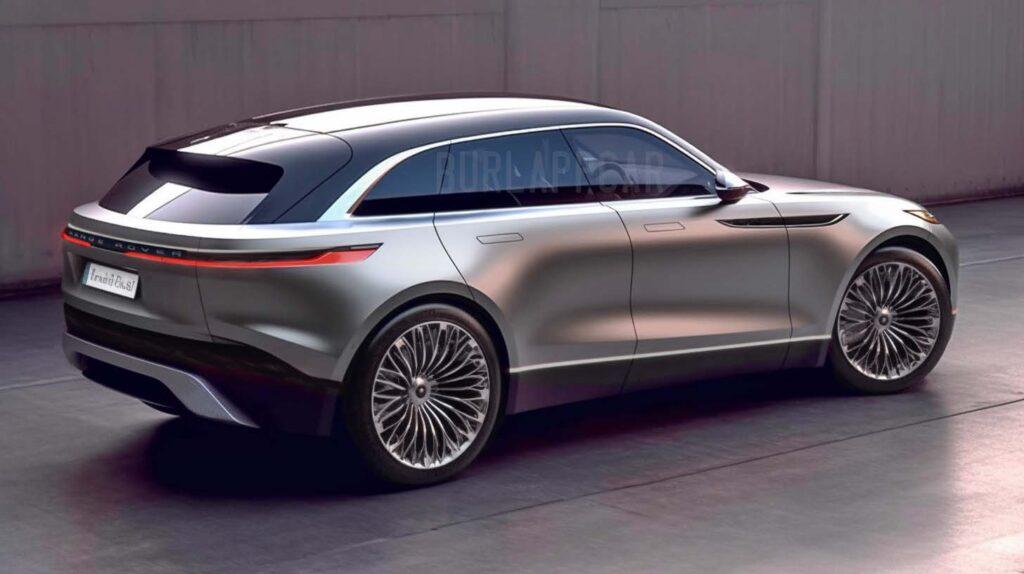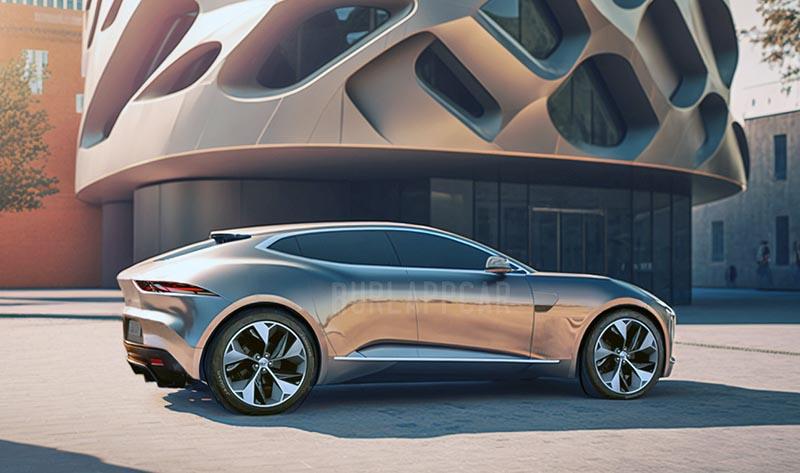 Jaguar Land Rover has, finally, announced their future EV program. And it includes big changes.
The company will now be officially known as "JLR". It will include 4 brands: Jaguar, Ranger Rover, Defender, and Discovery. There is no mention of the Land Rover brand anymore.
The brands' owner, Tata, announced that Jaguar will be entirely electric by 2025. Something we've been hearing for a while. The first model we will be seeing is the new Jaguar 4-door GT sedan previewed just a few days ago by a new teaser. Sales of the new sedan will start next year with deliveries in 2025. Two new SUV models will join the sedan soon after. One of them is rumored to be offered as 2 and 4-door versions. An electric Range Rover is also scheduled for 2025. Although Range Rover will start taking pre-orders at the end of this year. An all-new mid-sized Range Rover EV based on the new EMA 800-volt platform will also go on sale in 2025. (Apparently, the new Jaguar is based on another platform called JEA)
That whole EV transition will cost $ 19 million.
As far as moving upmarket, the new EV sedan will be priced at around $124 000. Which is more than many current Jaguar models but nothing like Bentley. Good to see they didn't just go nuts and went into the "over $200 000" rice range. At least not right away.