New Nissan Pathfinder!
Last Updated: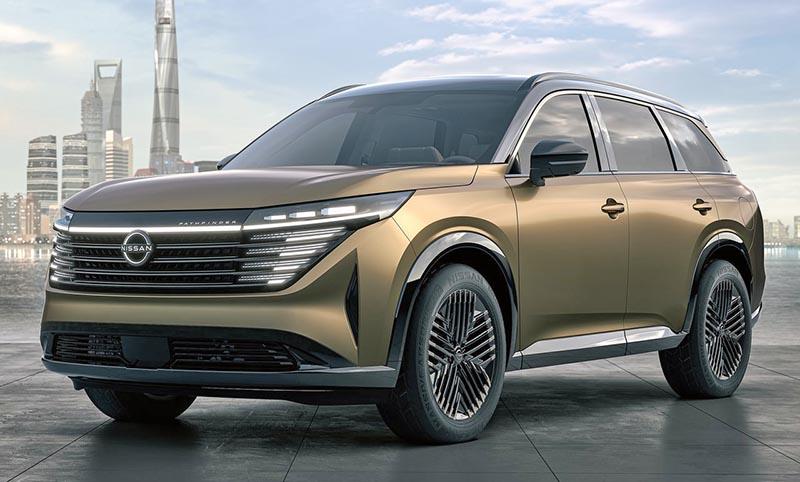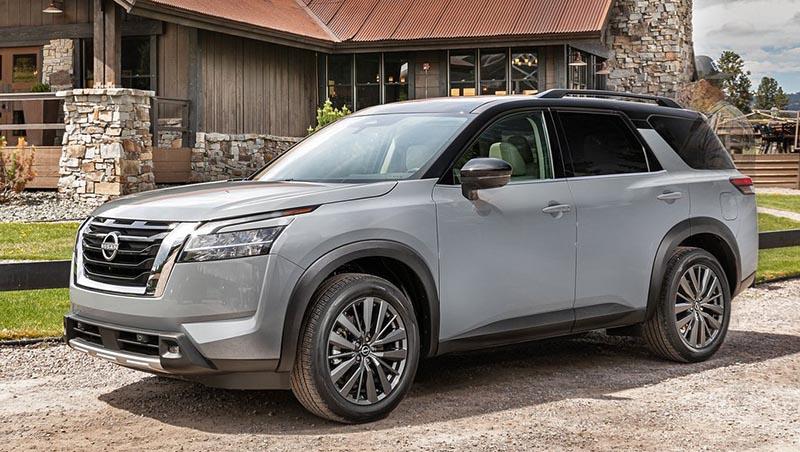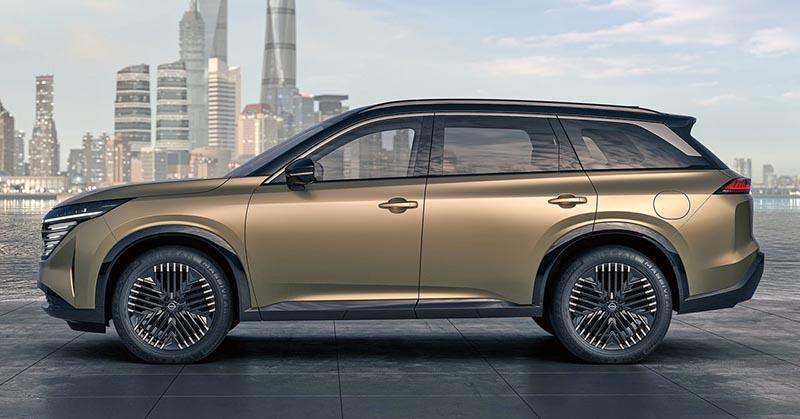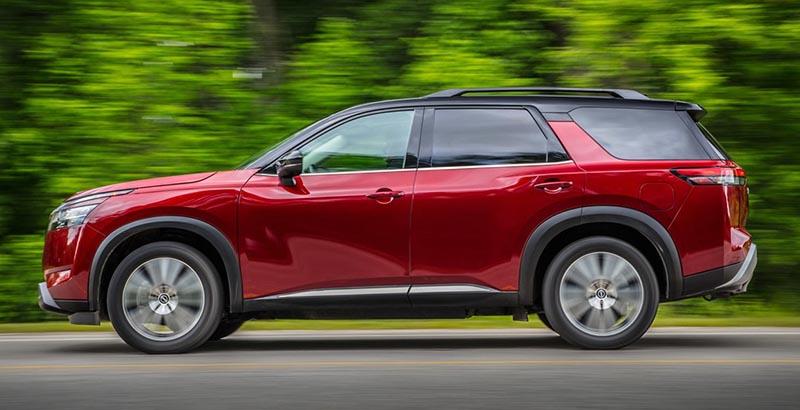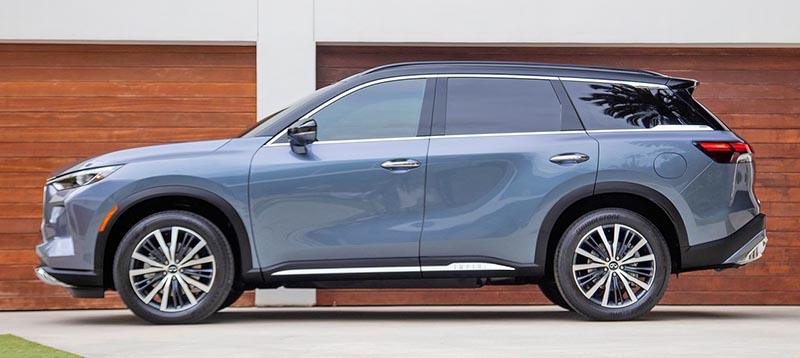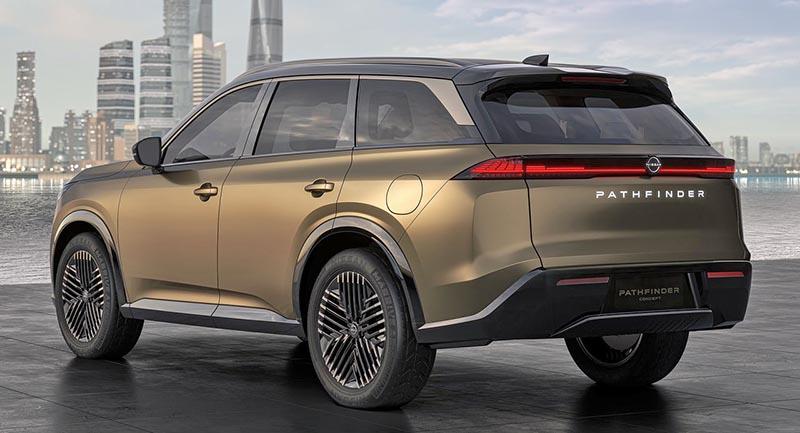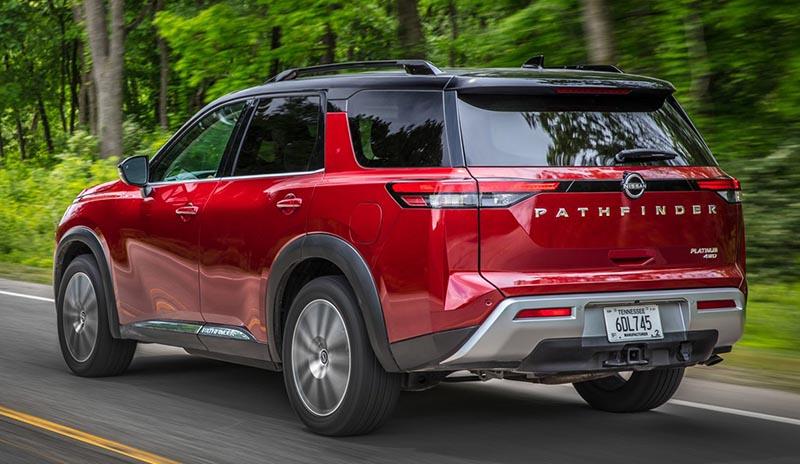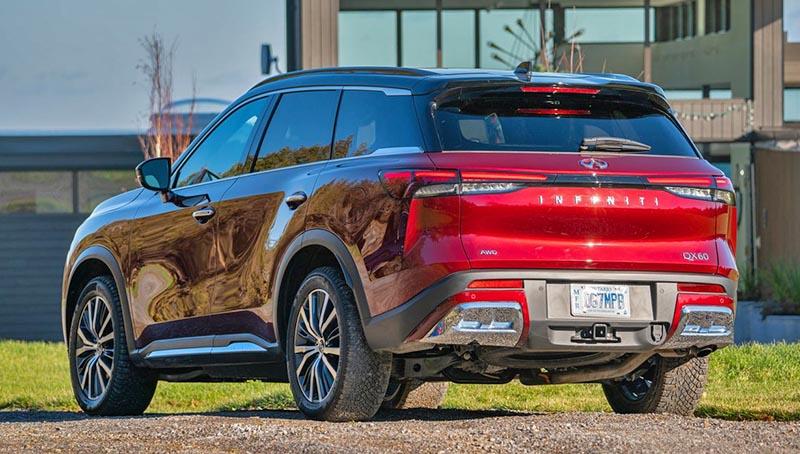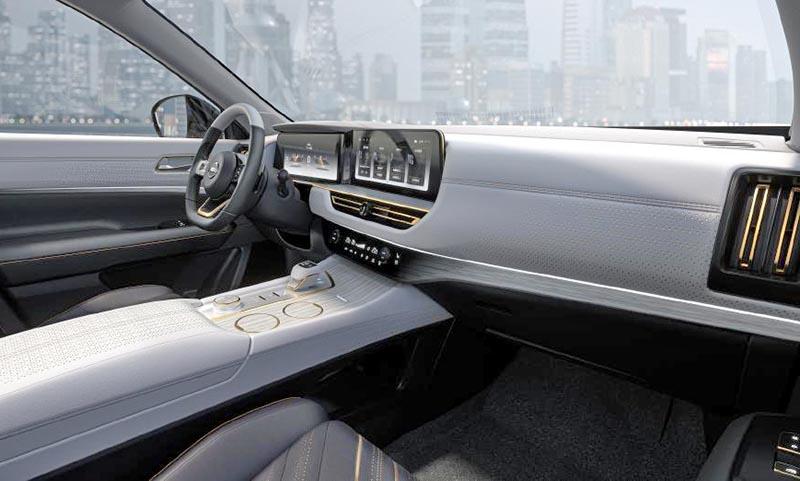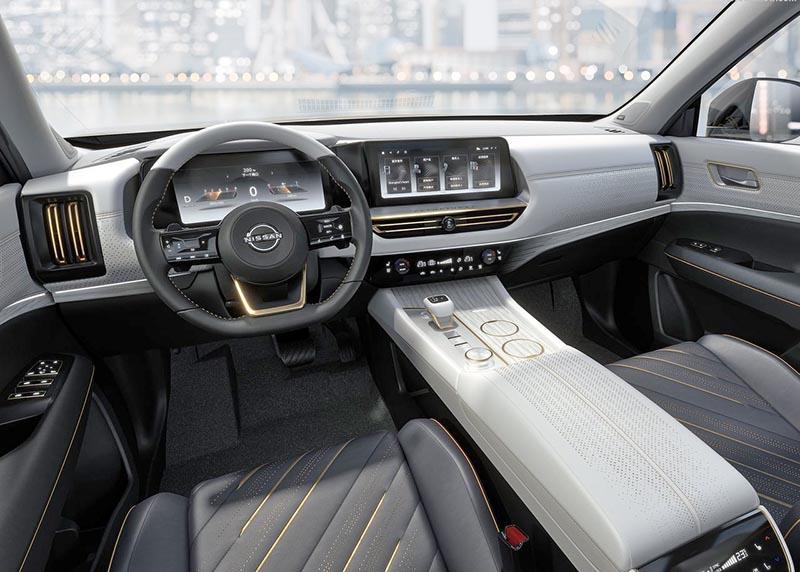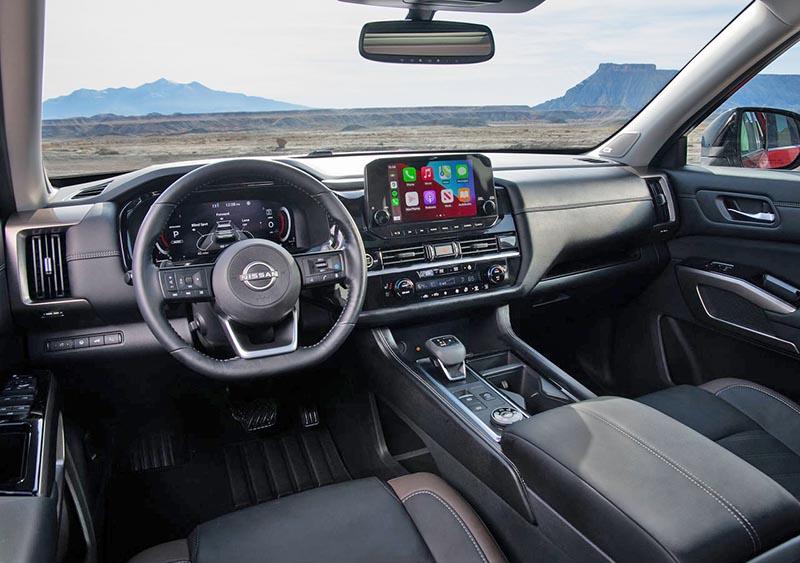 In a rather strange move, Nissan just unveiled a concept version of the Pathfinder for the Chinese market. As you can see, that "concept" is basically the production car that will be offered in China very shortly.
Nissan has already an Infiniti version of the Pathfinder with the Infinity QX60 but it seems even that wasn't different enough. They came up with a whole new design, inside and out. While the grille is of course larger in the Chinese model, it is actually integrated into the design of the front end in a much better way giving the whole thing a much more modern look. The US model front end all of a sudden looks really old to me. The profile is a bit cleaner and looks more like the Infiniti, but al also has less personality than the US version.
There is a huge difference inside where the Chinese model looks a lot more like the Ariya EV than the US Pathfinder. Again, giving the whole thing a much cleaner and more modern look than our version which now looks like it was built with Legos.
The Chinese Pathfinder seems to be a weird blend of a more conservative feel with much more modern design elements. Nissan offers many more hybrid models overseas and I wonder if this Chinese version of the Pathfinder will offer a Hybrid option we are not getting in the US. So far, the only official word is: "a completely redesigned exterior and an adventure-ready interior that, with three rows of seating, provides ample space for larger families".
There you go…