Next Chrysler 300: new illustrations.
Last Updated: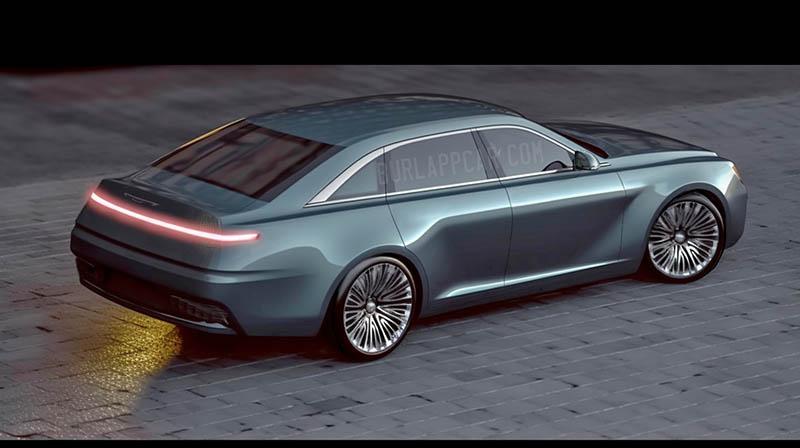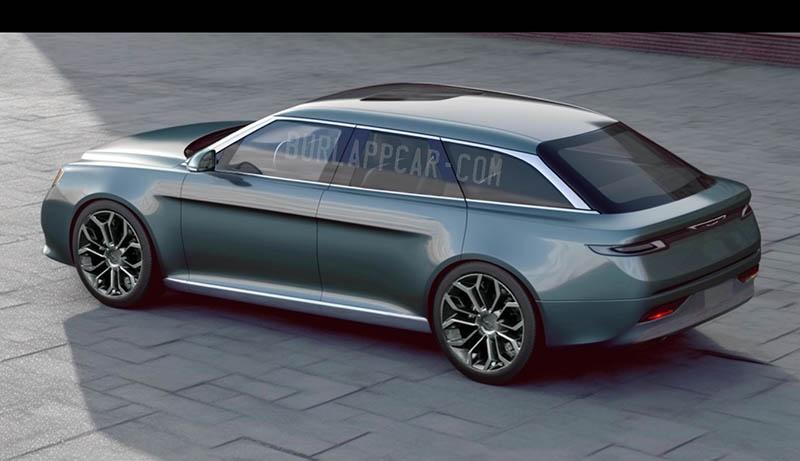 The current generation Chrysler 300 started production in December 2011. It's basically one of the oldest designs you can still buy as new. Although production is finally ending this year.
We've all heard about the Chrysler Airflow concept we've been using around for a while. The Airflow will be competing with current models like the Tesla Model Y, the Kia EV 6, etc… But it won't be a Chrysler 300 replacement.
At a dealer meeting in Las Vegas last month, Stellantis showed an electric replacement for the Chrysler 300. Which will be based on the large version of the STLA EV platform, just like the production version of the great-looking Dodge Charger Daytona EV COncept we've already seen.
The illustrations above show what a new Chrysler 300 EV could look like, although dealers present at the Las Vegas meeting claim the car will look more like a "4-door coupe". And would probably be a hatchback, just like the Dodge Concept. (And the new VW ID.7). Plus, the wagon version is just a daydream so far.
Even though Sergio Marchionne did his best to kill both brands, it's really good to hear from Chrysler and Dodge. The Charger Concept looks fantastic in person and I really hope the translation to a production car doesn't lose too much. Although the Airflow is actually getting a little bit old and is still over a year away from production.
It's really great to see new sedans being developed. It seems the EV transition might actually save that body style. At least for a while.