Tesla Compact car: new spy shot.
Last Updated: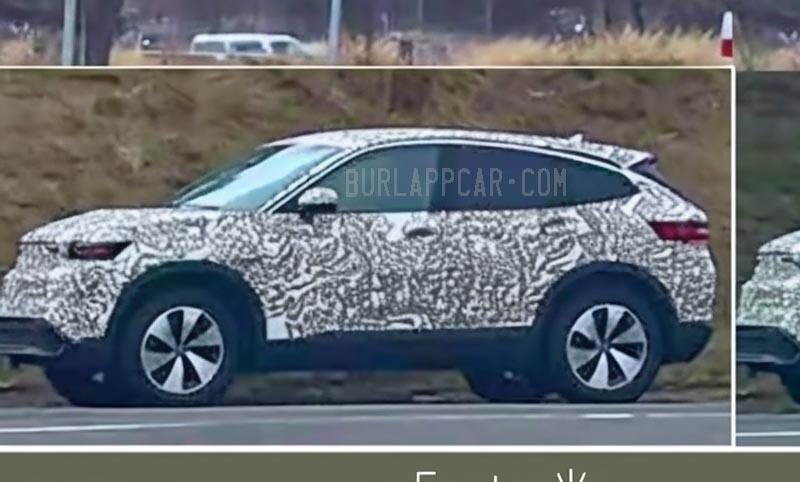 Apparently, this is a test mule for the upcoming all-new Tesla compact car. Which could be called… anything really.
The weirdo front end is obviously not the final thing. And you can see a lot of camouflage covering the rear end as well. At this point, it's really hard to tell what the car will actually look like, at least from that one photo. Earlier rumors mentioned the new car looking a bit like a smaller Model Y, which could be the case from that photo.
Elon Musk claims the new compact car will be produced at a rate of 4 million units a year once all factories are ramped up. Including around 2 million units from the new Mexican factory alone. This actually sounds impossible since the best-selling car has been the Toyota Corolla for many years at around 1 million units a year.
There is basically no possibility for this new model to sell in 4 times the amount of the Corolla. Unlike what Elon Musk claims, there is no such thing as an "infinite demand for Teslas". As there is no infinite demand for any product. Especially for an electric car since a vast portion of the population just doesn't want one, whether it's a Tesla or not. At one million units a year, the new car would be a huge phenomenal hit. Mentioning 4 million is a delusion.
Still, no matter what, I think the new car will be a huge hit. As there are indeed many who would want to get a Tesla if a cheaper model was available. Probably millions. But 4 million every year? No… No car on earth has a demand 4 times larger than the current world best seller. At least not for a long while…