Toyota Century SUV: new spy shots.
Last Updated: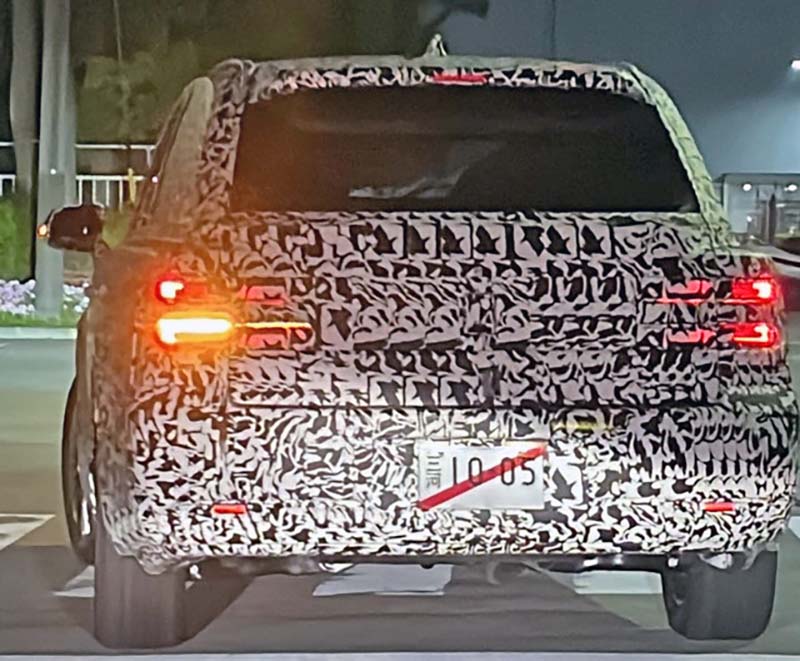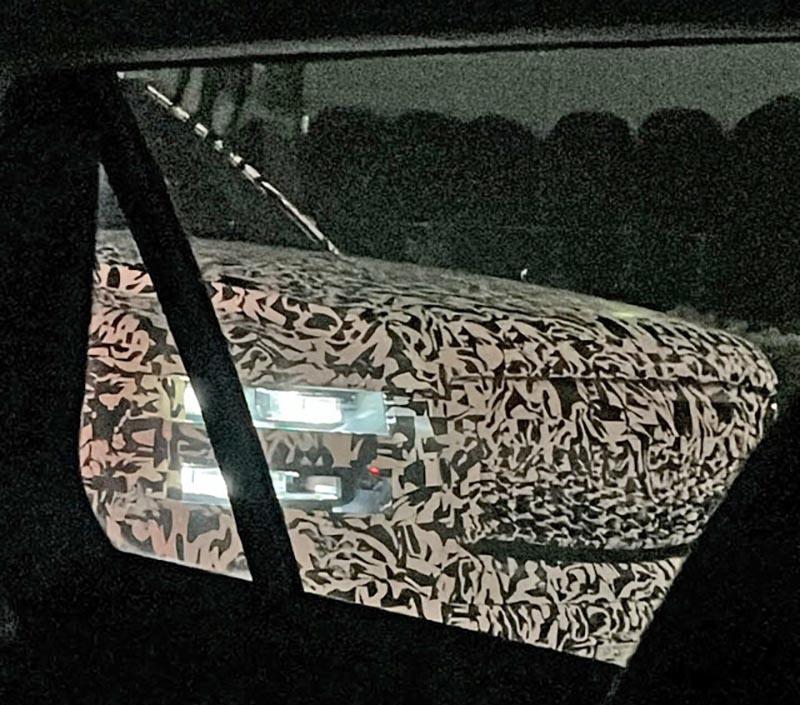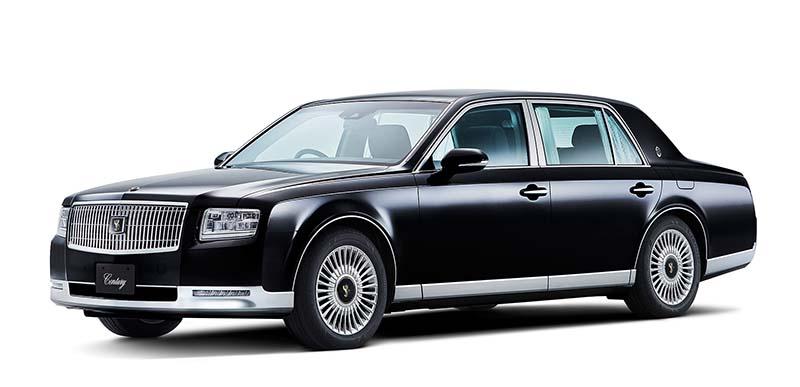 After a few illustrations and recent rumors, we now have actual proof that Toyota is actually working on a production version of the ultra-luxurious Century sedan.
The current generation of the Century sedan came out in 2018, and is probably due for a mid-cycle refresh. This could explain the SUV's different light designs, front, and rear. Which looks more like a Genesis product than a Toyota Century. A facelift could bring a similar light design to the sedan soon.
Apparently, the SUV could be based on the Toyota Grand Highlander and not the sedan. This doesn't really make much sense, since the sedan starts at over $150 000 in Japan. New rumors have the US priced below the sedan but above the Land Cruiser, or between $76 000 and $115 000, which would be significantly less than the sedan.
The Century is a very special car for Toyota. The current generation is based on the same platform as the Lexus LS and is powered by a 5.0 Liter V8. A cheaper Century SUV based on an FWD Highlander platform (Although AWD would be standard) with a V6 could be seen as a blasphemous move from the Century fans. But money talks and it will probably be a money-making machine for Toyota at these prices. No matter how many options and luxury materials you squeeze in there, a $115 000 dressed up Highlander is probably a profit margin dream…
From Twitter.