2024 Cadillac CT6.
Last Updated: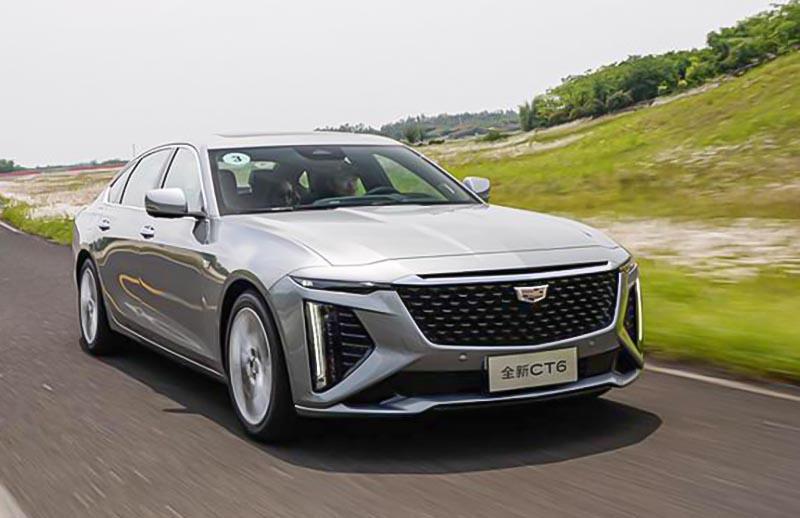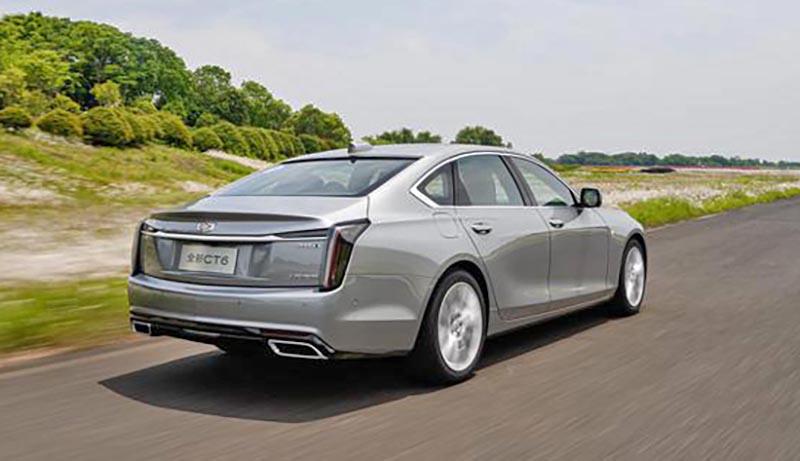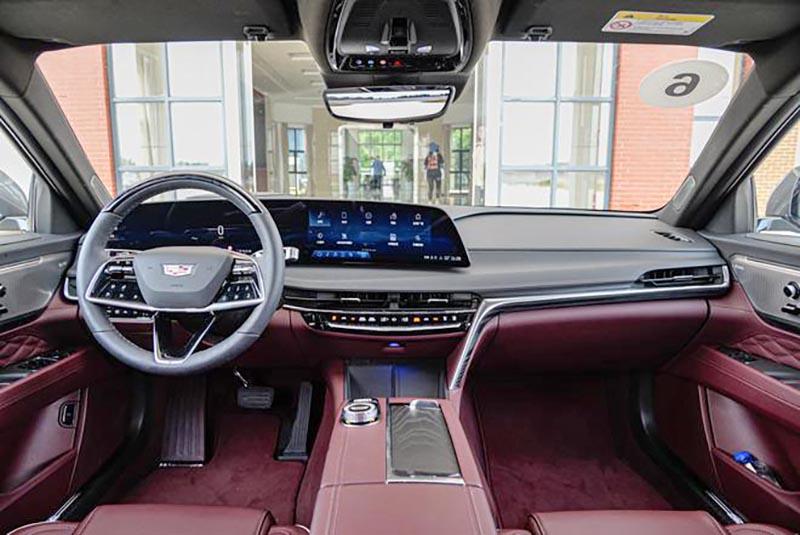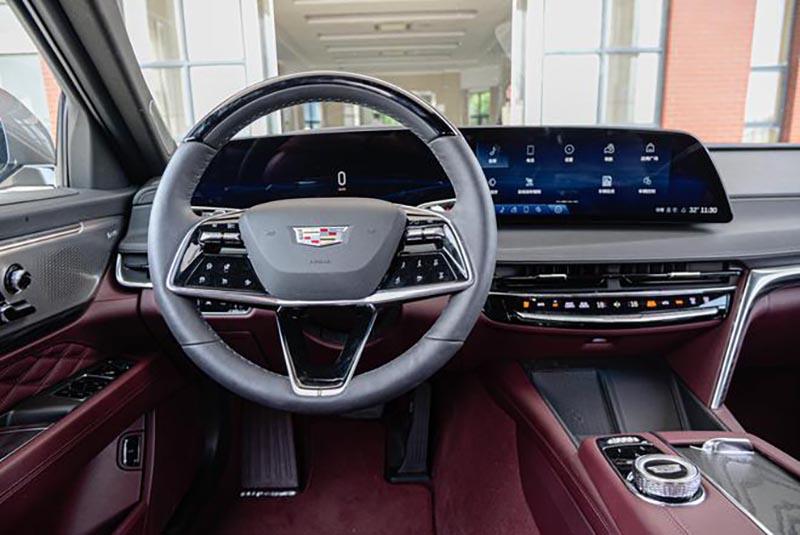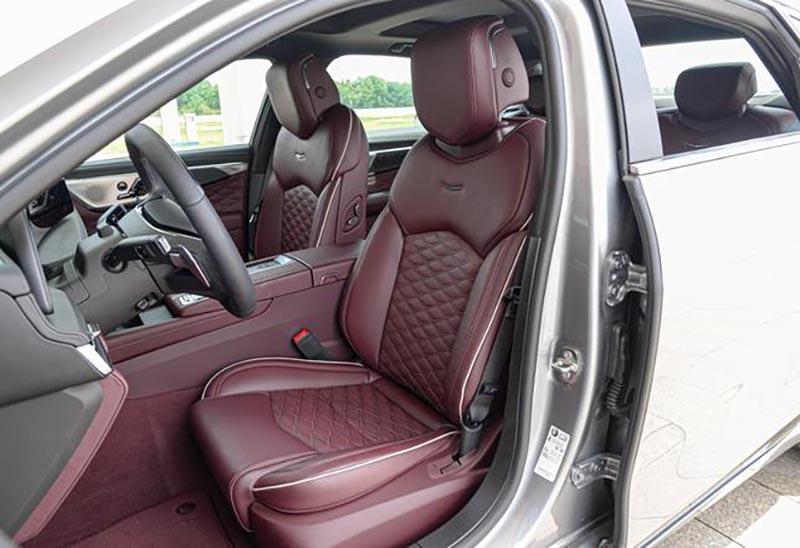 GM is unveiling the all-new 2024 Cadillac CT6 in China this weekend, and finally have more info about the new luxury sedan.
No more V8, or even V6. The only engine available will be the 2.0 Liter 4 cylinder with a 10-speed automatic transmission. I guess this isn't the kind of car that is driven fast in China anyway.
Interior colors available are Jet Black, Whisper Beige, or Renaissance Red (pictured above).
At 205.6 inches long it is the same size as the previous generation.
The new CT6 will be priced between $51 000 to $66 500 in China. As we know, there are no plans to sell the new CT6 in the US. Sales numbers in the US were pretty low (around 3100 in 2020) and Cadillac has already announced that all their new models (not including mid-cycle refreshes of existing models) would be Ultium-based EVs. I still think we will see an Ultium-based sedan in the near future. (Not the $300 000 Celestiq)
More and better photos of the new 2024 Cadillac CT6 coming soon.