2024 Cadillac CT6.
Last Updated: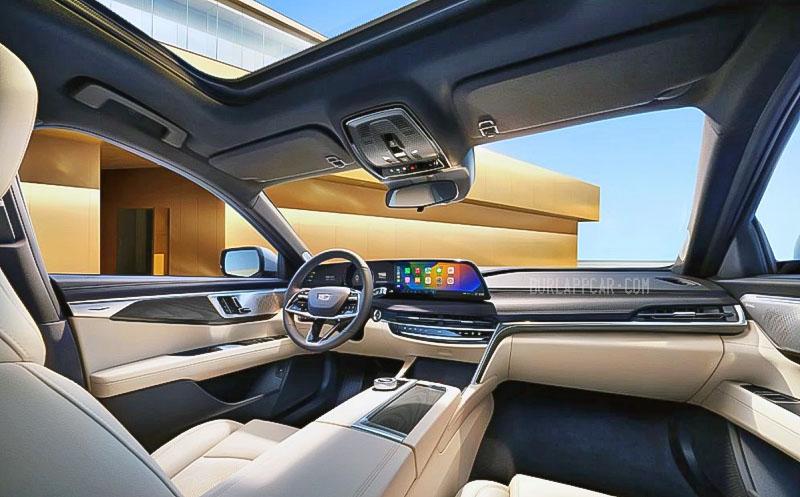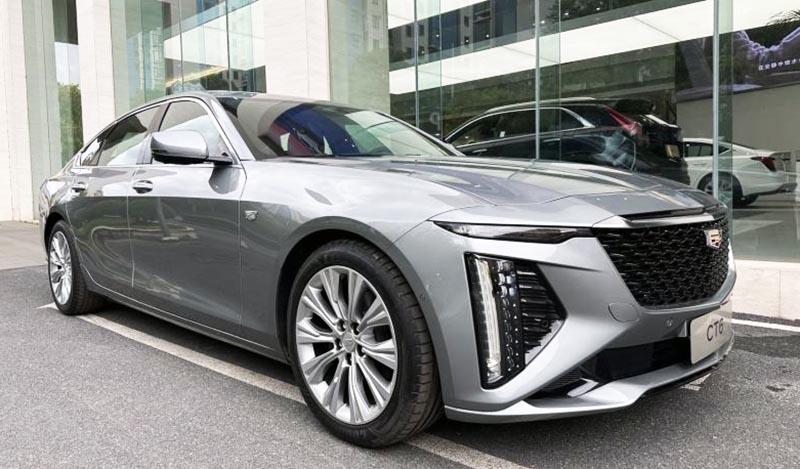 While we've seen a bit of the 2nd generation Cadillac CT6 before, these are the first official photos of the redesigned interior.
I think it looks fine, although the new 2024 Buick Lacrosse interior seems at least as luxurious. Cadillac went for a classy, understated yet very modern interior. I always liked the CT6 and was very lucky to test drive it a couple of times. The interior of the first generation was fine but not fantastic. This is really a step up and so much better than the vulgar, overdone crap we see in the new BMW 7 series interior.
The 7 series was obviously designed with the Chinese market in mind, and yet, this new CT6 will not be sold outside of China and has a pretty clean and classy interior…
The previous generation was such a great driving car. The new one is of course just a redesign on top of the previous model and that's just fine. I just think the previous exterior design was actually better. Although that might change by the time we see actual official photos of the car.
Apparently, just like the new 2024 Buick Lacrosse, the 2024 CT6 will ditch the V6 and will only come with a 2.0 Liter Turbo. And of course, that amazing Blackwing V8 is not on the menu.