2024 Buick Lacrosse.
Last Updated: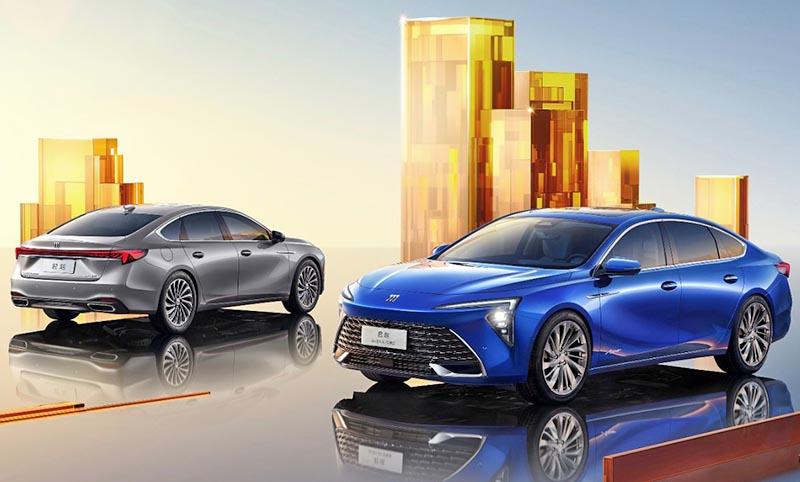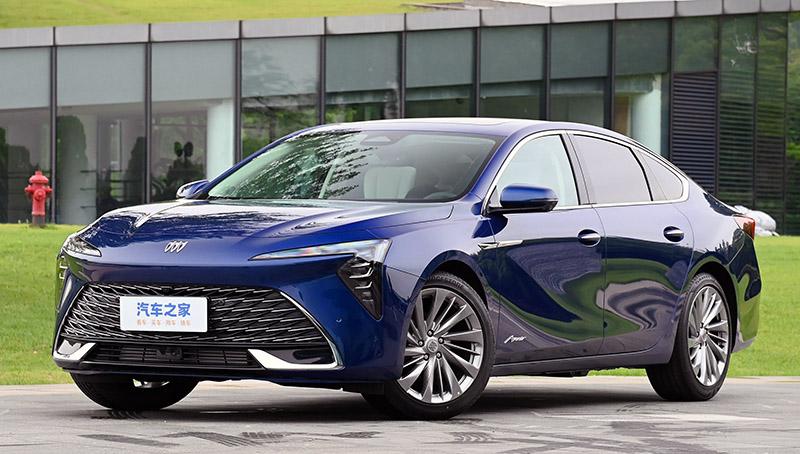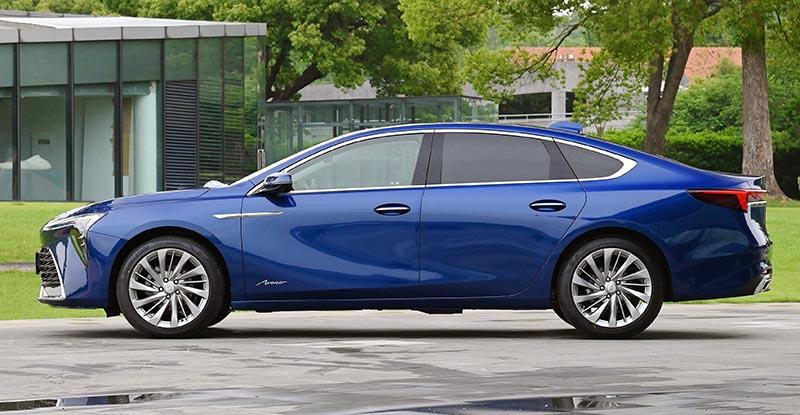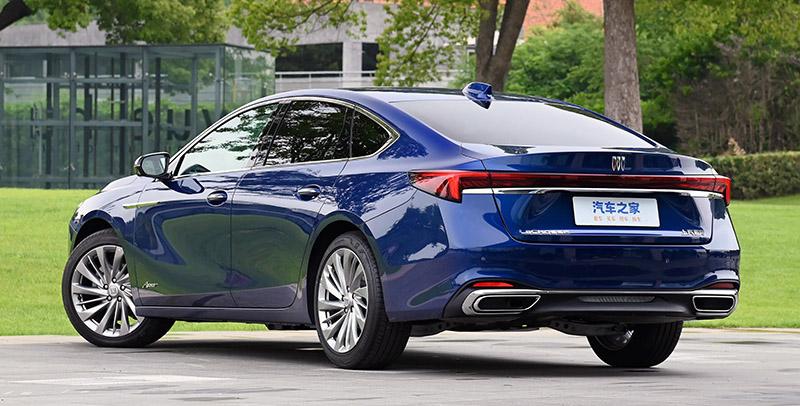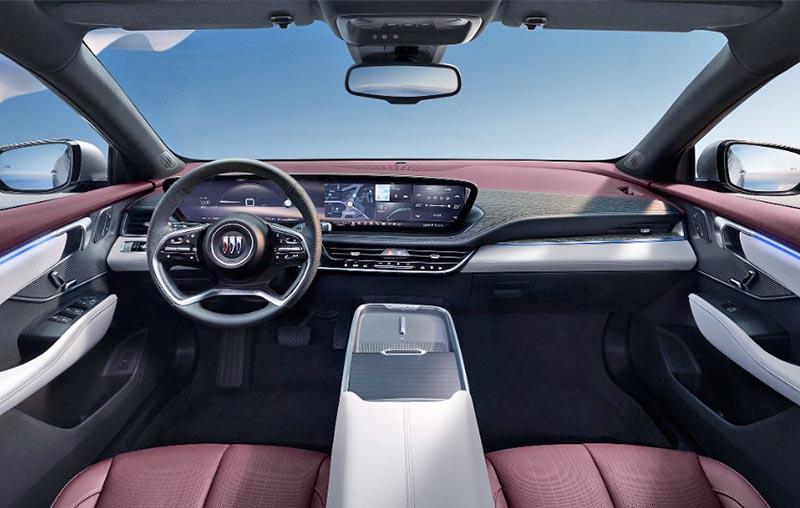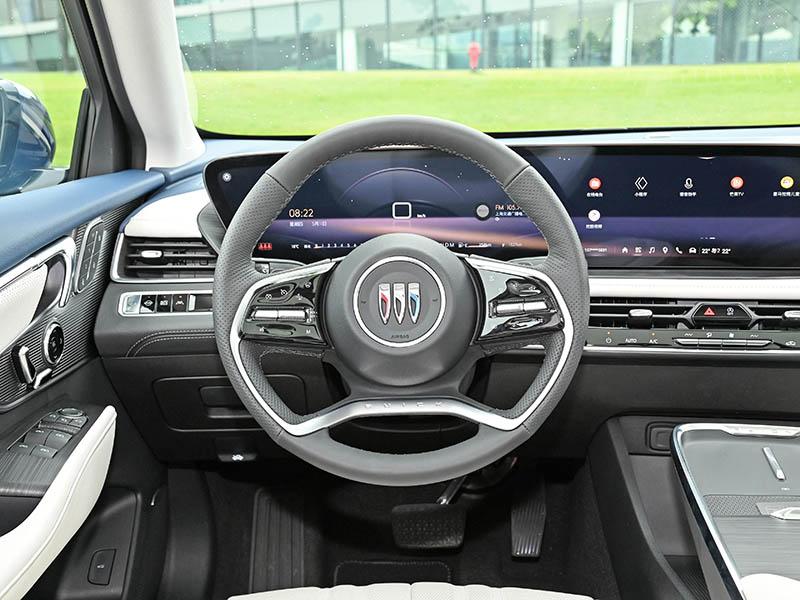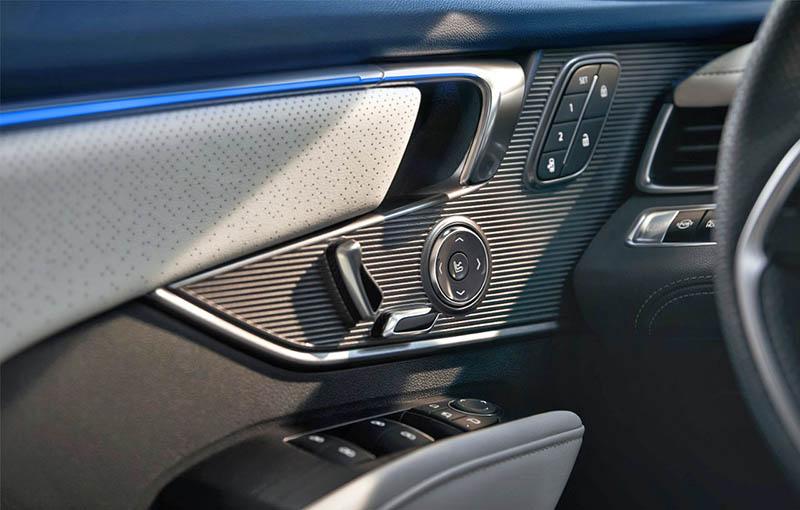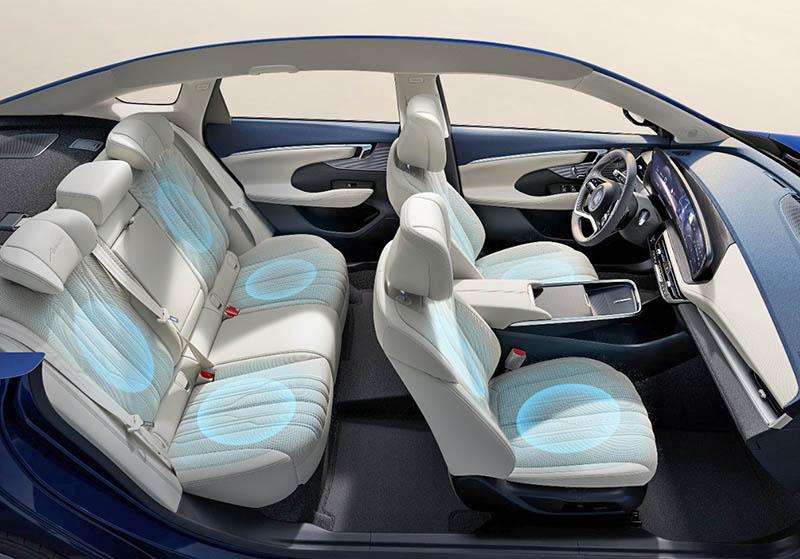 A brand new Buick Lacrosse sedan has been introduced in China.
These official photos do look a bit better than the grainy pictures I posted earlier. And the new car seems really large but is actually about an inch shorter than the previous generation. It is based on the same platform as the model that was on sale in the US until 2019. Besides a revised 2024 Buick Regal coming out very soon, this might end up being Buick's last new ICE sedan.
While the last Lacrosse sold in the US came with GM's smooth 3.6 Liter engine (At least in the US), the new generation is only offered with a 2.0 Liter Turbo paired with a 48V mild hybrid system and a 9-speed transmission. Which sounds a lot like what GM was offering years ago in the CT6 Hybrid. Except the Cadillac had a CVT.
A smaller 1.5 Liter Turbo engine will be available as well in the 3rd quarter of this year.
The new 2024 Buick Lacrosse will be offered in 4 different versions, ranging from around $26 000 to around $34 500 in China. I'm not sure how much more that is from the previous generation's price in its local market, but the Lacrosse started at $29 600 in the US back in 2019. While the more luxurious Avenir version started at over $45 000.