Next-generation Buick Regal: new illustration.
Last Updated: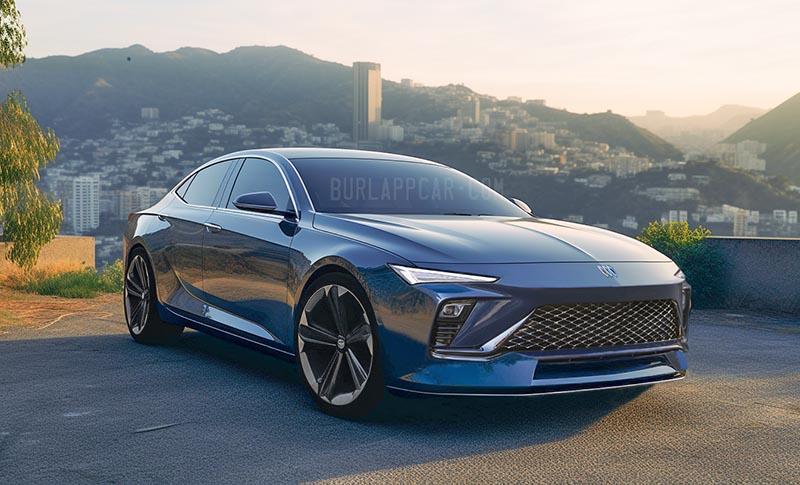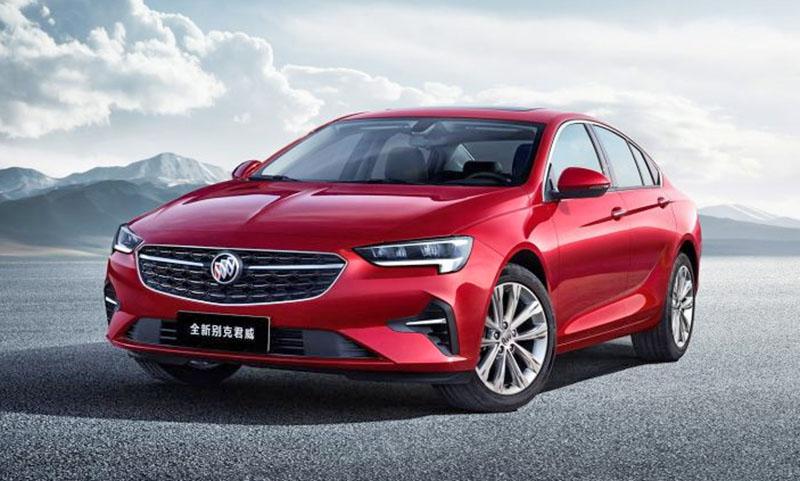 The Buick Regal disappeared from the US back in 2020. It was basically an Opel Insignia sold in North America under the Buick Regal name. The second generation Insignia first came out in Europe in 2017, where it was sold until last year. But it is still produced and sold in China. Where it is still quite popular with almost 100 000 sold in 2021.
We already know Buick is redesigning the larger Lacrosse sedan for the Chinese market. It would be logical to follow with a new version of the smaller Regal.
While the 2024 Lacrosse will be a new design on top of the previous generation platform, the same thing might not be possible for a new Regal. Since GM might not have access to the old Opel platform for another generation (GM sold Opel to Peugeot in 2017).
I am sure GM has a few platforms they can use for a new Regal. Maybe a shorter variant of the Lacrosse platform? The illustration above shows a very modern sedan with a new Buick face. Which is probably close to what a new Regal would look like. Since that front end seems to be used on everything with a Buick badge these days.