New Buick Lacrosse: a look inside.
Last Updated: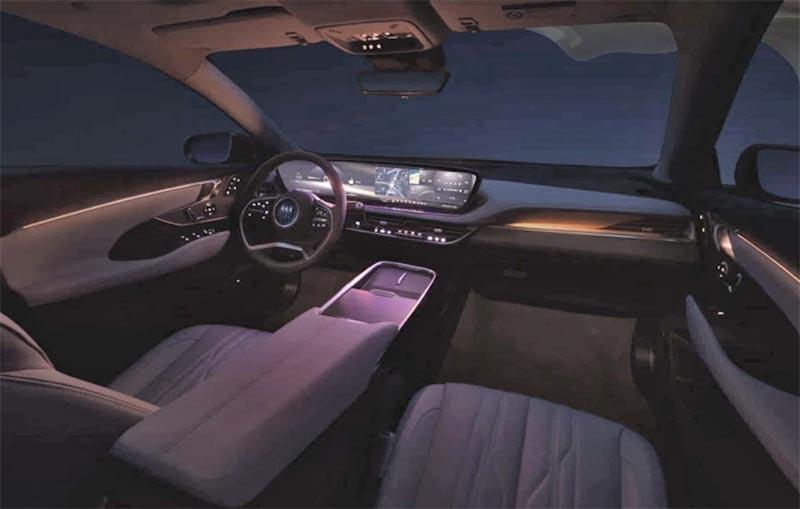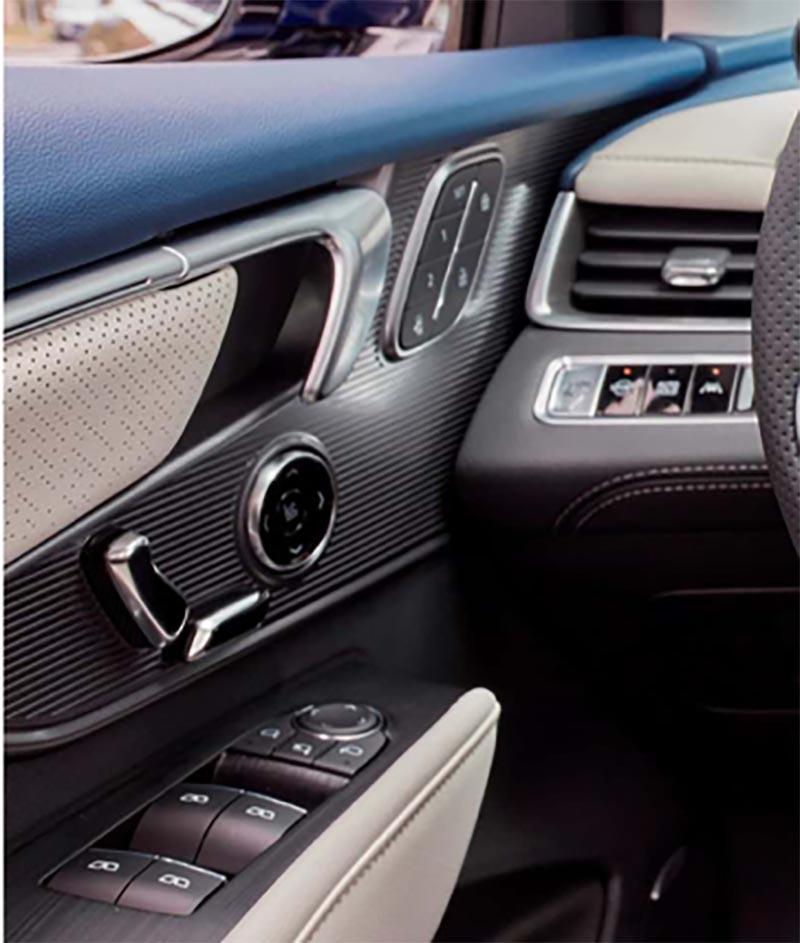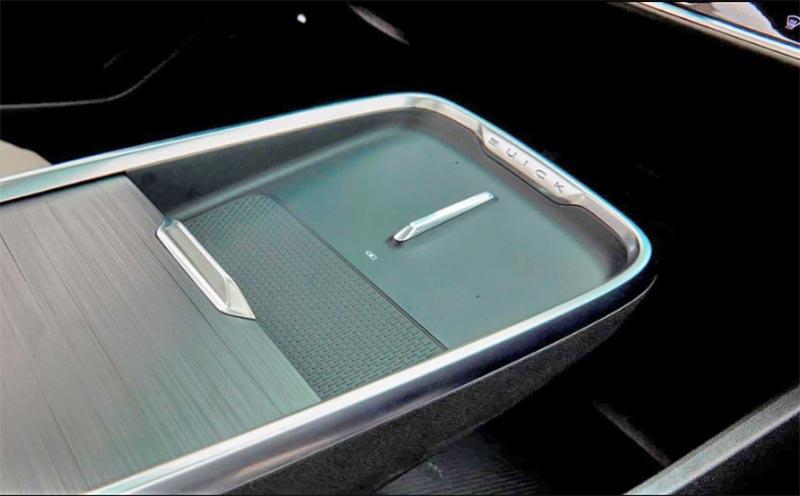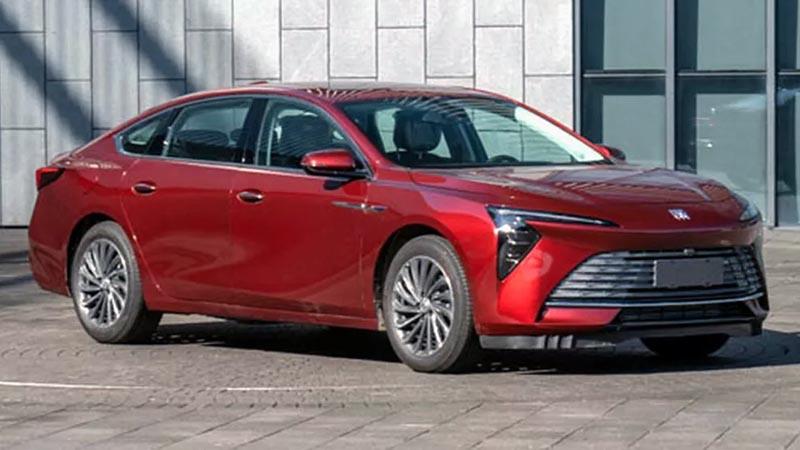 While the next-generation Buick Lacrosse sedan might not be a looker, its interior design could be another story.
It seems very similar to the new Buck GL8 minivan interior, which makes sense. The whole interior seems modern and actually very upscale. It also seems quite similar to the new Electra E5 EV.
As we know, Buick Lacrosse left the US in 2019. But lives on in China where it is a very successful model for GM. A new generation for that market is an obvious move. Too bad the exterior doesn't seem as modern as the interior, at all. While there's no news yet about a new Buick Regal, GM will also launch a new-generation Cadillac CT-6 in China later this year.
Apparently, the new Lacrosse will only come with a 2.0 Liter engine. No V6 and of course, no hybrid. This is probably the last non-EV large Buck sedan. Since sedans are still very popular in China, GM will probably launch a few new electric Ultium-based sedans from Buick, Cadillac, and Chevrolet for the local market. It'll be interesting to see if any of these will actually make it to the North American market.
The only new GM sedan coming up next year is a redesigned Chevrolet Malibu. Which could easily be replaced in a few years by a new sedan EV.