2024 Fiat 600.
Last Updated: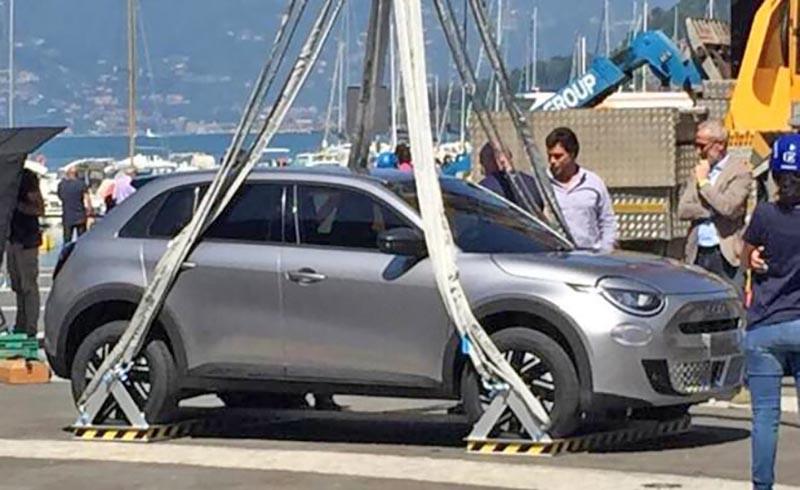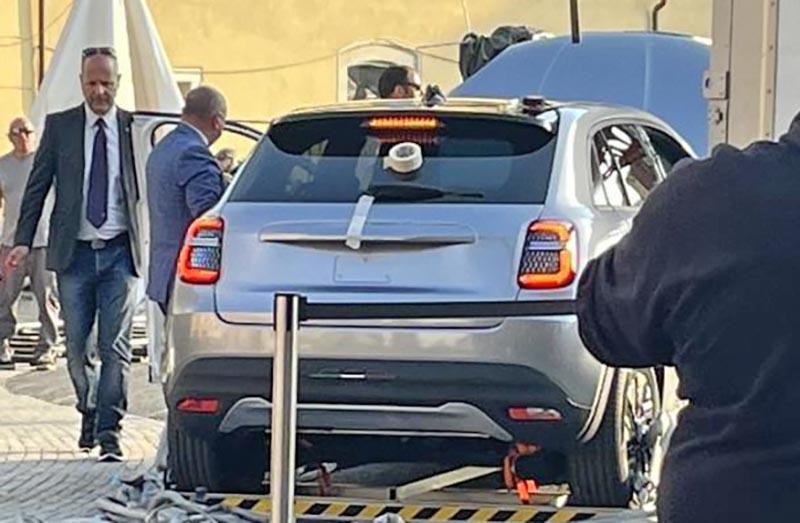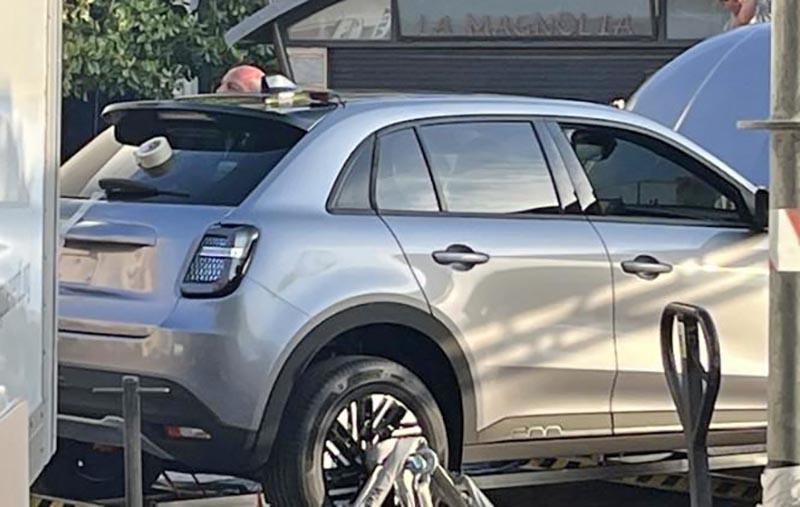 These are just a few new spy pix of the upcoming Fiat 600, taken during a photo shoot in Europe. A new model that will fit between the Fiat 500e and the larger Fiat 500X.
As mentioned earlier, this is based on the same CMP and eCMP platform used by the new Jeep Avenger. A platform that is also used by the Opel Mokka X, Peugeot 2008 and 208, Citroen C3 and DS 3 Crossback. This platform is strictly used for European products which means we will not be seeing the new Fiat 600 in North America. It will, like the others, be offered with a choice of ICE or EV powertrains.
To give you an idea of its size, the Jeep Avenger is 161 inches long. Or about 6 inches shorter than the Fiat 500X sold in the US and 8 inches shorter than the Chevrolet Bolt.
We will however be getting a larger model replacing the Fiat 500X. It would join the US version of the new 500e that is scheduled to go on sale over here early next year.