New Fiat 500e: coming to the US?
Last Updated:

This is a screengrab from the event schedule for the Press Day next week at the Los Angeles Auto show. What could it be? Well, only one thing since it mentions "North American Debut". that means nothing we haven't seen before. It can only mean the North American debut of the new 500e.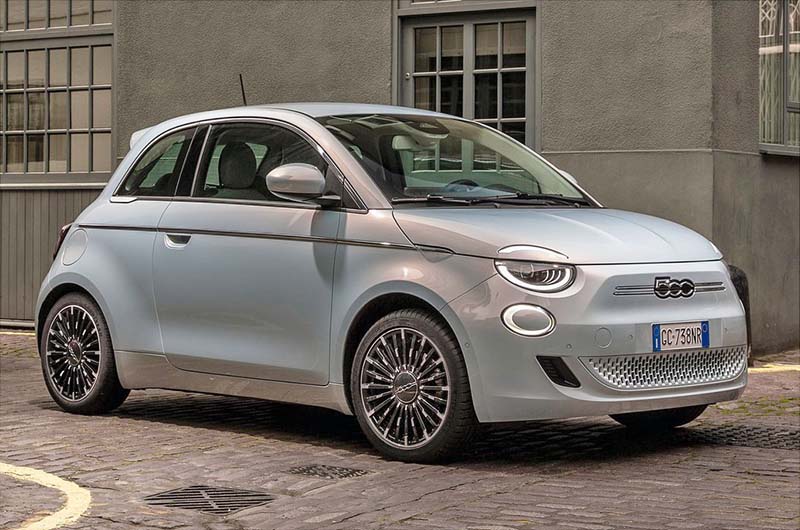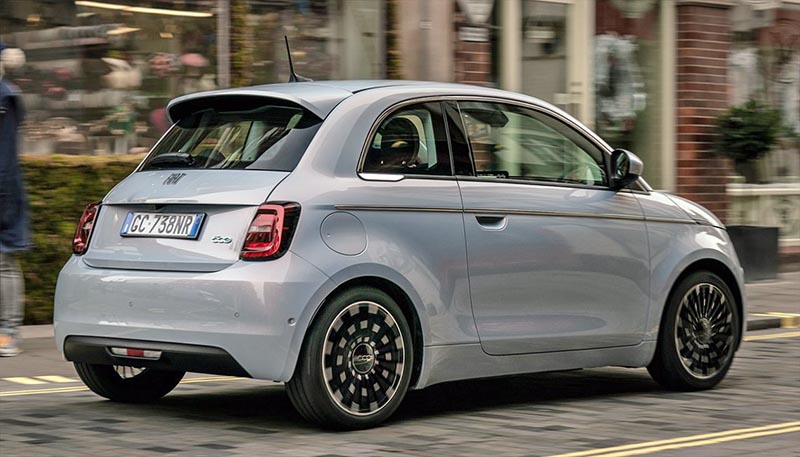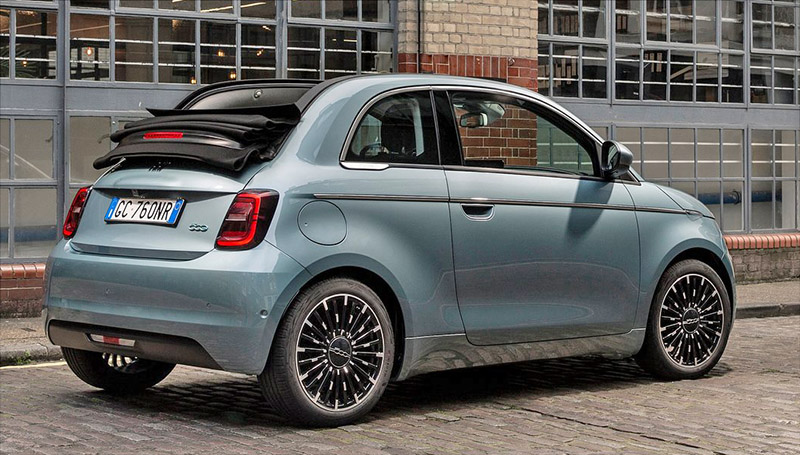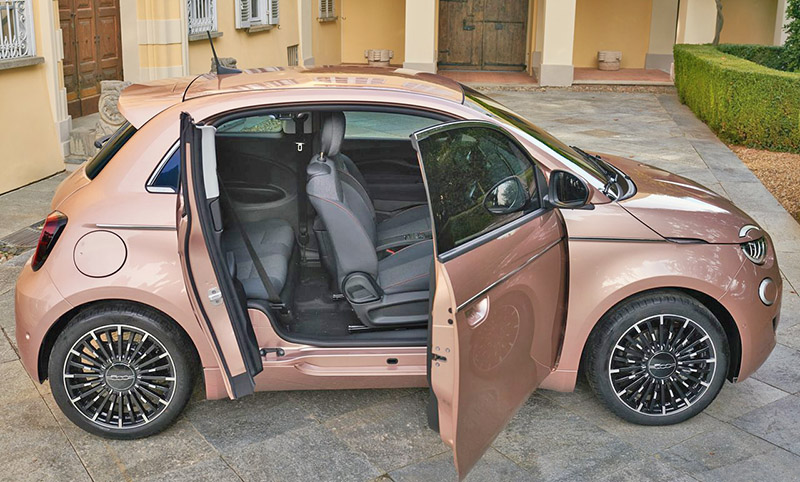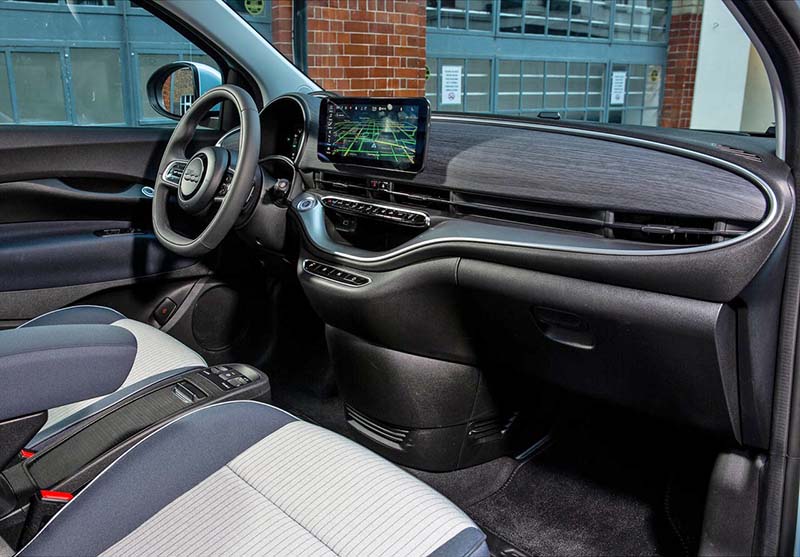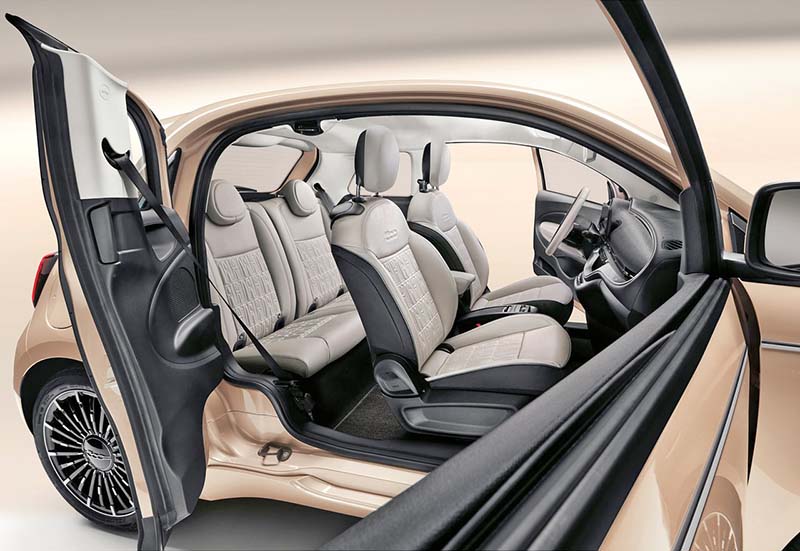 The "new 500" was introduced almost 2 years ago in Europe. As an electric-only new version of the 500 revival from 2007.
The new EV has an electric range of around 200 miles using the European test. Which would be lower in the US. maybe down to around 160. (249 miles in the Urban cycle test) Which is OK, but not great. Especially since the $26 000 Chevrolet Bolt is rated at 259 miles.
In Europe, the New 500 is already available in various versions. The regular 2-door hatchback, the "fake" convertible Cabrio version. And a new "3+1" 3-door version.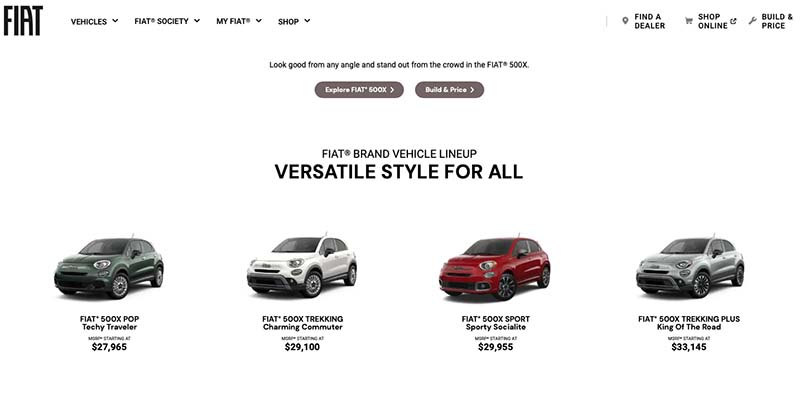 Visiting the current Fiat USA webpage is a sad experience. But probably not as sad as working at a Fiat dealership. With only one model to sell (500X), it has to be the loneliest job in the car business.
I but US dealers have been asking for something. Anything. Fiat's only model is basically the New 500. But without any federal incentives available, it could be a pricey little thing. I guess it will compete here with the electric Mini SE. Last year, the SE was Mini's most popular model.
I can see why Fiat would be interested…