Fiat 500e: coming to America!
Last Updated: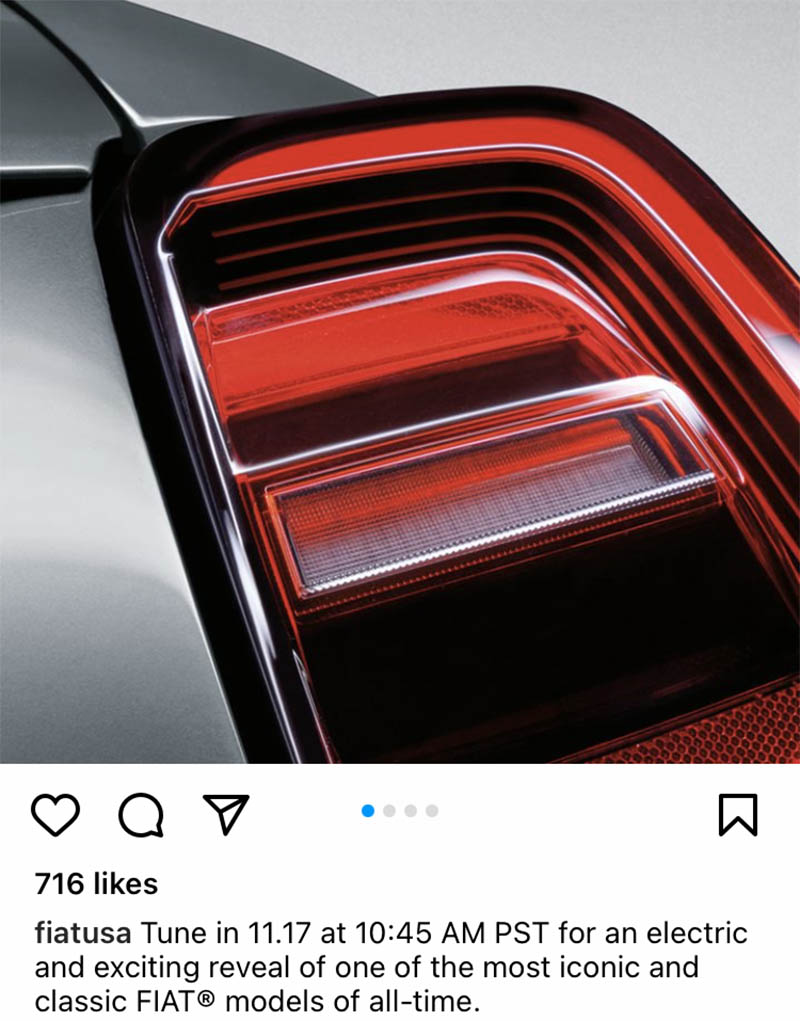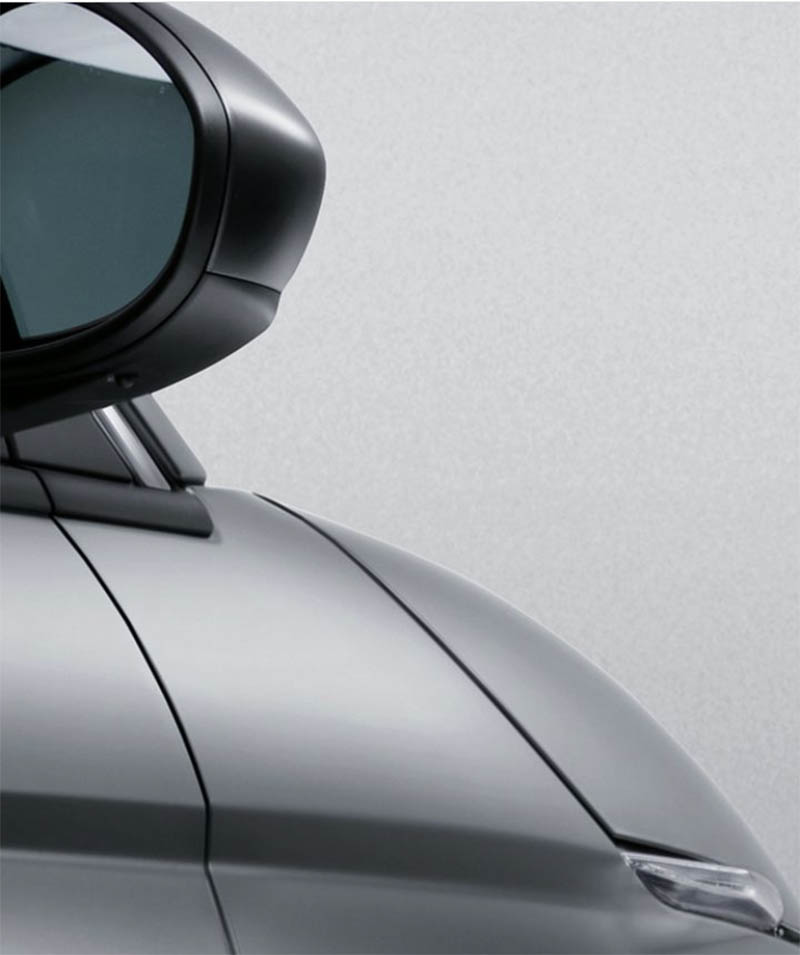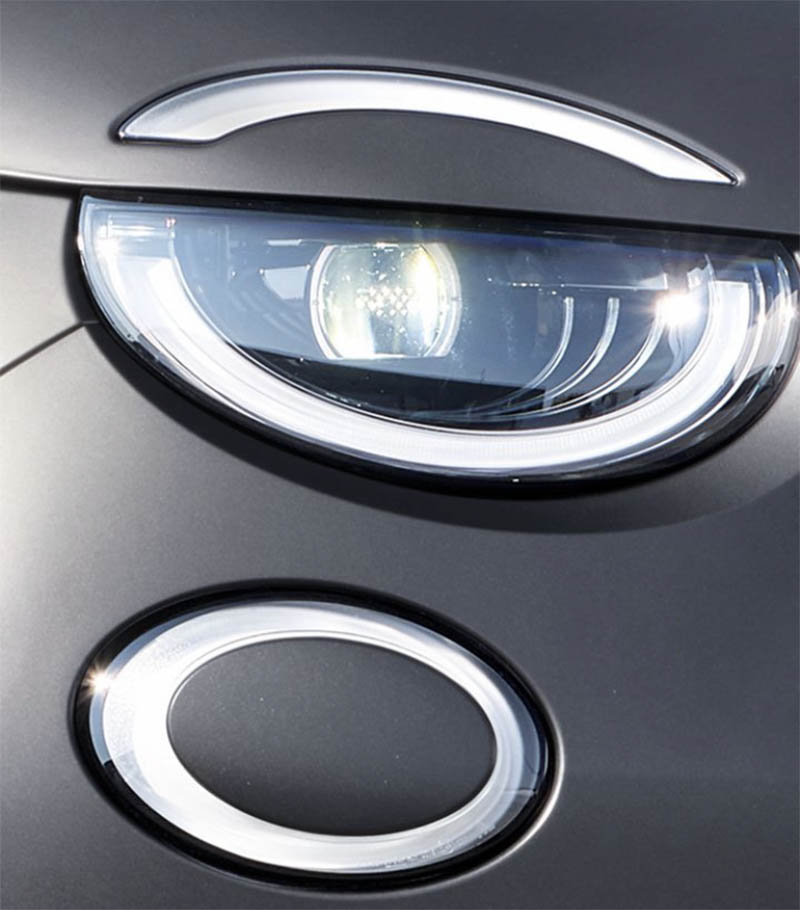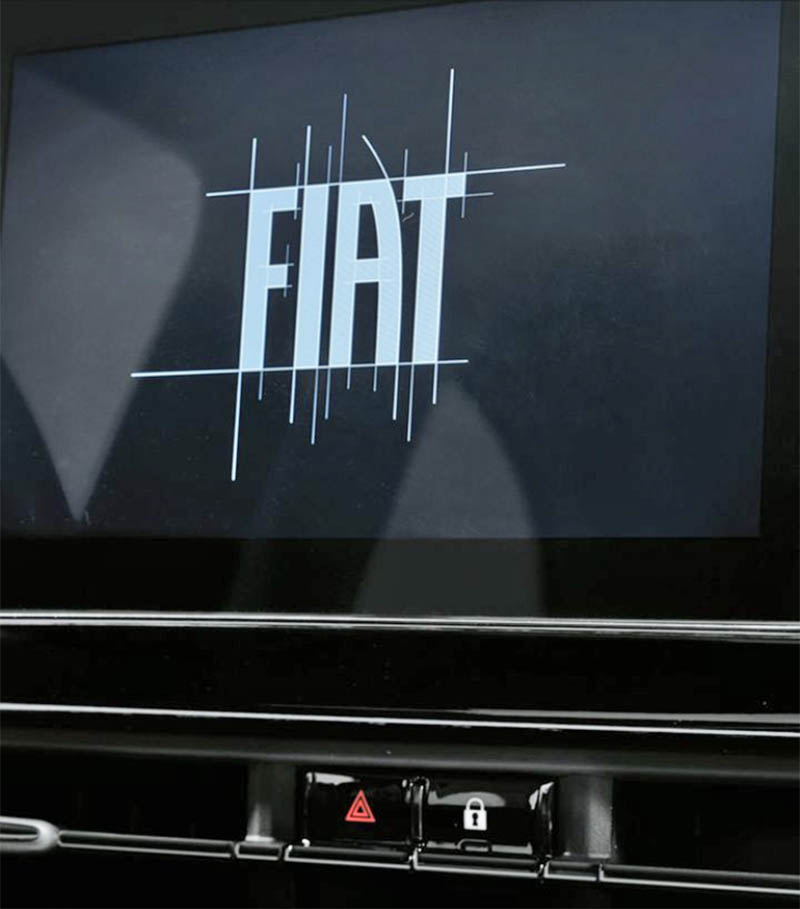 Just when we were just wondering about the New 500e in a very recent post, Fiat announced the US version will premiere in 2 days at the Los Angeles Auto Show. That is great news.
The teasers above show the European version, so we cannot yet see if the US model will be different. I remember the previous US 500 was actually different from the European version. And built in Mexico. An electric version of the previous generation Fiat 500 was sold in the US. Until 2019 when all 500 disappeared from our soil. I remember Crazy "anti-EV" Sergio Marchionne famously telling people NOT to buy it. " "I hope you don't buy it, because every time I sell one it costs me $14,000."
This new 500e has been on sale in Europe since February 2020 where it is offered with a small 24kWh battery, or a larger 42 kWh one. (The Mini Se has a 32.6 kWh battery). I guess only the larger battery will make it to the US. But with a 199miles range on the European test cycle, (probably closer to 150 here) even that might not be enough for North America. The 85kW charging speed should also be updated for our market. Even though that is still faster than the Mini SE or Chevrolet Bolt, it's pretty slow by today's standards.
Let's hope Stelantis finds a way to build this in Mexico again. Since it will qualify the small EV for the upcoming federal incentives.
Not sure yet what versions will make it over here. In Europe, the new 500e has been available as a 2 or 3-door hatchback, a Cabrio, and a new sportier Abarth is just a couple of weeks away.