2024 Lexus TX teaser.
Last Updated: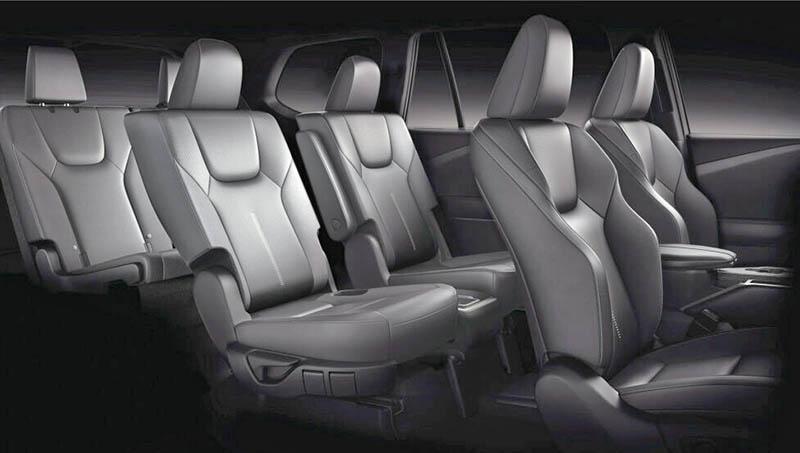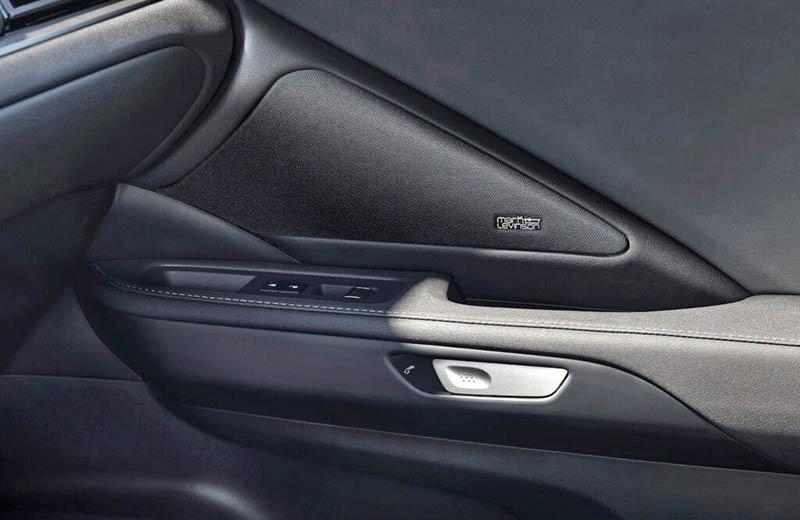 Lexus has just released a couple of interior photos of the upcoming 3-row TX SUV.
It's really hard to tell anything from these photos except some versions will have 6 seats. Like most 3 rows SUVs these days.
The new Lexus TX is based on the large Toyota Grand Highlander and will probably use the same Hybrid powertrains. Which means, no V6. Unlike its direct competitors from the Acura MDX and Infiniti QX60.
The 2024 Lexus TX will be unveiled on June 8th.