Future Honda/Acura EVs: new illustrations.
Last Updated: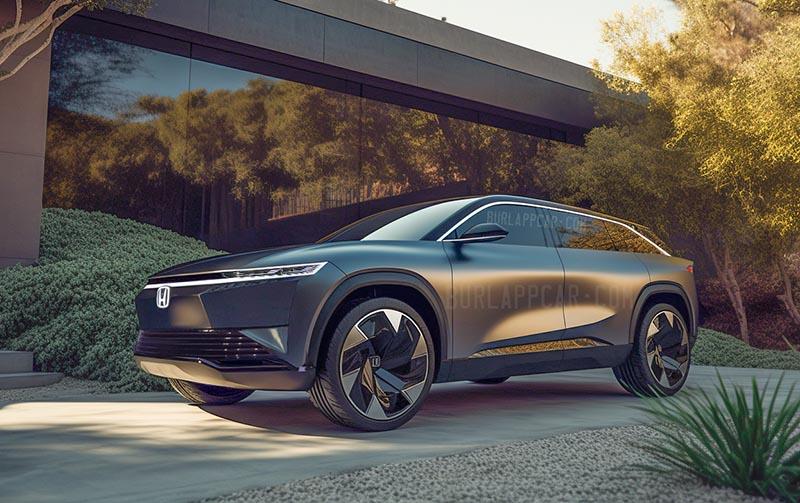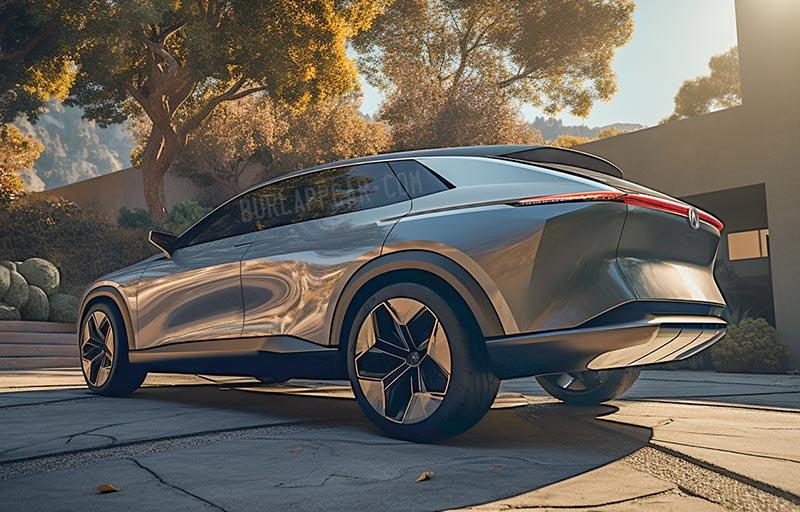 Just a few days ago, Honda announced they will be retooling their Ohio plants for EV production by 2025.
We already know an all-new Honda Prologue will be based on the Chevrolet Blazer EV and will share its Ultium platform from GM. It will also be built by GM starting in 2024. As well as an Acura version called ZDX.
The Ohio Honda plants will build another model starting in 2025. It will be a larger SUV than the Prologue, with probably 3 rows of seats. Which means it will be in direct competition with the new Kia EV9. It seems a more luxurious Acura version would be logical but hasn't been officially mentioned yet.
Honda is planning to build up to 2 million EVs every year at the Ohio plants by 2030. Honda will also sell 2 new EVs in China based on the recent e:NP2 and e:NS2 concepts. They will also have a couple of smaller EVs specifically for the Japanese market. It seems they are eager to catch up. Finally…
The illustrations above show what the Honda and Acura versions of these larger SUVs for 2025 could look like.