2024 Acura ZDX: Concept Vs. Production…
Last Updated: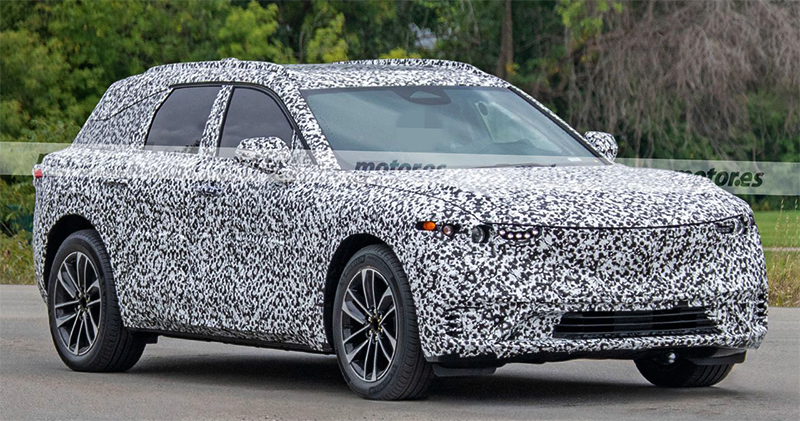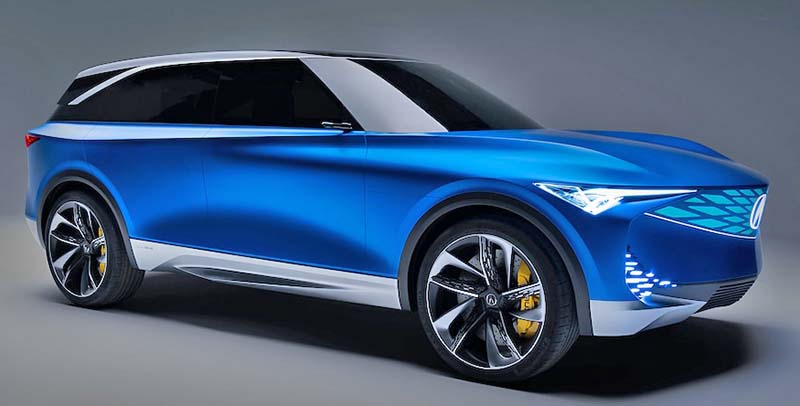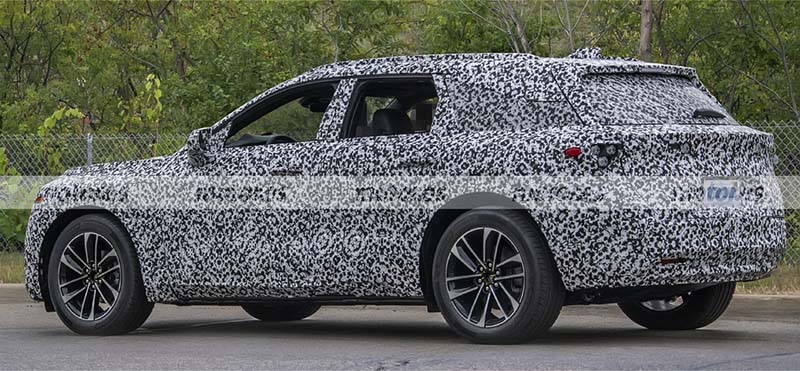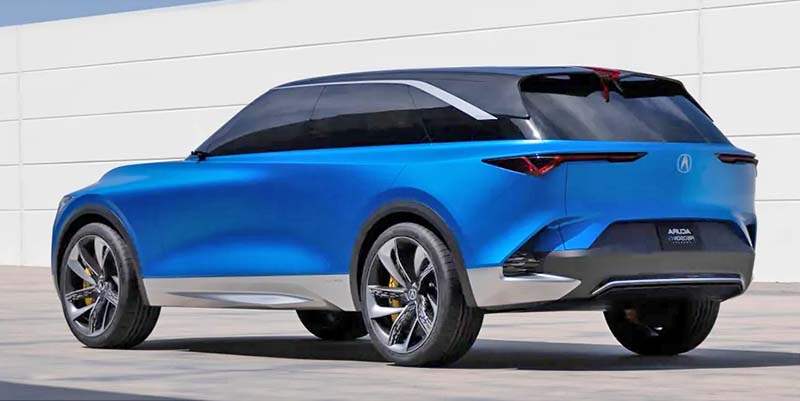 Acura showed us their "Precision EV Concept" just last month. And the production version called the Acura ZDX is already testing in public roads. Just like these other Ultium-based models we've seen lately (The Honda Prologue, Chevrolet Blazer EV, and Equinox EV), it will go on sale for the 2024 model year.
The ZDX is basically the Acura version of the Honda Prologue we saw yesterday. Although it obviously has its own design and interior. So far, I actually like the production model much better than the weirdo concept. o me, the production version is already more attractive. Although the slanted front end of the concept was actually a pretty nice touch, it looks like most of it didn't make it to the production car.
It will be interesting how Honda chooses to price and position the Prologue and ZDW against their GM cousins. We've seen the Blazer EV, but there's also a Buick version on the way soon. Which will compete more directly against the Acura model.