Next-generation Toyota Camry.
Last Updated: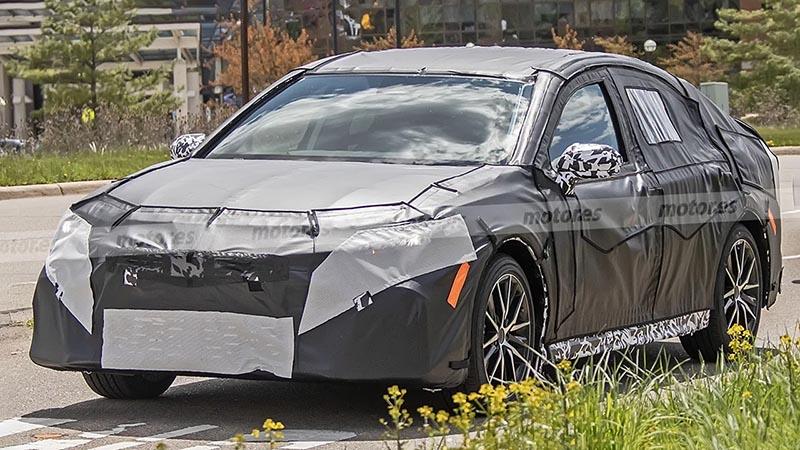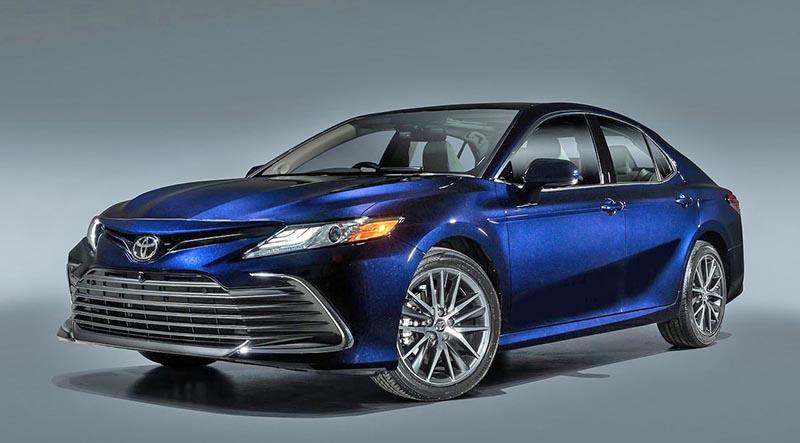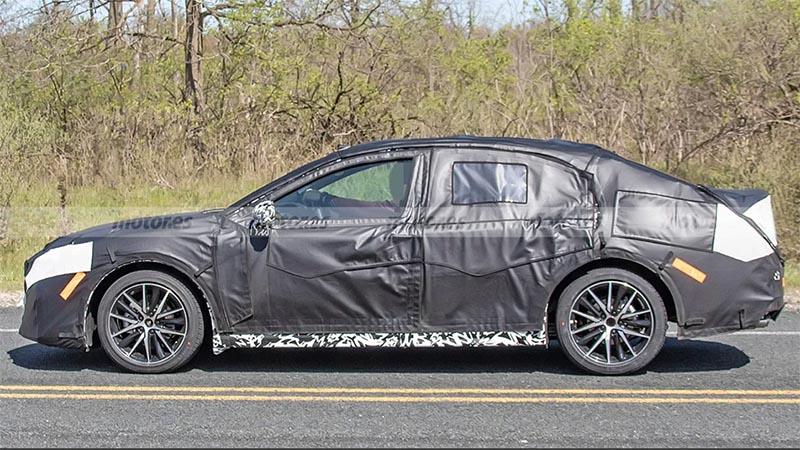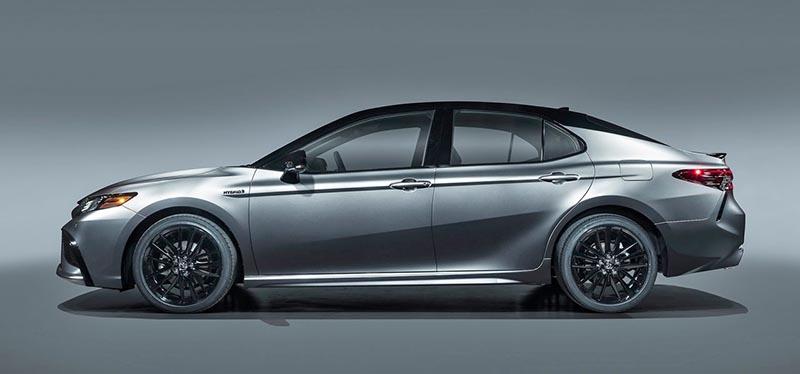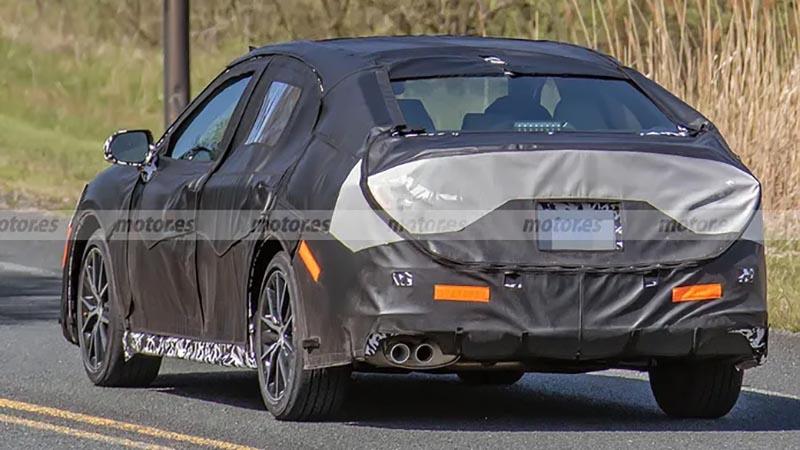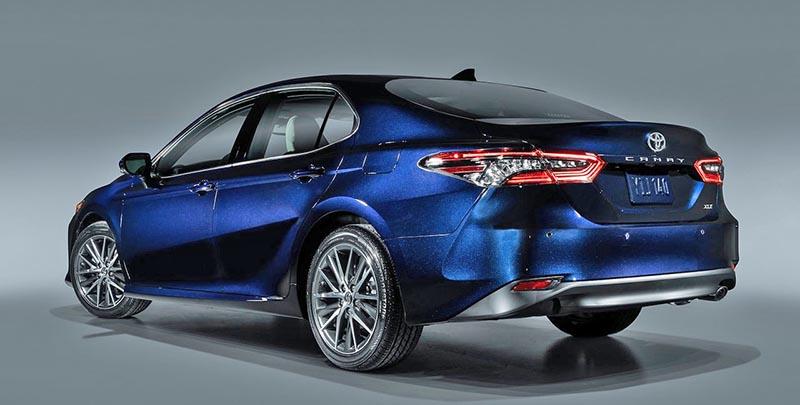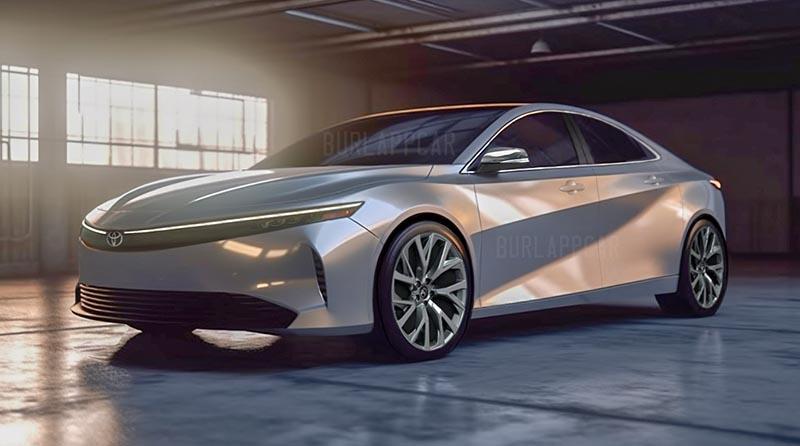 These are the very first spy shots of the next-generation Toyota Camry.
So far with all the camouflage, it is very hard to see how different the new model will look. While the Camry has never had a super exciting design, it actually always looked quite different from one generation to the next. Of course, most of us are expecting some kind of metamorphosis for the Toyota sedan, something similar to the new 2023 Prius. But the Camry is still selling very well and Toyota might not be willing to take a chance. While the Prius desperately needed something drastic to keep it relevant.
The bottom image shows an illustration of what the new Camry could look like. Which is just a guess. The new spy shots don't give us much info.
Nothing yet as far as the powertrain. But the V6 will probably be dropped, as ai all new Toyota models, and be replaced by a more powerful Hybrid. And, again, like most new Toyota models, a PHEV could be an option. The new Camry is rumored to be unveiled at the Los Angeles Auto Show in November. This is quite a while from now and means we will see plenty of better spy shots until then.
P