R.I.P Chrysler Airflow Concept.
Last Updated: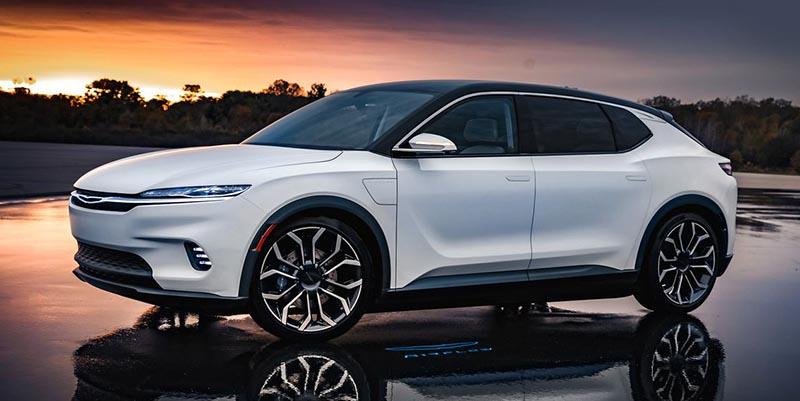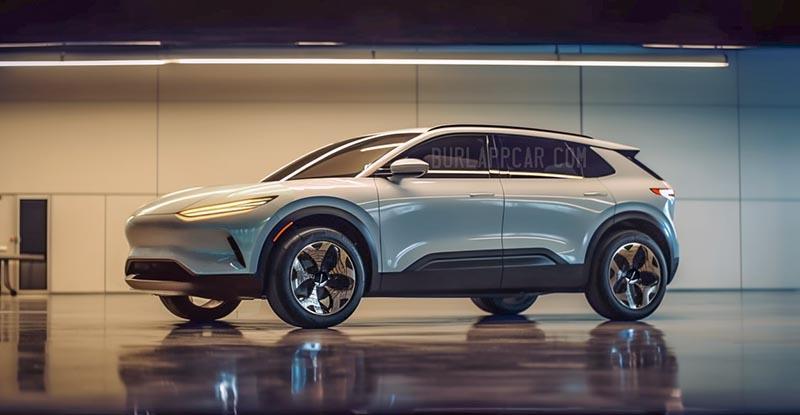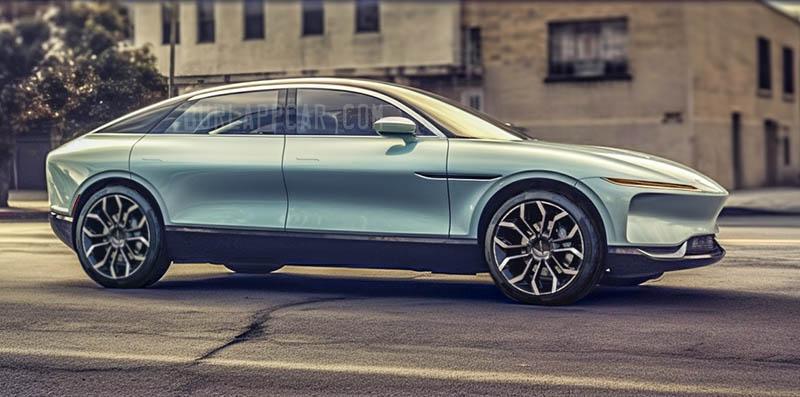 It looks like the Chrysler Airflow concept is dead before it even made it into production.
While the Airflow concept came out as great news for the future of the Chrysler brand last year, it became clear the design was aging pretty quickly. With a production version not expected before 2025, the car could have looked a bit old.
Apparently, Stelantis was thinking the same thing and ordered a complete redesign for the production version. Something that is rumored to have nothing to do with the Airflow concept.
The final design was shown to dealers earlier this year and reactions were very positive. Of course, this is a bit of strange news since Chrysler kept showing us the Aiflow concept at multiple Auto Shows until recently. Everyone thought a production version would be shown late this year or next year at the latest. Stelantis has apparently decided to go in another direction and make Chrysler's first EV more of an SUV, (Surprise!)
Chrysler has also recently shown an electric replacement for the Chrysler 300 sedan, or some kind of a sedan that will replace the old 300. As for the Airflow name, that might disappear also.
Stelantis will be showing the new Chrysler next year. The suits are now describing Chrysler as their "Startup brand", whatever that means. I guess that sounds like it will go more directly after Tesla. Something like "Tesla with dealers" since I really don't think they will adopt a direct sale model, although that would be great.
They also mention "seamless technology" and "affordable". Which will be needed to compete with Tesla in the next few years, as their cars will get even more affordable. The revised Model 3 is already rumored to cost even less than the current $40 000 price.